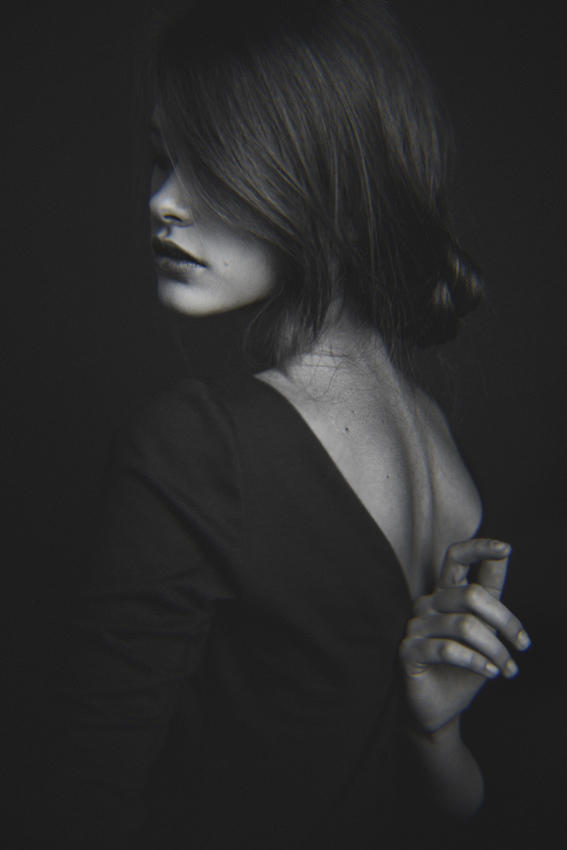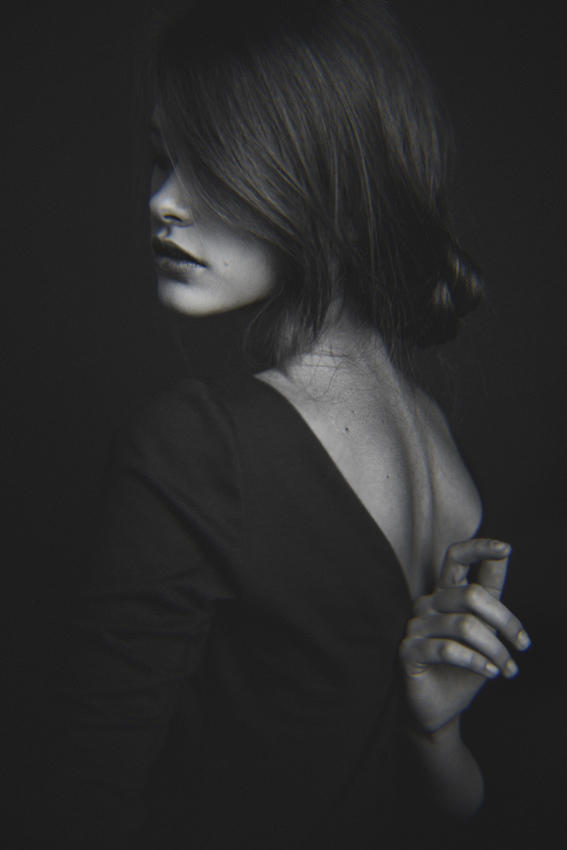 Watch
This is beautiful! I love the lighting on the face and I like how you don't see all of the face. I don't know if I'm good at critiquing photography, so don't take me too seriously. I think the hand could be positioned in a more elegant manner. I don't know how, maybe with a more classical finger separation, or maybe if I saw more of the thumb it would lead my eye back into the composition. I guess I'm going with if I saw this picture blurry, I wouldn't read the hand as a hand. But, the dress's v shape in the back is an awesome, smart way of leading the eye to the hand.
The Artist thought this was FAIR
8 out of 8 deviants thought this was fair.