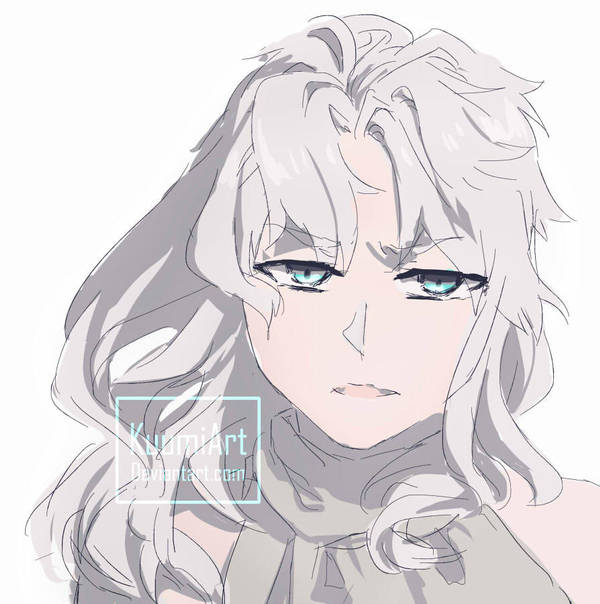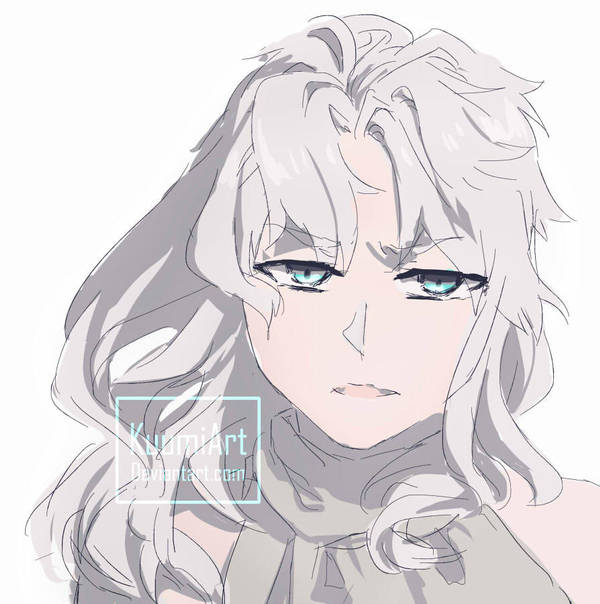 INFO | headshot colored sketch

Fanart of Veloce from Carciphona (Shilin) xD
Ahh, such art goals ;u;
Hope you like it!! >u<


---
---

thank you for drawing her ;-; you captured her so well!!
Reply

YES, I always loved Veloce's character design

Reply

Reply

//auto recognized- auto fangirls
Reply

as;ldkfkja;sldfkj I'm so glad she's recognizable, Yoru!!! ;u; //feeling of honor intensifies xD
Reply

I could recognise her right off the thumbnail!
Reply

aslfdkj;skdfj So glad you like it Eco!! ;u;
It's an honor that she was easily recognized >//u//<♥
Reply

I love the eyes, they look so intense!
Reply