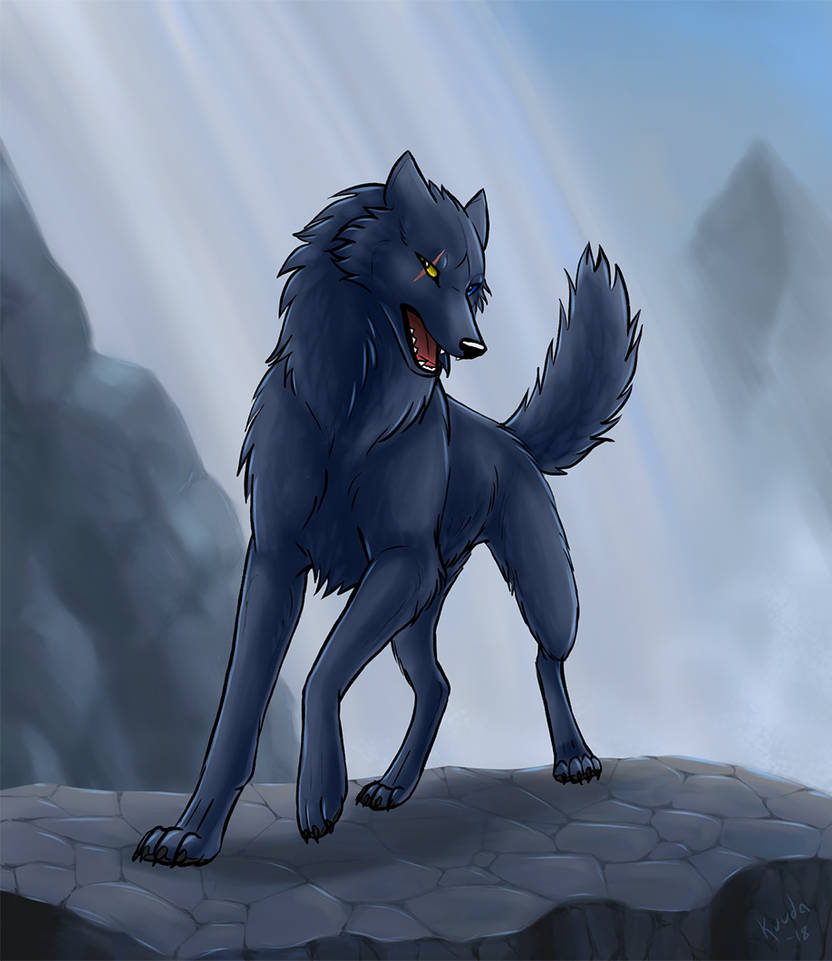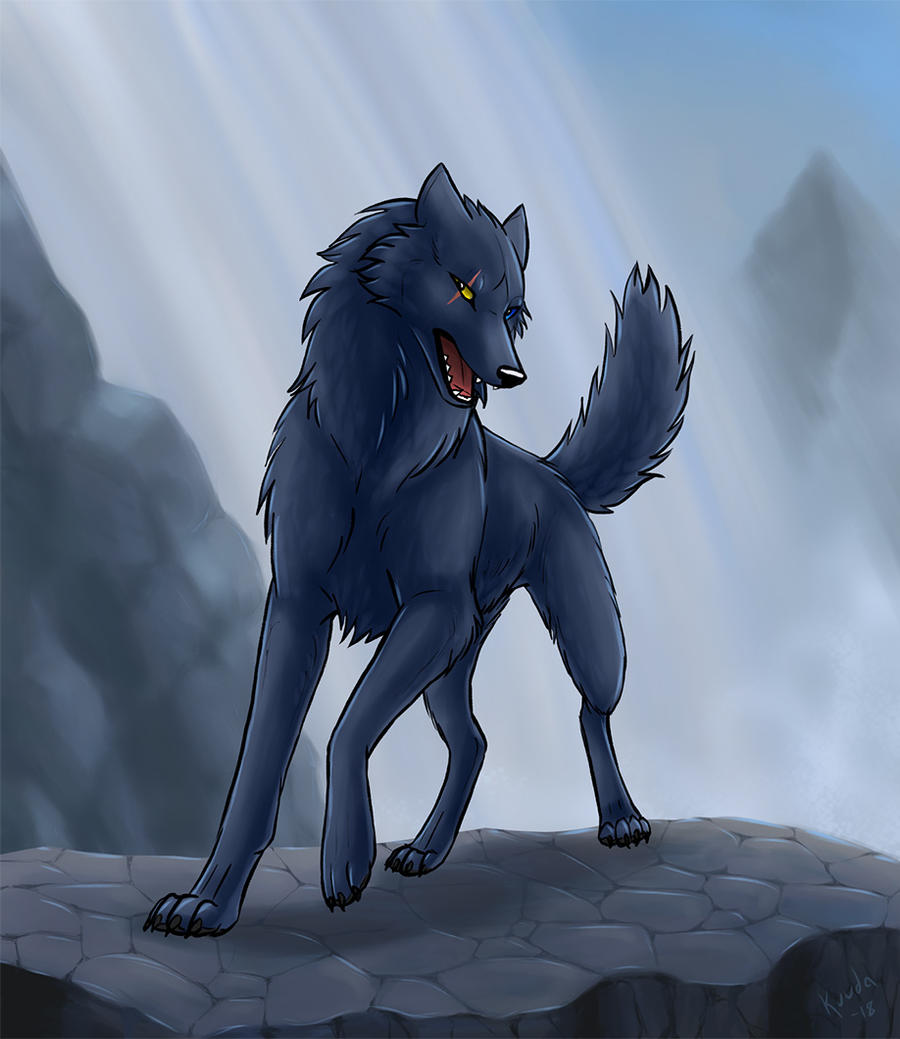 Just testing my new iPad Pro, and I'm kinda excited. I haven't been very interested in doing digital art lately, mainly because I don't want to sit on my computer after a workday of sitting on a computer. Like, my back hurts and stuff. But with this new iPad I can relax on a sofa or my bed and draw digitally. And the pen feels great, it's like drawing traditionally! I still need some practice with this, of course...

Tää on kyl hieno! Ei yhtää näytä sellaselta 'kokeilin miten tämä laite toimii' tuotokselta (ノ◕ヮ◕)ノ*:・゚✧
Ku sä piirrät koneel, teetkö hahmotelman käsin ja sit siirryt koneel vai alotatko koneella ihan valkosesta pohjasta?
Reply

Kiitos! Aloitan yleensä ihan valkoisesta pohjasta koneella piirtäessä. Luonnostelu on se hauskin vaihe digitaalisesti piirrellessä, kaikki muu on ollut jotenkin hidasta ja työlästä :'D En ehkä vain koskaan tottunut piirtopöytään. Tällä Padilla on jotenkin eri fiilis kun voi piirtää suoraan näyttöön!
Reply