Since I don't get around to updating this journal as often as I should, I thought I'd leave you some information on me and what I do in case you're interested...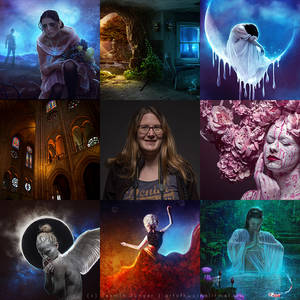 My name is
Jasmin Junger
, by day I work for an
engineering and construction company
based in Frankfurt am Main, Germany. I live in Karlsruhe though, that means quite the long commute every day (though I can do home office sometimes). That in turn means there is little time for my photography and photomanipulation hobby - so if you are trying to reach me, please don't get mad if I don't immediately respond.

I also love sharing what I know though also those activities are not as frequent as they used to be, see above

But if you are interested in my stock images, presets and tutorials, I suggest you take a look at my second dA account
kuschelirmel-stock
My video tutorials are uploaded on
youtube
, for example:
And I also have a website with blog
artofkuschelirmel.de
where I share tips and tricks, stock (there is always some stock available there that is not on deviantArt) and of course my art -- usually I upload before and after and detail shots there. But these are also often on my
instagram
page (via swipe). That is probably the place where I am most active these days because it feels so uncomplicated (might also be the fact that I don't have many followers so there are no real expectations and I post whatever I feel like posting). Of course there is also a
facebook page
, but in all honesty, this is the least maintained of all my social media.
I am always happy to help with a critique of your work and/or some pointers for improving, but due to time constraints I do not mentor anyone. I also do not take requests or commissions. Oh and a little pet peeve of mine: if you write to me and can't even be bothered with the barest minimum of niceties, like saying hello and who you are and talking in complete sentences, I will just not feel compelled to answer at all
During 2018, I got deeper into the world of photography, taking images of models as well as my "usual" landscapes - I would very much like to contnue doing that. So if you are a model and happen to live near me (Karlsruhe, Germany), I'd love to get together for a shoot. Just note that at the moment, I don't have any lighting equiment to use indoors, so it would be an outdoor shoot with available light. I know a lot of cool places we could use (forests, waterfalls, rocks, castles,...).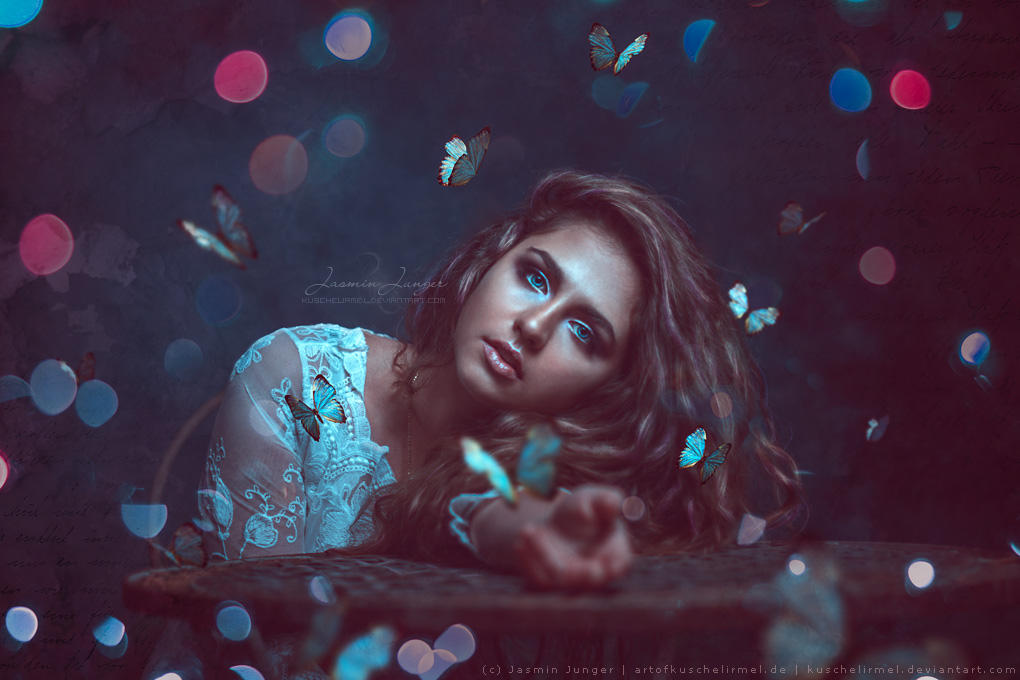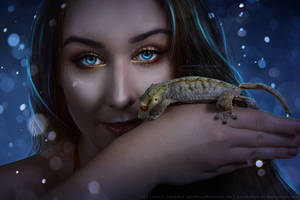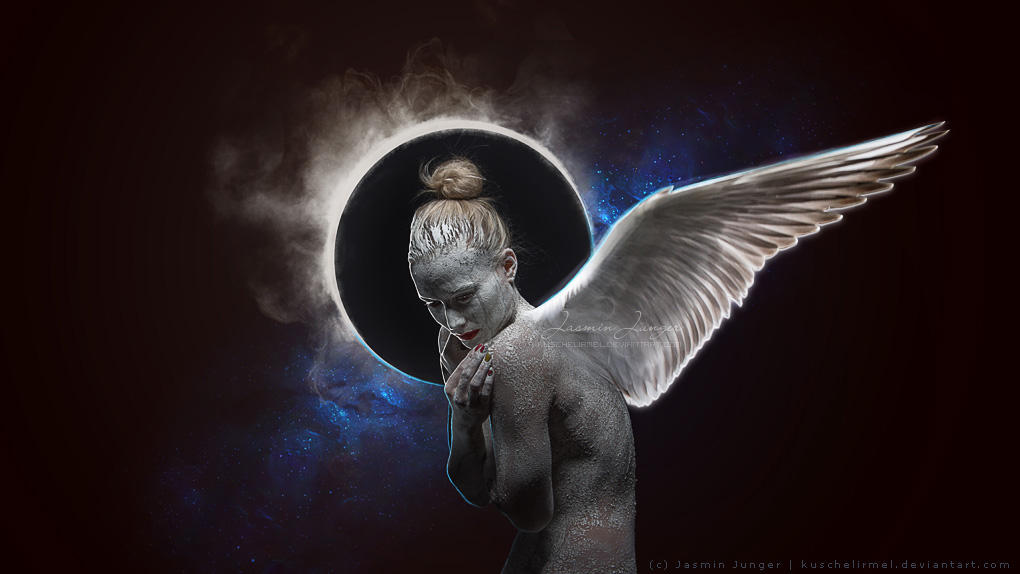 And now, to finish this journal, I want to present to you some photomanipulators and other artists on dA whose work never ceases to amaze me (most of them are also super nice and really helpful if you have a question btw):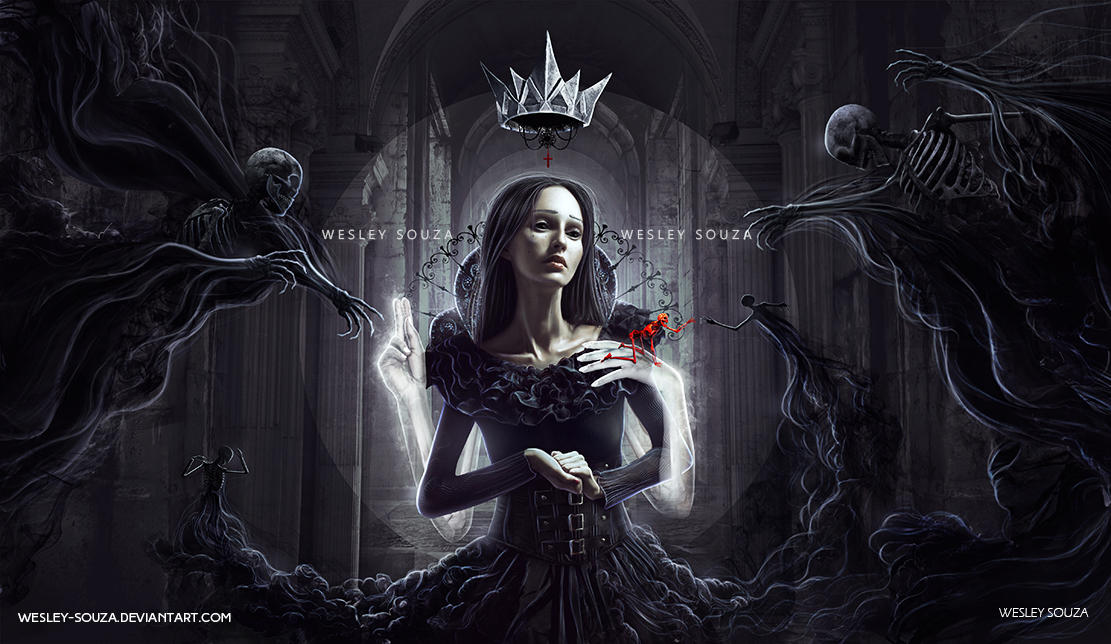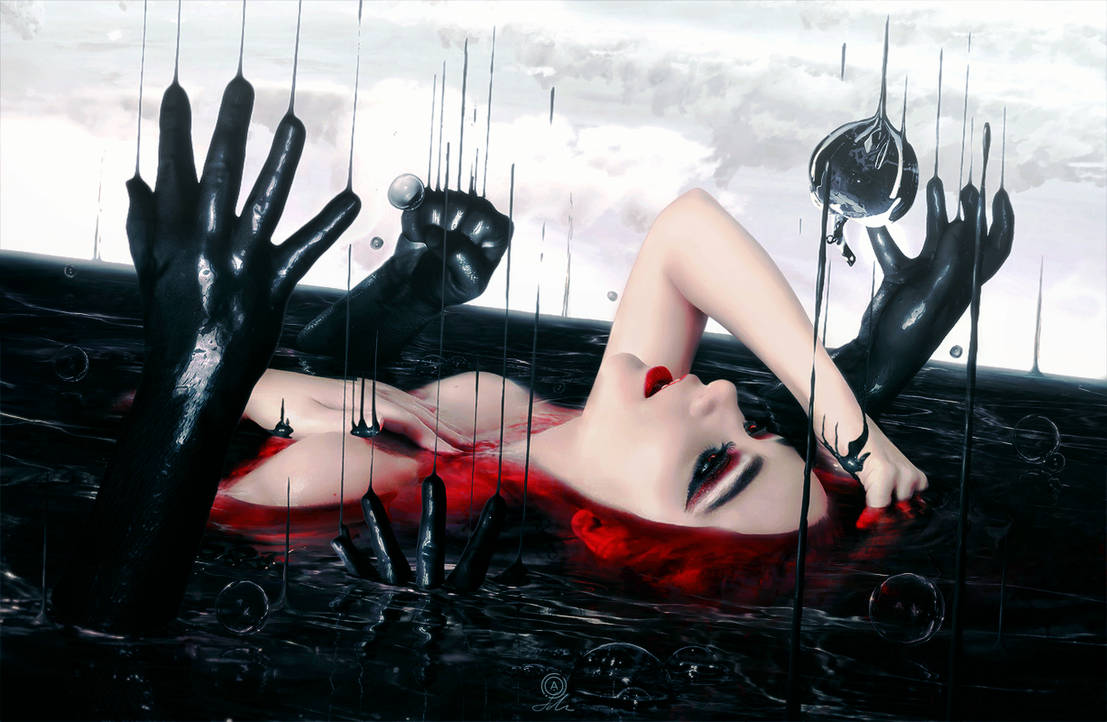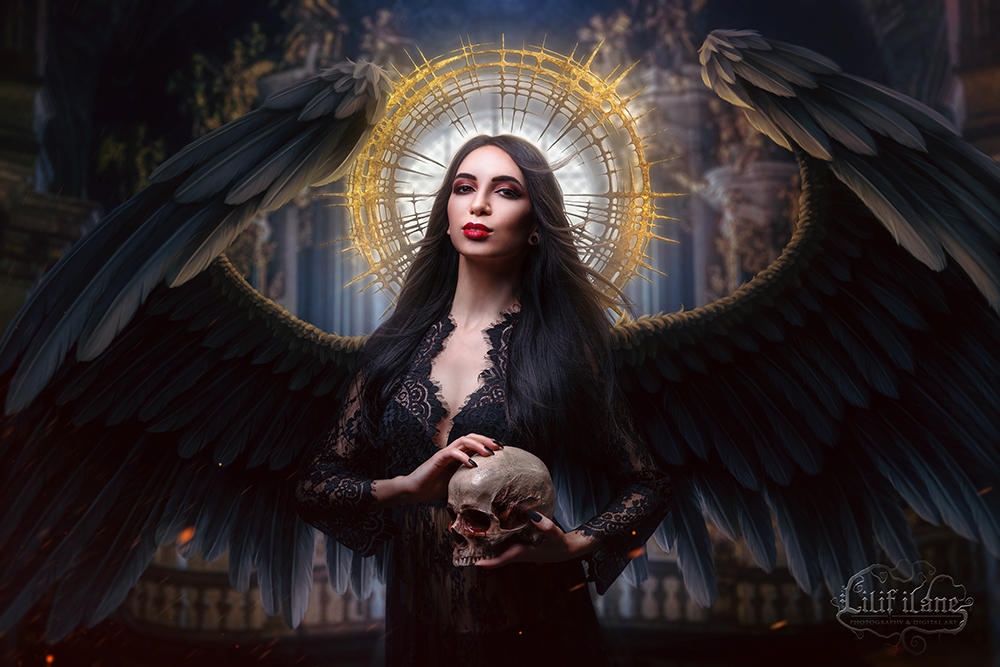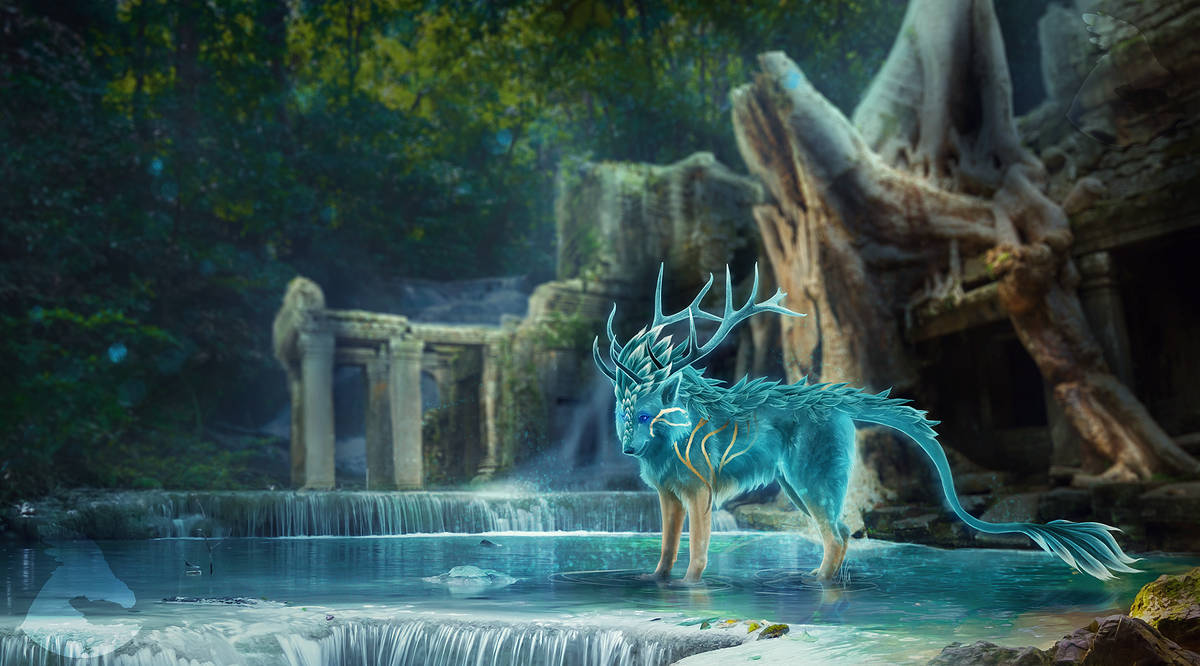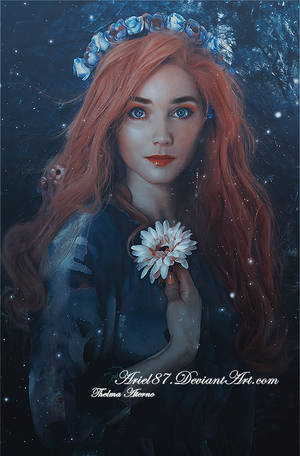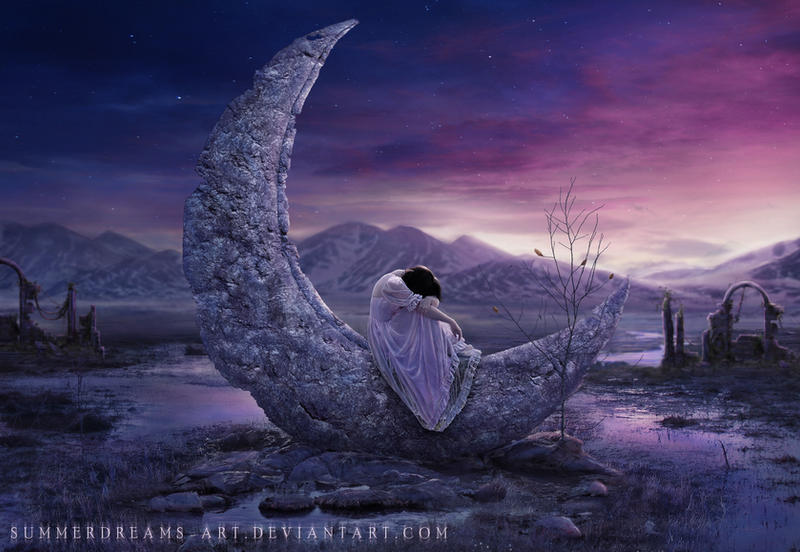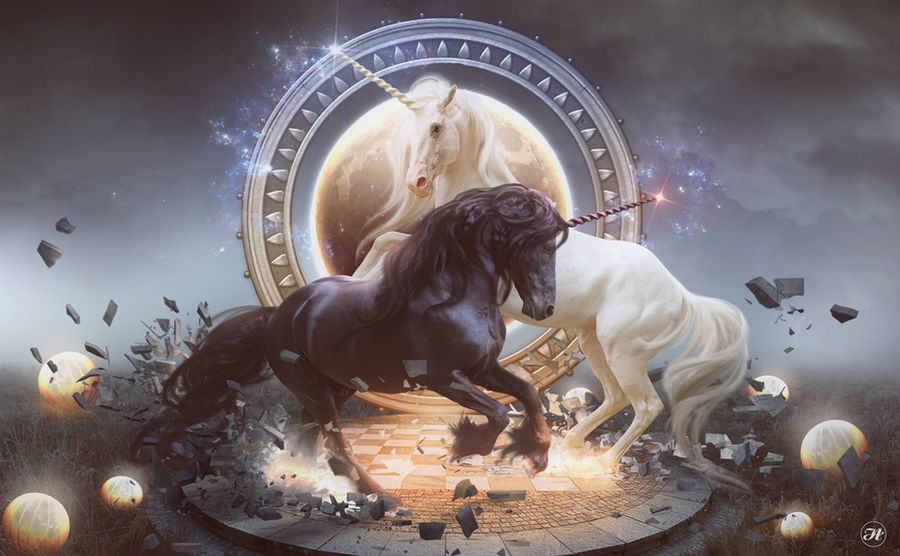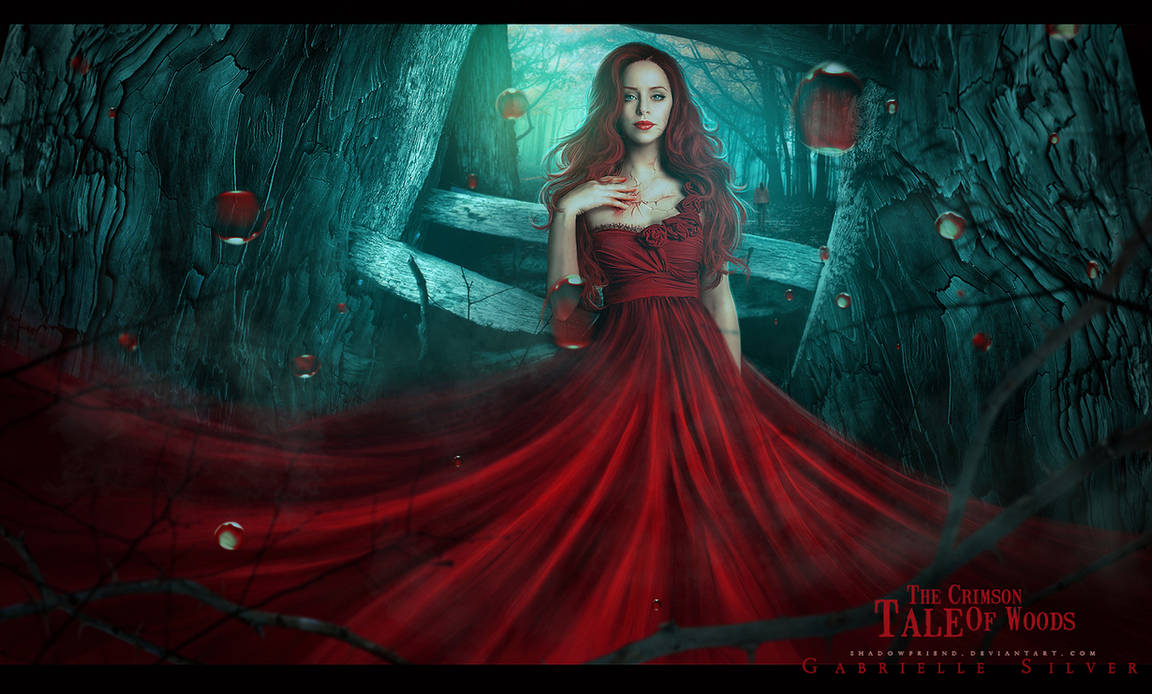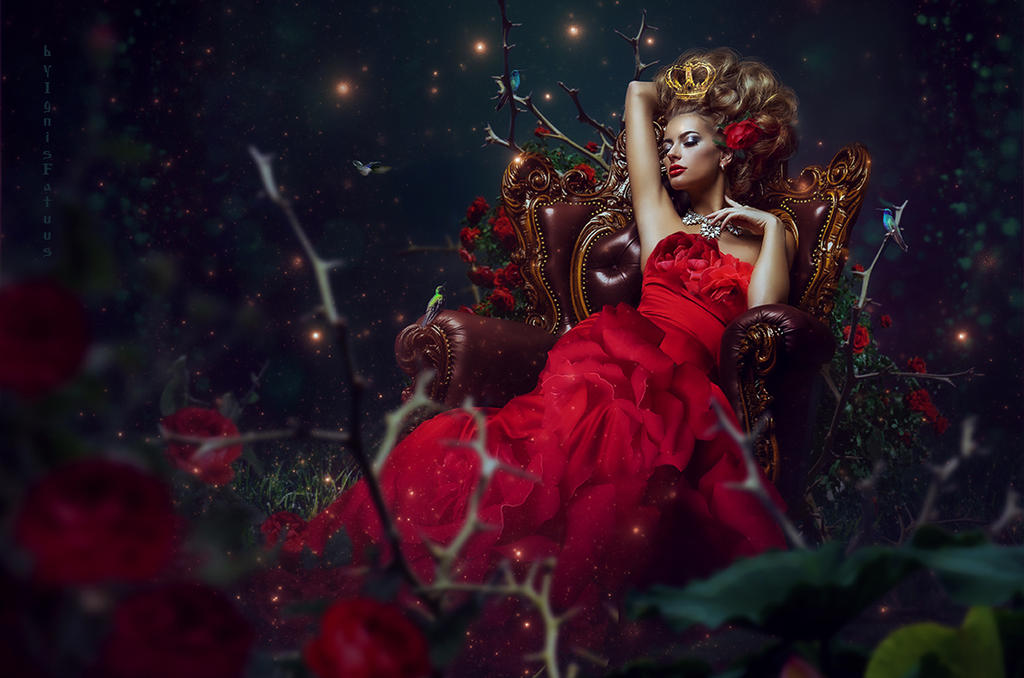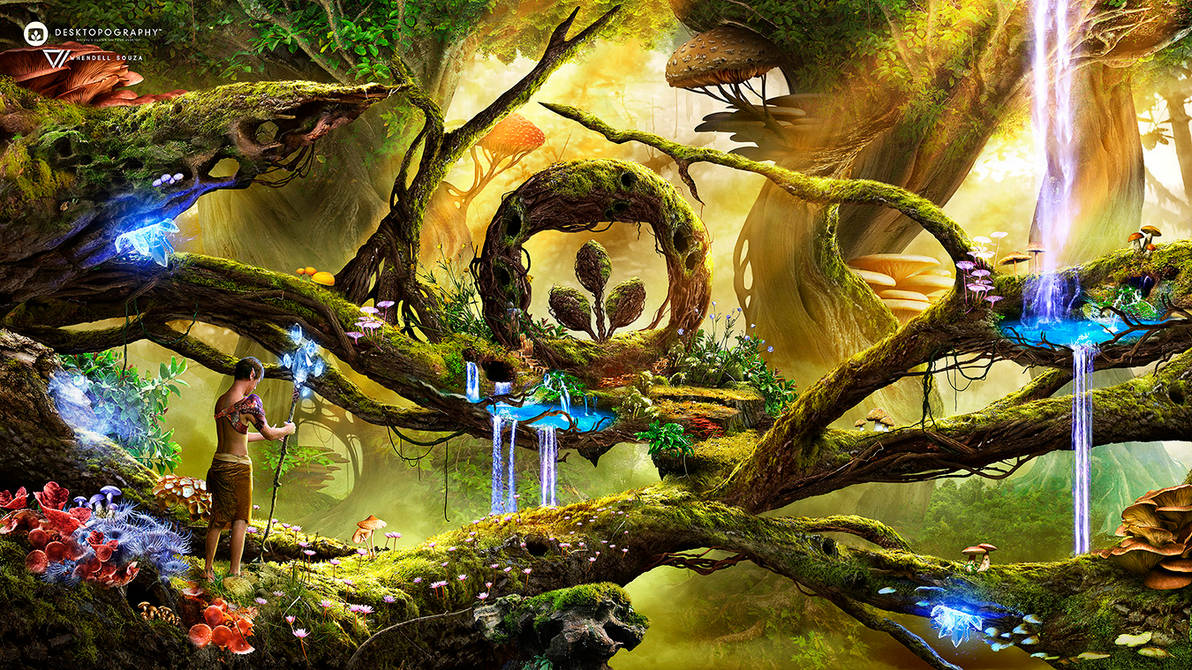 I am sure I have forgotten quite a lot of people, I will add them as soon as I remember or whenever I find someone new.


Jasmin