In the Tutorial Treasury, you will find tutorials geared towards Photomanipulators and some that will deal with a broader subjects, such as lighting, colour etc. The tutorials will be from dA as well as from all over the web and in each episode, there will be 3 to 6 tutorials for your reading pleasure (any more than that I guess no one will have time to read anyway). If you find any good ones, shoot me a note so I can include them in the next installment!
The Tutorials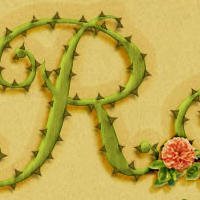 Create realistic
rose text
using some simple layer styles and custom made brushes. This
Photoshop rose
text will not be completly made from scratch, we'll have to use a beautiful Rose PNG stock image. A nature inspired text effect can be used in so many creative ways, to decorate your scrapbook for example.

read the tutorial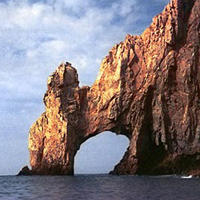 Learn how to postprocess your photographs to get the best out of them: remove noise, correct colours and sharpen selectively.

read the tutorial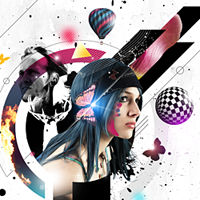 Learn how to create this creative mixed-media composition in Photoshop! You will learn how to combine different graphic elements with extensive use of layer masks. This is a great tutorial for designers who want to experiment with a more modern approach to digital collages.

read the tutorial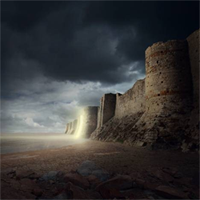 Learn how to create this mysterious image of a gigantic castle in a stormy background. In addition to combining stock photos together, you'll learn how to create a stormy background and lighting effects.

read the tutorial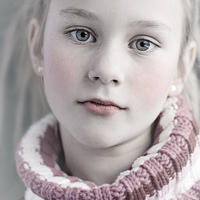 Add a dreamy, sort of hand coloured effect to your photographs by following this short but sweet tutorial - don't forget to experiment with your new technique!

read the tutorial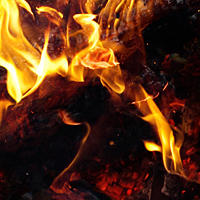 And lastly, some self-promotion on my part. My latest tutorial available at
kuschelirmel-stock
deals with creating realistic fire in your photomanips.

read the tutorial
Articles and Links
Photomanipulation for Beginners
an article about what photomanipulation is and what you need to try it - and on the ever so important issue of "where do I get pictures to play with?"

-->
read article
<--
Copyright
Of Copyright & Premades
is an article that strives to explain what copyright means, who it protects and that simply putting work into something will not make using something without permission okay.
Know your Basics - article series:
A series of articles that try to explain some basics in art that you may or may not have heard of before but didn't know what to do with them. All of them are written especially for photo- manipulators, but the principles should hold true in any genre.
-->
Know your basics - Colour Theory
<--
-->
Know your basics - Composition
<--
-->
Know your basics - Perspective
<--
-->
Know your basics - Textures
<--
Tutorial Treasury
-->
01
|
02
|
03
|
04
|
05
<--