In the Tutorial Treasury, you will find tutorials geared towards Photomanipulators and some that will deal with a broader subjects, such as lighting, colour etc. The tutorials will be from dA as well as from all over the web and in each episode, there will be 3 to 6 tutorials for your reading pleasure (any more than that I guess no one will have time to read anyway). If you find any good ones, shoot me a note so I can include them in the next installment!
The Tutorials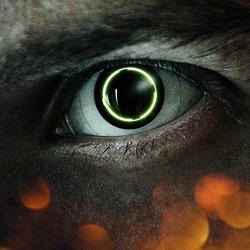 "In this tutorial you will be shown how to create a Deus EX inspired
high-tech eyeball by using retouching techniques and creating a
futuristic iris using Shape layers and Layer Styles."

read the tutorial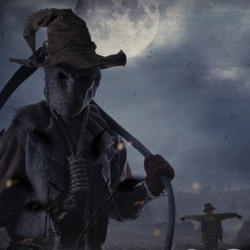 "Create a haunting scene inspired by DC Comics. This tutorial will show you how to create a night photo manipulation using custom Photoshop brushes, 3D text effects, adjustment layers, and some matte painting techniques. You will also learn how to save time finding resources for any photo manipulation."

read the tutorial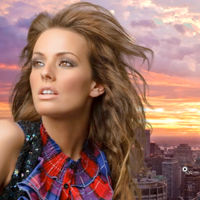 "Terry White (
terrywhitetechblog
) has some great tutorials on Photoshop basics, in this one, he explains how to use Photoshop CS5's "Refine Edges" tool to get a stunning hair selection with just a few clicks!"

watch the video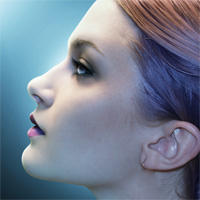 "
NeoStockz
has been blogging on
surrealPSD
for a while now and his articles are always a pleasure to read through. This one is no exception as it tries to get to the bottom of how to employ lighting techniques in photomanipulations."

read the tutorial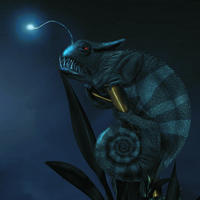 "
ArtSail
lets us into their own world when we follow along with the creation of a chamengler! Yes, it's a combination of Angler Fish and Chameleon

"

read the tutorial
Articles and Links
Photomanipulation for Beginners
an article about what photomanipulation is and what you need to try it - and on the ever so important issue of "where do I get pictures to play with?"

-->
read article
<--
Copyright
Of Copyright & Premades
is an article that strives to explain what copyright means, who it protects and that simply putting work into something will not make using something without permission okay.
Know your Basics - article series:
A series of articles that try to explain some basics in art that you may or may not have heard of before but didn't know what to do with them. All of them are written especially for photo- manipulators, but the principles should hold true in any genre.
-->
Know your basics - Colour Theory
<--
-->
Know your basics - Composition
<--
-->
Know your basics - Perspective
<--
-->
Know your basics - Textures
<--
Tutorial Treasury
-->
01
|
02
|
03
|
04
|
05
<--