Thank you all for the lovely birthday wishes!

Especially since I'm the kind of person who constantly forgets other people's birthdays


Jasmin
Get to Know me
I know I have gotten tons of new watchers in the past year and while I'd like to think I'm rather uninteresting, I know people are always curious to find out a bit more about the people they're watching.
If you would like to know more about me, please visit the following journal over at my stock account and maybe leave a comment if you like so I can get to know you, too!
Of course you can leave your comment here as well, I'd love to get to know you all


Hi, I'm Jasmin! And who are You?Hi, I'm Jasmin,
and I'm not very good at introductions, but seeing as I've got plenty of new watchers, I decided to try anyway


So, who am I? Well, in this so-called real life, I am a process engineer working for a plant engineering and construction company based in Frankfurt am Main, Germany. I design plants that remove certain unwanted gases (like CO2 and H2S) from either natural gas or synthesis gas streams. I live with my boyfriend in a small town just outside of Frankfurt at the foot of the Taunus.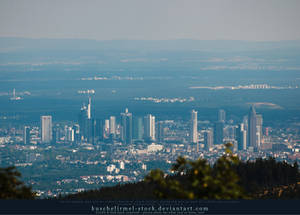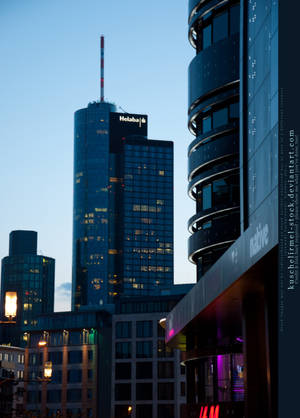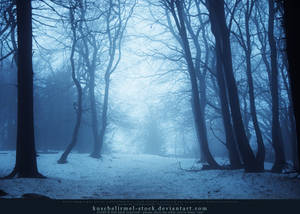 The contrast between countryside and this skyscraper-filled city is great; and not just for taking photos.
Though taking photos is of course my most prominent hobby - that and creating photomanipulations, which you can fin
Featured
...some recent faves