Even though often judges find themselves in a tough spot when the actual judging of a contest comes around, I can honestly say that this one was tougher than most contests I've had the honor of sitting on the panel. This time, it was a close race, that after the first round of judging still left everything open.
Please take a look at
the entries
- I'm pretty sure you'll be able to see what I mean

Anyhow, enough with the babbling and on to announcing our winners!
1st Place
What Lies Beneath
by
Kechake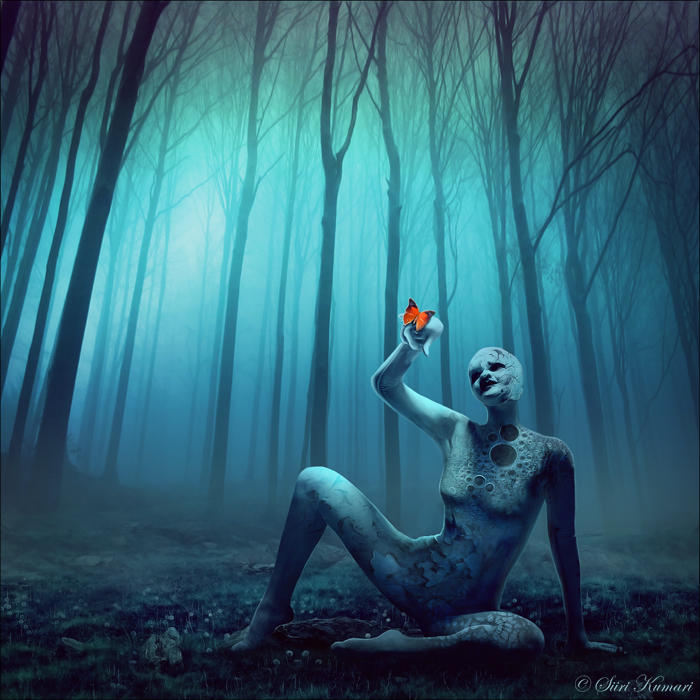 Some more images from her gallery include: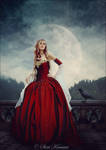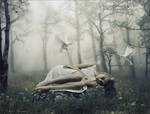 2nd Place
Beware The Chamengler
by
ArtSail

Some more images from his gallery are:
3rd Place
Gorgon Medusa, Mirror of Memory
by
Incantata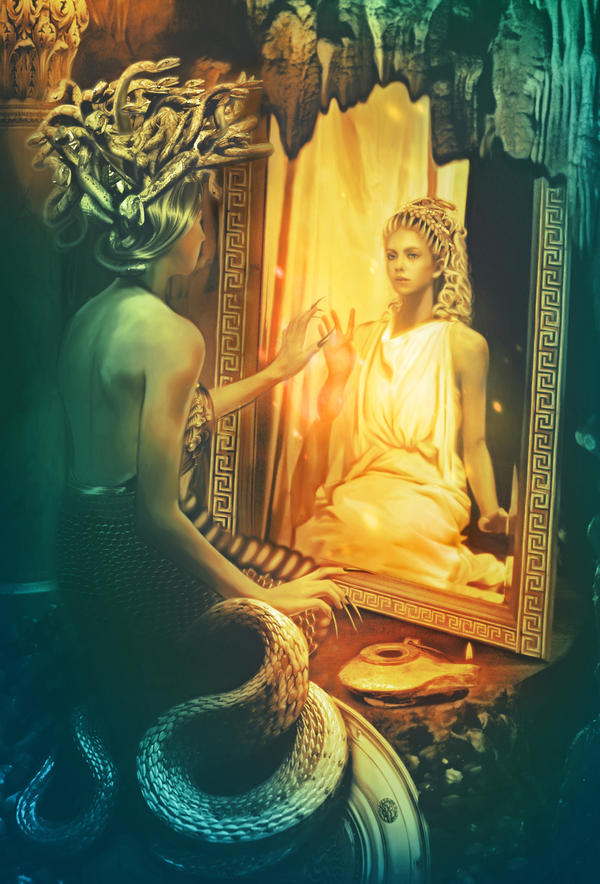 Some more images from her gallery include: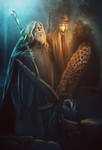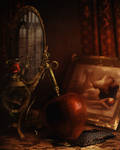 Honorable Mentions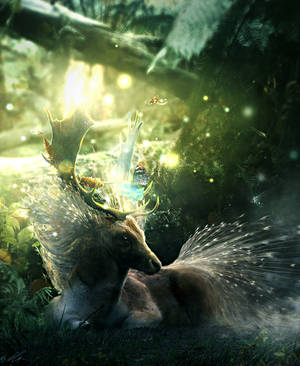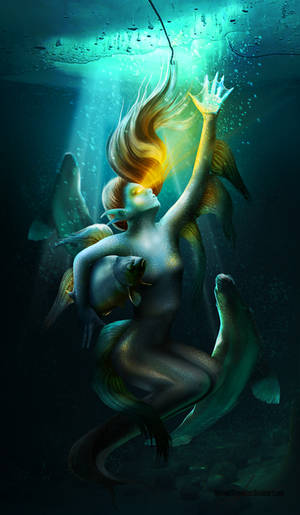 You can view your winnings
in the original article
- please be patient, you will be contacted with the details by our donators.