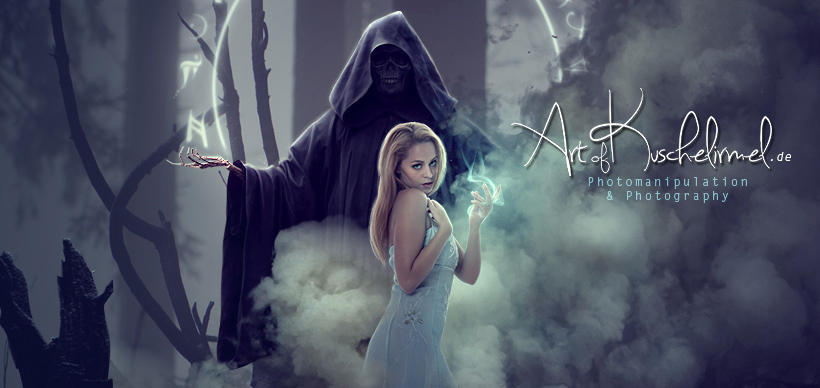 Before we plunge into the features, I wanted to say THANK YOU! to all of you who use y stock and support me and to
mercurycode
for the (I'd love to say "recent", but let's face it, I'm too slow to do that

) DD on one of my Dolomites stock images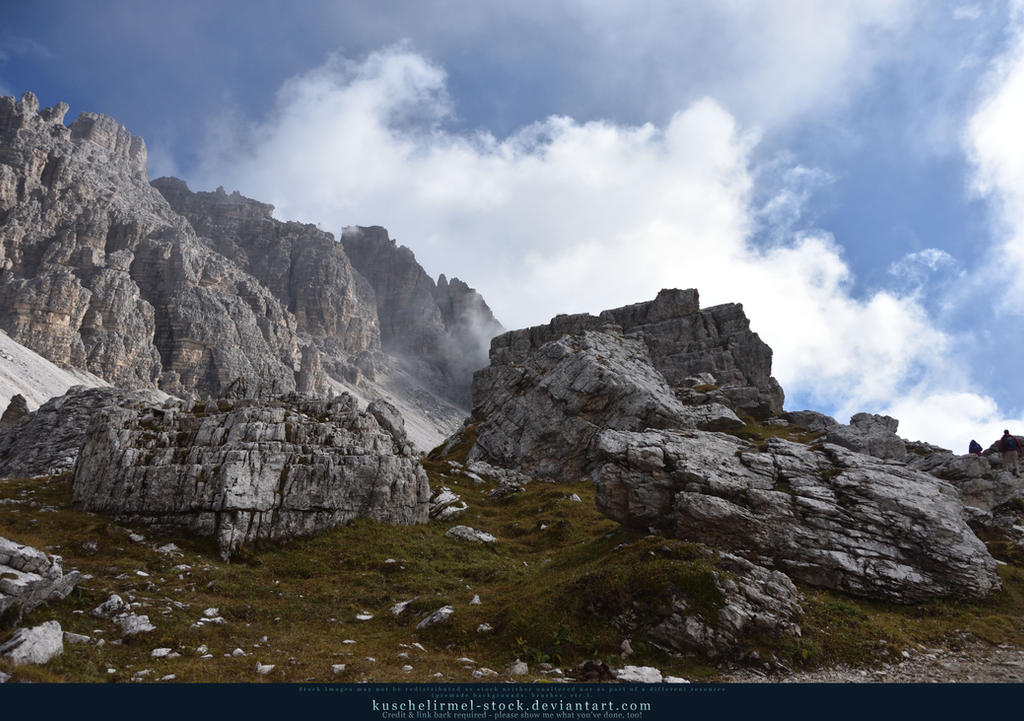 Can't wait to see you guys use it (as well as the other images)

As far as personal updates go:
We have done "that kitchen thing" last weekend. I put it like that because I know most people outside of Germany find it strange that here, when you move, it's completely normal that you need to bring your own kitchen (though it gets increasingly more common to have a kitchen in a rented apartment at least in bigger cities and especially in small apartments). When I then go on to explain, that I actually
want
to do this all myself so the kitchen afterwards is just the way I want it, I can practically see them mentally writing me off as a lunatic

Thing is: my boyfriend and I love to cook. This even went as far as creating a cookbook for my mum's 60th birthday, including writing the recepies and taking pictures of everything (though if I'd known what I was getting into I might've found something else to give her). Anyhow, to save at least some money, we decided to do it the way we'd done it in the previous apartment: go to IKEA and build it ourselves. It's not completely done yet, but everything is functional and the new stove and oven are my new favourite item in the whole apartment. Once the rest of the kitchen (and the my office) are finished at last, I hope to get more into food photography again. If I do, would you be interested in food related stock? Would you rather have some pictures of utensils and veggies etc or of complete dishes? The latter might not be too usable for stock though. What do you think?
Stock Use Feature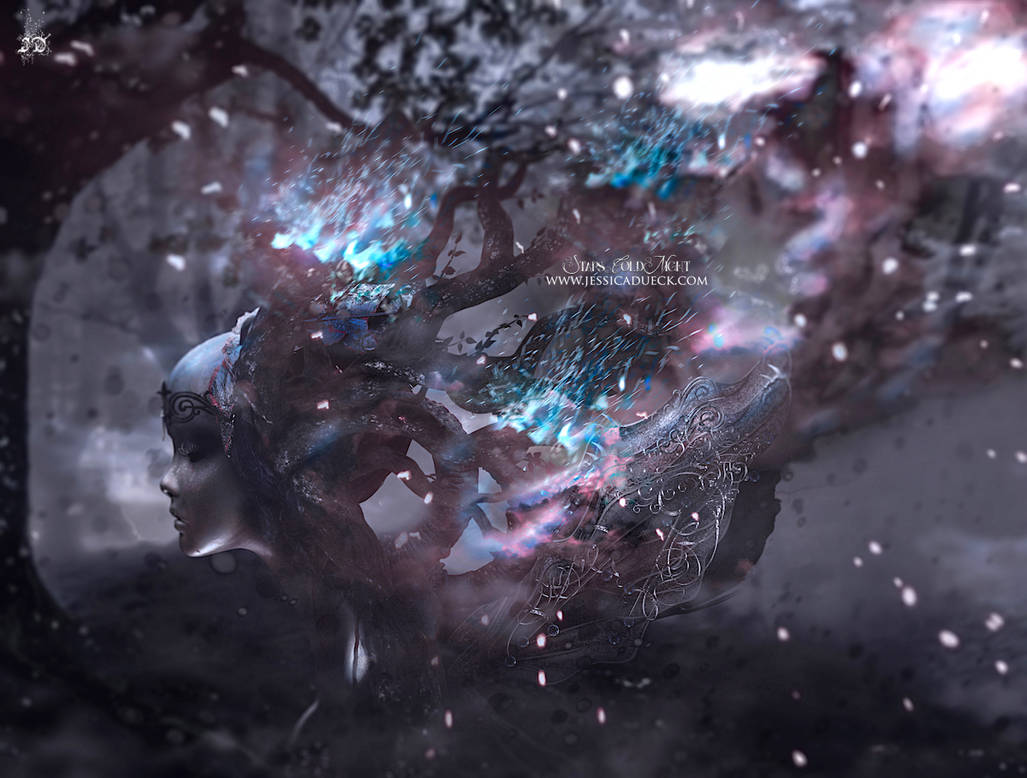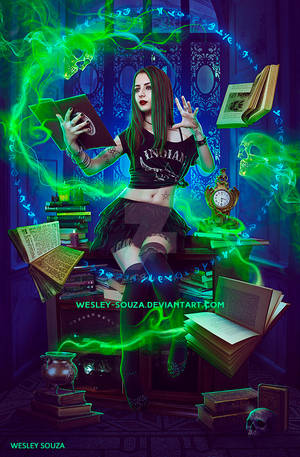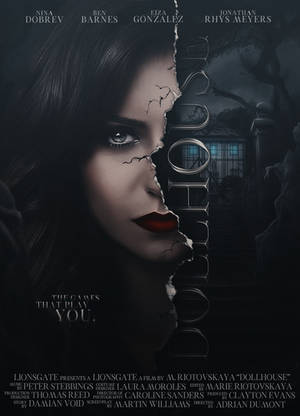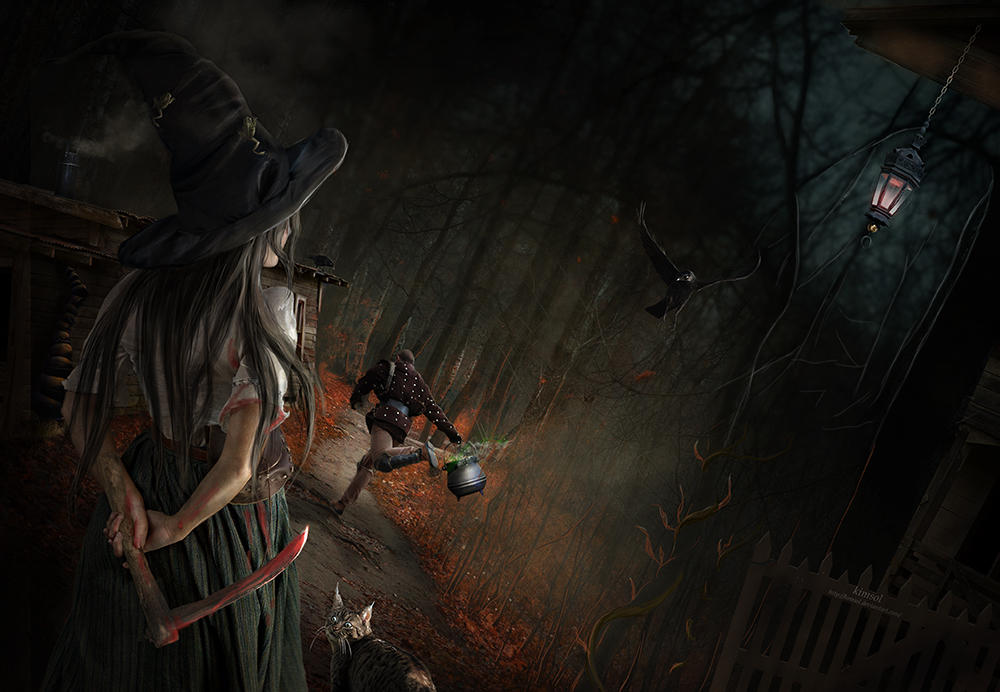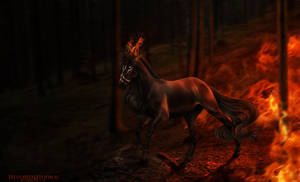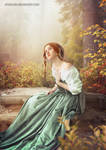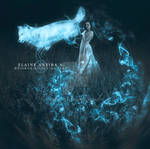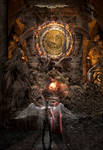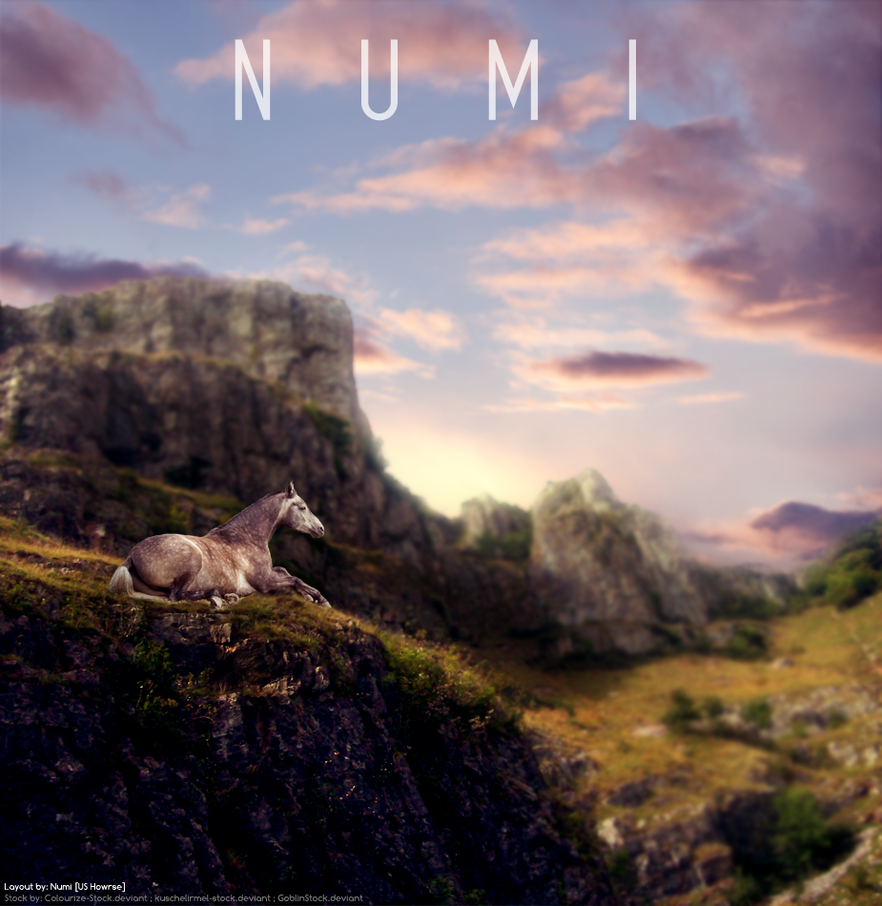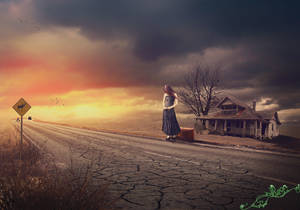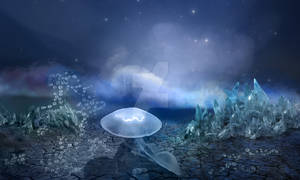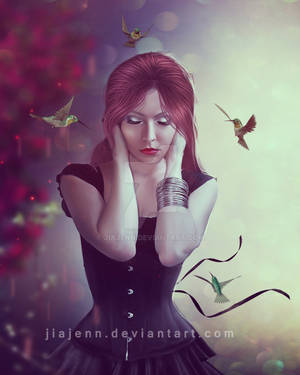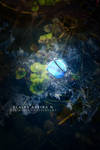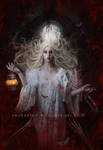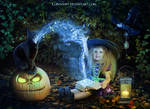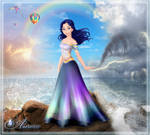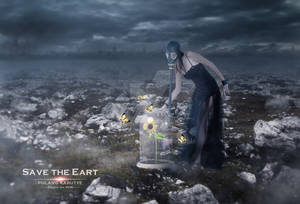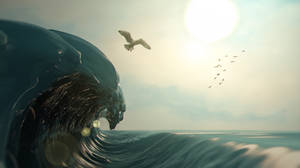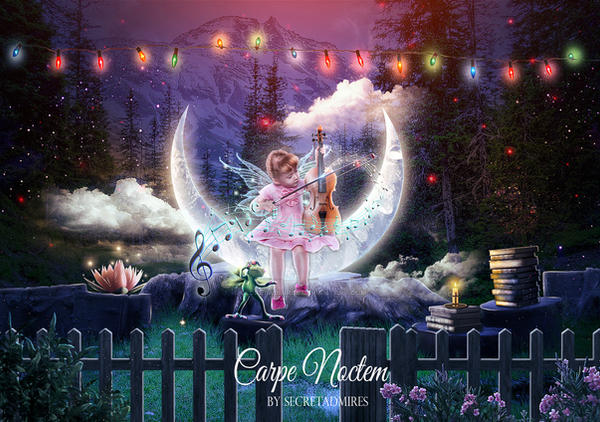 <da:thumb id="638248713"/>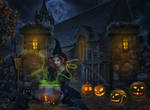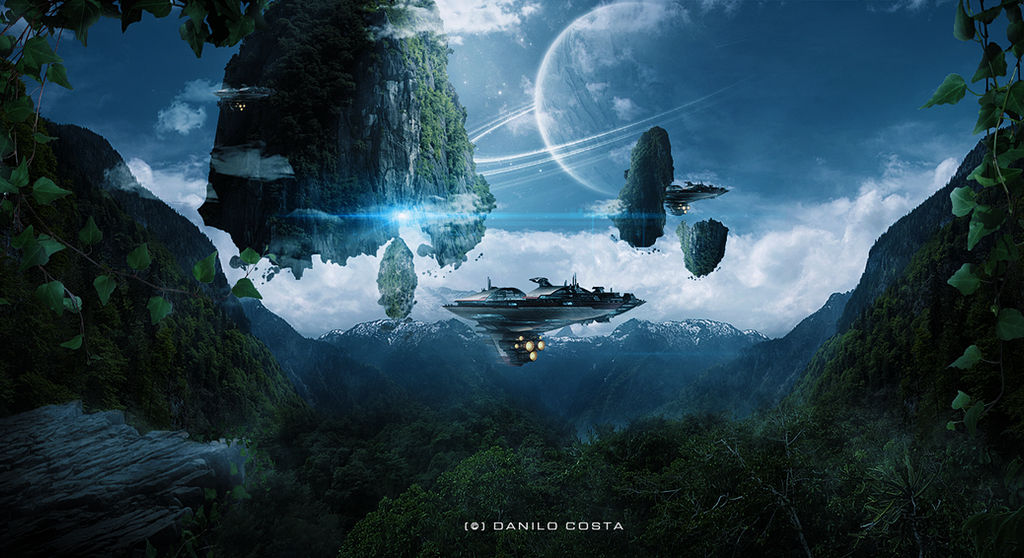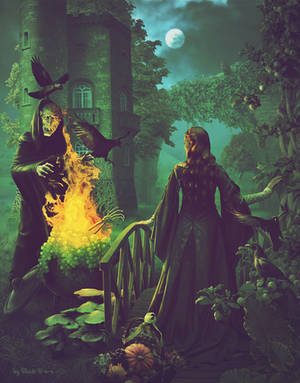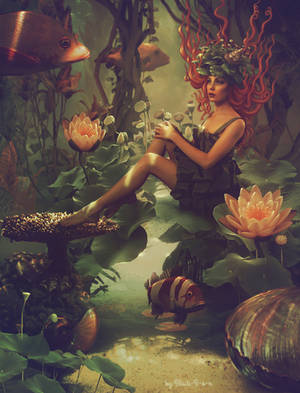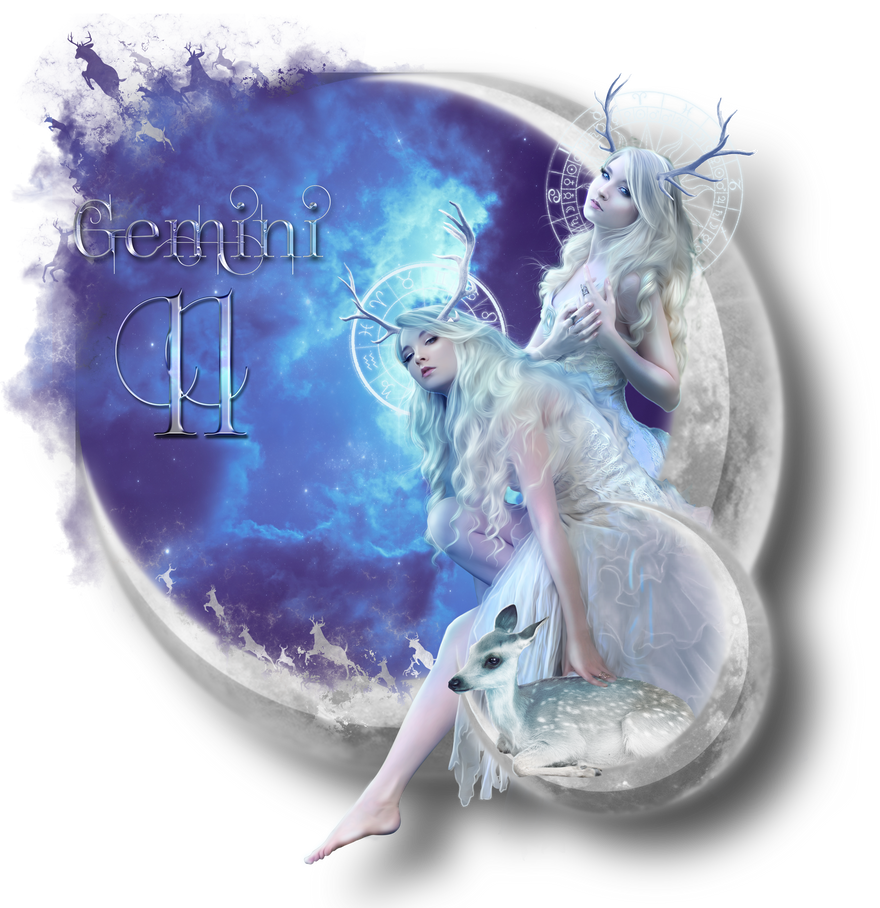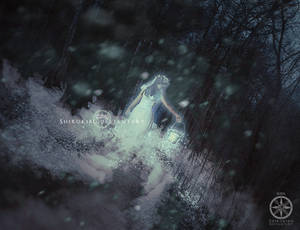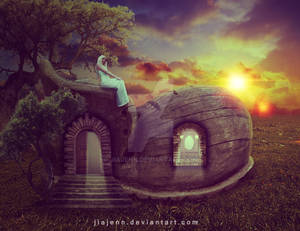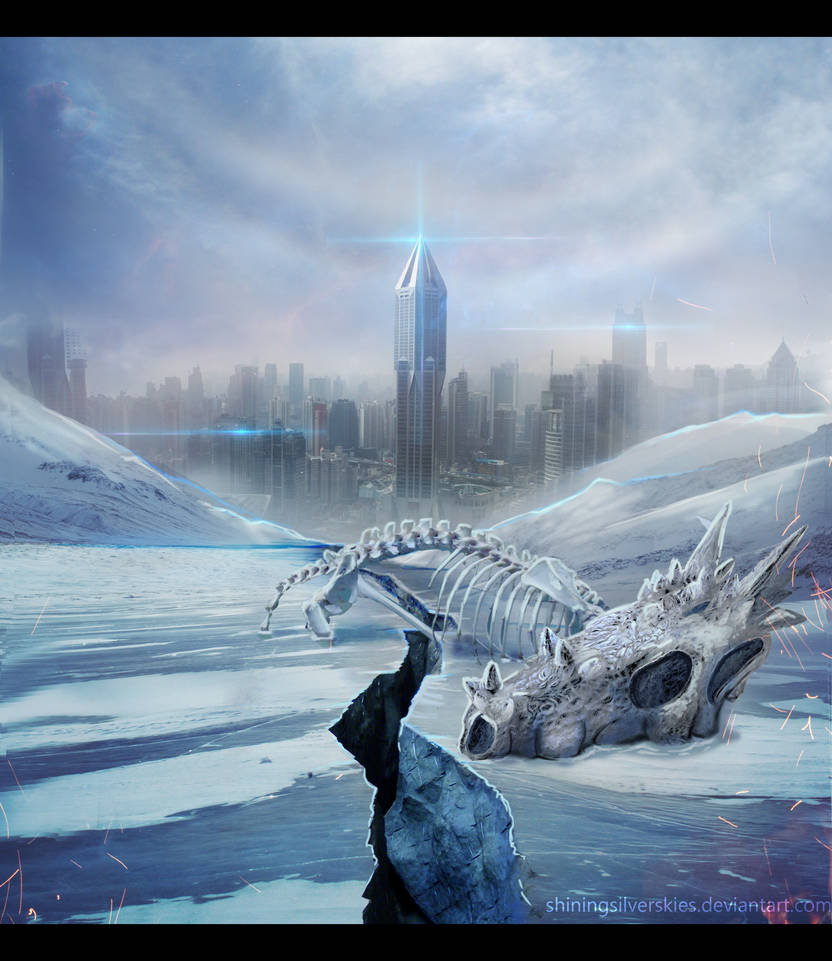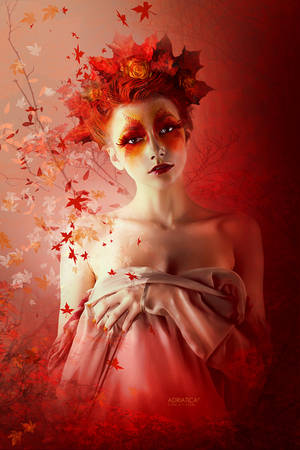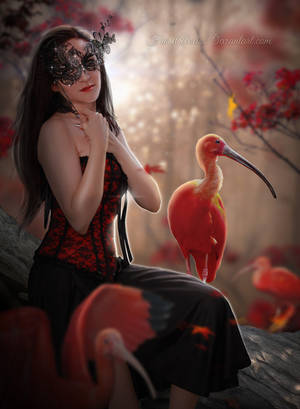 Stock Art Feature