All images shot by me


I know it's a bit early for Christmas gifts... but I don't really care because I have something for you.

Here's a free premade and additionally, the stock I used to create it is included as well

The background tutorial is now online:
By downloading, you agree to abide by my rules - you can read them in my journal
They're not complicated, even though they seem lengthy.
NO REUPLOADING, NO PREMADES, NO BRUSHES ETC CAN BE MADE WITH MY STOCK! only art!!!
R E L A T E D s t o c k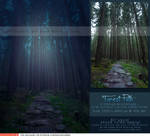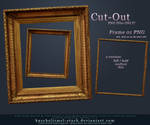 Overview Stock

more Germany

more Renders, Cutouts, Premades, etc

more Premium Content

more Nature | Animals | Landscapes | Waterfalls, Lakes & Oceans | Sky and Clouds | Fantasy Backgrounds | Plants & Flowers | Forests & Trees