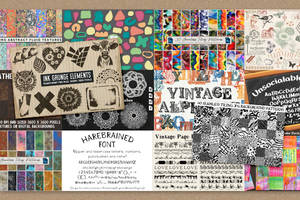 HG Designs Subscriber Area
Lots of high resolution goodies for graphic design including textures, photoshop brushes, seamless patterns and more.
---

Red Acorn Branches Cut Out
Description
Created using my own images.
By downloading, you agree to abide by my rules - you can read them in my journal
They're not complicated, even though they seem lengthy.
NO REUPLOADING, NO PREMADES, NO BRUSHES ETC CAN BE MADE WITH MY STOCK! only art!!!
R E L A T E D s t o c k

more Renders, Cutouts, Premades, etc

more Nature | Plants & Flowers