Finally managed to share this beauty with you

By downloading, you agree to abide by my rules - you can read them in my journal
They're not complicated, even though they seem lengthy.
NO REUPLOADING, NO PREMADES, NO BRUSHES ETC CAN BE MADE WITH MY STOCK! only art!!!
Like what you see?
You can also check out my website and blog at
artofkuschelirmel.de
- I'd love to see you there!
I used it in a number of artworks, for example: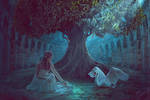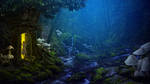 The parts for this are both available as individual stock, too, in case you are interested: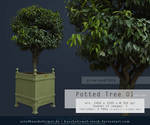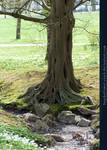 Stock images shot in Paris and Bad Homburg.
Also related is this (older) premade: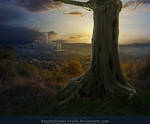 Overview Stock

more Germany

more France

more Renders, Cutouts, Premades, etc

more Premium Content

more Nature | Animals | Landscapes | Waterfalls, Lakes & Oceans | Sky and Clouds | Fantasy Backgrounds | Plants & Flowers | Forests & Trees