Description
New textures, yay!
I hope you'll find them useful - there are two packs and a preview image, a total of 13 images

Can't wait to see what you'll use them for

By downloading, you agree to abide by my rules - you can read them in my journal
They're not complicated, even though they seem lengthy.
NO REUPLOADING, NO PREMADES, NO BRUSHES ETC CAN BE MADE WITH MY STOCK! only art!!!
Like what you see?
You can also check out my website and blog at
artofkuschelirmel.de
- I'd love to see you there!
R E L A T E D s t o c k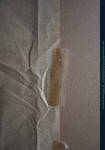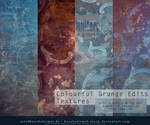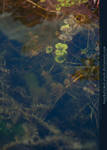 Overview Stock

more Textures