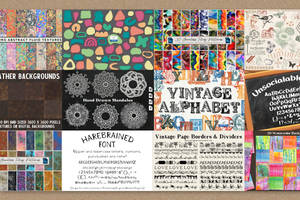 HG Designs Subscriber Area
Lots of high resolution goodies for graphic design including textures, photoshop brushes, seamless patterns and more.
---

Open Book Premium Precut Stock
Description
Some precut books for your pleasure

all original images shot by me
By downloading, you agree to abide by my rules - you can read them in my journal
They're not complicated, even though they seem lengthy.
NO REUPLOADING, NO PREMADES, NO BRUSHES ETC CAN BE MADE WITH MY STOCK! only art!!!
Like what you see?
You can also check out my website and blog at
artofkuschelirmel.de
- I'd love to see you there! PS: There are stock images available there that you won't find on dA...
R E L A T E D s t o c k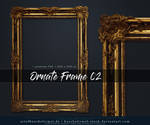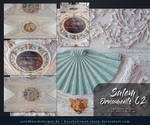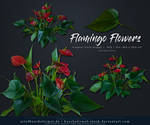 Overview Stock

more Objects

more Renders, Cutouts, Premades, etc

more Premium Content

more Contest Winners Exclusives