I wanted a grid with no watermark on it for my instagram best nine of 2019, so I created a template and decided to share it. I think this could be kinda useful for other things, too, like art vs. artist or whatever else you want to use it for. Feel free to modify to your liking, but do not redistribute.
All actions are usable within
Photoshop
. For more information on using and installing
Font NOT included!
You can download it for free
here
If this action gives you trouble if you do not have the font installed instead of simply going to a default one, please let me know so I can fix it (screenshots of the error message would be nice!)
Images NOT included!
They are my art which an be found on my main account
kuschelirmel
By downloading, you agree to abide by my rules - you can read them in my journal
They're not complicated, even though they seem lengthy.
NO REUPLOADING, NO PREMADES, NO BRUSHES ETC CAN BE MADE WITH MY STOCK! only art!!!
Like what you see?
You can also check out my website and blog at
artofkuschelirmel.de
- I'd love to see you there!
R E L A T E D s t o c k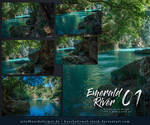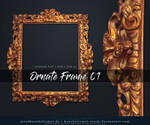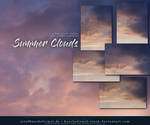 more Seasonal Stock | Winter | Spring | Summer | Autumn / Fall | Halloween | Christmas