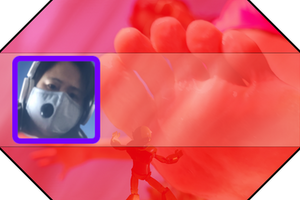 Robo GIANTESS Supporter
On this tier you will get access to GTS editors content (Ryung GTS resources) Use our resources (like GTS Stocks, backgrounds ... png files... greenscreen videos and more) to create your own GIANTESS art :)
---
Suggested Premium Downloads

Frankfurt Nights Stock Pack
Description
Frankfurt am Main, Germany, April 2012
Brand spanking new shots from last night's Luminale Festival which is held throughout Frankfurt each year for a week - aside from the "normal" illuminations (My Zeil, Commerzbank Tower, etc) there are light installations all over the city - on plazas, in parks and ones using the architecture that is already there.
Download to get all 4 high res files
By downloading, you agree to abide by my rules - you can read them in my journal
They're not complicated, even though they seem lengthy.
NO REUPLOADING, NO PREMADES, NO BRUSHES ETC CAN BE MADE WITH MY STOCK! only art!!!
R E L A T E Ds t o c k