Deviation Actions
Daily Deviation
October 22, 2015
[Stock & Resources]
Enter if you dare - Free Premade Background by
kuschelirmel-stock
is a fantastic example of a well made and properly cited premade background. The eerie atmosphere is perfect for this Halloween season, and will provide a wonderful starting point for artists.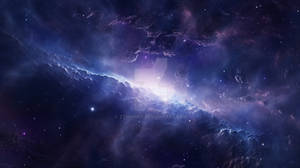 Epic VIP Elite Section
I truly appreciate the time and dedication you've taken to visit my platform and consider supporting my work. So, if you believe in what I do and want to be a part of this journey with me, I invite you to consider contributing to my tip jar. The collection continues to expand, primarily featuring my works that are not available elsewhere in the downloadable collection.
---

Enter if you dare - Free Premade Background
Description
I saw it's been ages since I submitted a free premade
so here is something Halloween related, spooky, haunted house themed for you!

Hope you like it!
All images used were shot by me.

By downloading, you agree to abide by my rules - you can read them in my journal
They're not complicated, even though they seem lengthy.
NO REUPLOADING, NO PREMADES, NO BRUSHES ETC CAN BE MADE WITH MY STOCK! only art!!!
R E L A T E D s t o c k


more Nature | Landscapes | Fantasy Backgrounds


more Renders, Cutouts, Premades, etc