I'm finally getting around to sorting through some vacation images from 2019. These were shot in September in Tuscany, Italy. I hope you can use these - I've got quite a few in the upload queue


By downloading, you agree to abide by my rules - you can read them in my journal
They're not complicated, even though they seem lengthy.
NO REUPLOADING, NO PREMADES, NO BRUSHES ETC CAN BE MADE WITH MY STOCK! only art!!!
Like what you see?
You can also check out my website and blog at
artofkuschelirmel.de
- I'd love to see you there!
R E L A T E D s t o c k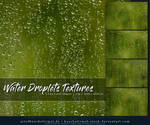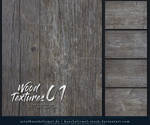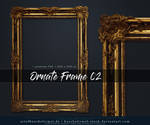 Overview Stock

more Italy

more Nature | Animals | Landscapes | Waterfalls, Lakes & Oceans | Sky and Clouds | Fantasy Backgrounds | Plants & Flowers | Forests & Trees

more Seasonal Stock | Winter | Spring | Summer | Autumn / Fall | Halloween | Christmas
Image details
Image size
6000x4223px 18.65 MB
Shutter Speed
1/125 second
Date Taken
Sep 12, 2019, 12:38:16 PM

Gorgeous! This river reminds me of Havasu Falls in Arizona. It's greenish blue are due to lime deposits mixed with the vegetation that gets trapped inside. It's interesting to see similar effects in other areas of the world!

Thank you! It's strange sometimes how similar such different places on our planet can be - but then I guess there's no tricking the laws of nature