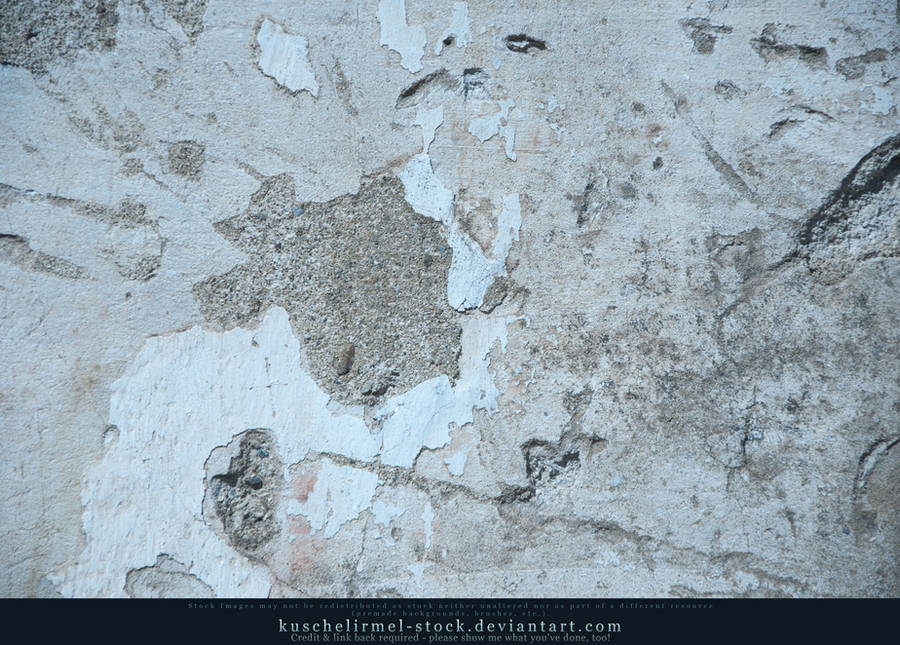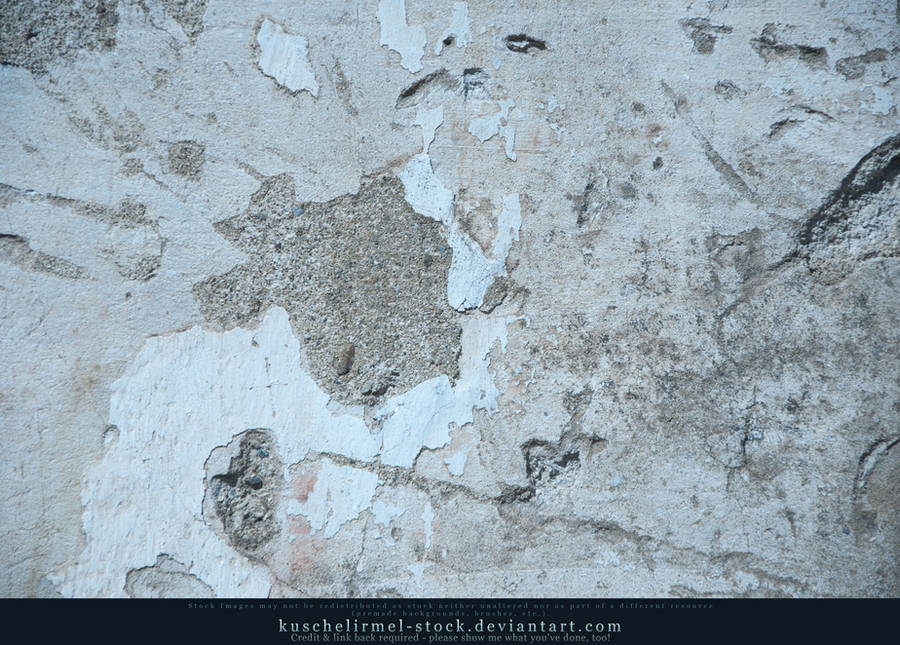 By downloading, you agree to abide by my rules - you can read them in my journal
They're not complicated, even though they seem lengthy.
NO REUPLOADING, NO PREMADES, NO BRUSHES ETC CAN BE MADE WITH MY STOCK! only art!!!
R E L A T E D s t o c k


more Textures

Reply

Thank you for the use of your inspirational resources.
I used this here: "Perfection in your Reflection"
fav.me/d9h1sqn
Be Blessed. Be Well. Be Happy.

Reply