Shot of the front entrance of the Church Birnau at the Lake Constance.
By downloading, you agree to abide by my rules - you can read them in my journal
They're not complicated, even though they seem lengthy.
NO REUPLOADING, NO PREMADES, NO BRUSHES ETC CAN BE MADE WITH MY STOCK! only art!!!
Like what you see?
You can also check out my website and blog at
artofkuschelirmel.de
- I'd love to see you there!
R E L A T E D s t o c k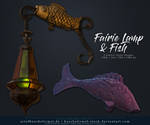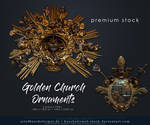 Overview Stock

more Germany

more Buildings, Structures, Architecture

more Renders, Cutouts, Premades, etc