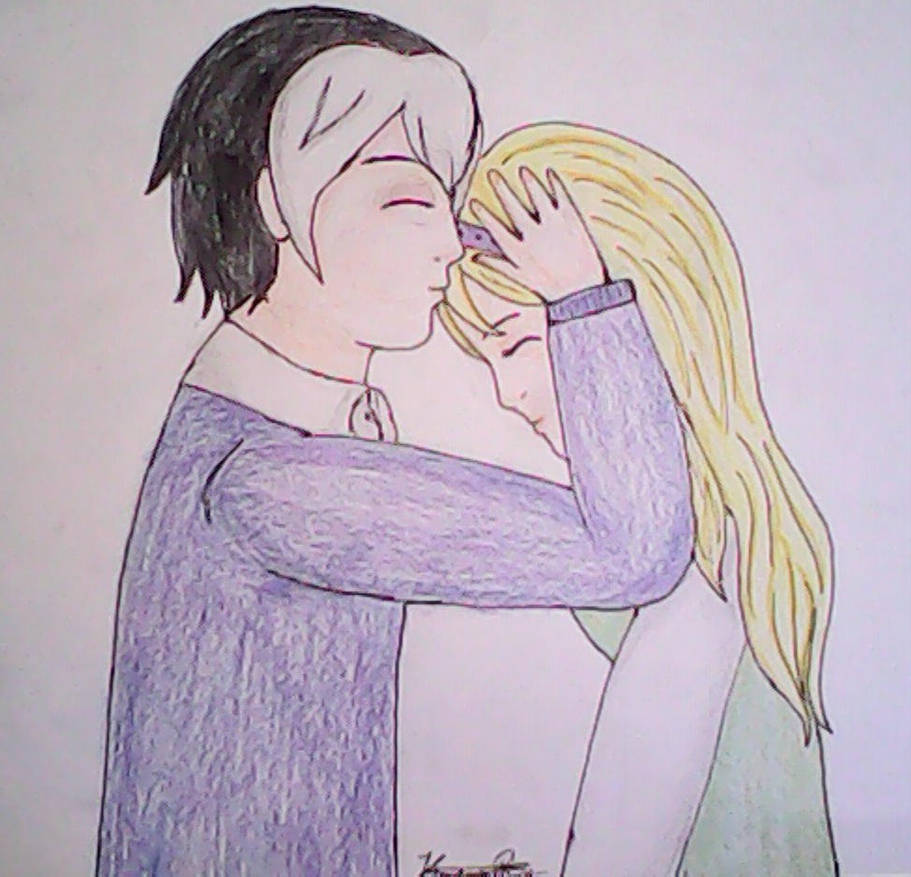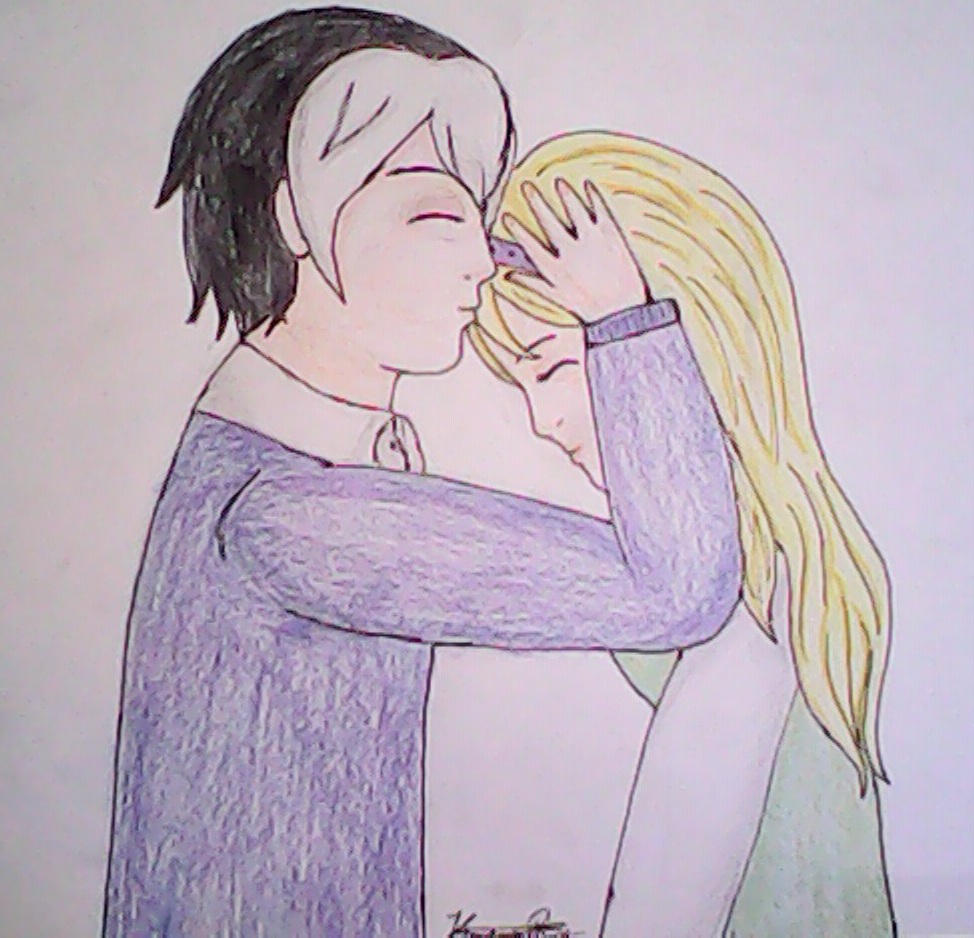 Watch
ENGLISH
I want to draw they together.
Nobody does a fanart about them

I love this couple, they are so cute ♥
They are wearing their school uniform.
Melodies of the Heart belongs to

ESPAÑOL
Los quería dibujar

Nadie hace fanart de ellos

Realmente esta parejita me es super tierna ♥♥
Están usando sus uniformes.

ahhh this is so cute ; 7 ;;; <333
thanks so much for drawing them ; w; i love this <333
Reply

Thank you sweetie.
Yess, I love them. They should appear more frequently

Kisses and merry Christmas ♥3♥
Reply

Reply