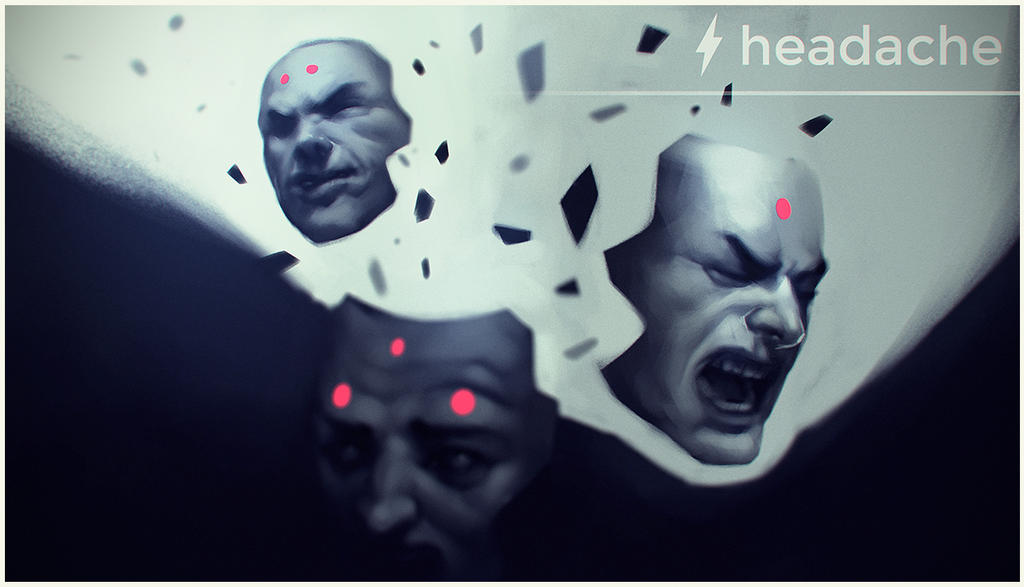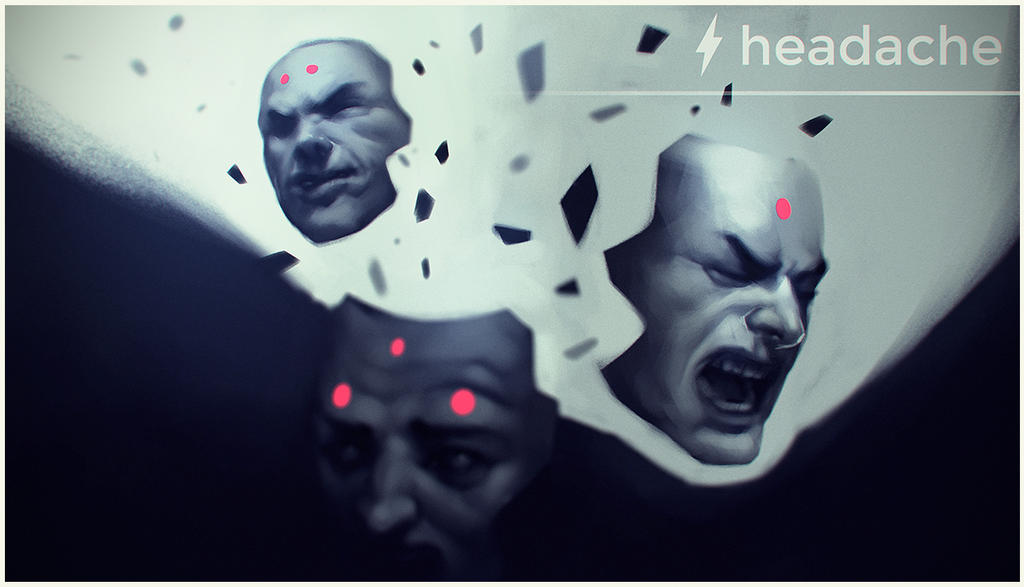 Yea, just having fun before bedtime.
Freaking headaches at midnight.. T_T
That's really tight for something before bedtime!
Reply

Amazing work!

Reply

o-o Not sure what I'm looking at o3o But awesome :3
Reply

aha, glad you like it!
It was completely random, I didn't even know what I was doing while doing it x_x
Reply

First time i have to say: "Headache is cool". Good job. (Sometimes, when weather is changes, i have em).
Reply

thank you !
well yea, I don't know what caused me such horrible headaches last night, but I guess it inspired me

Reply

tu as 3 visages maintenant ?

Reply

I think this is an obligatory fave for me
Reply

I could feel the headache just from watching this pic!

good artwork!
Reply