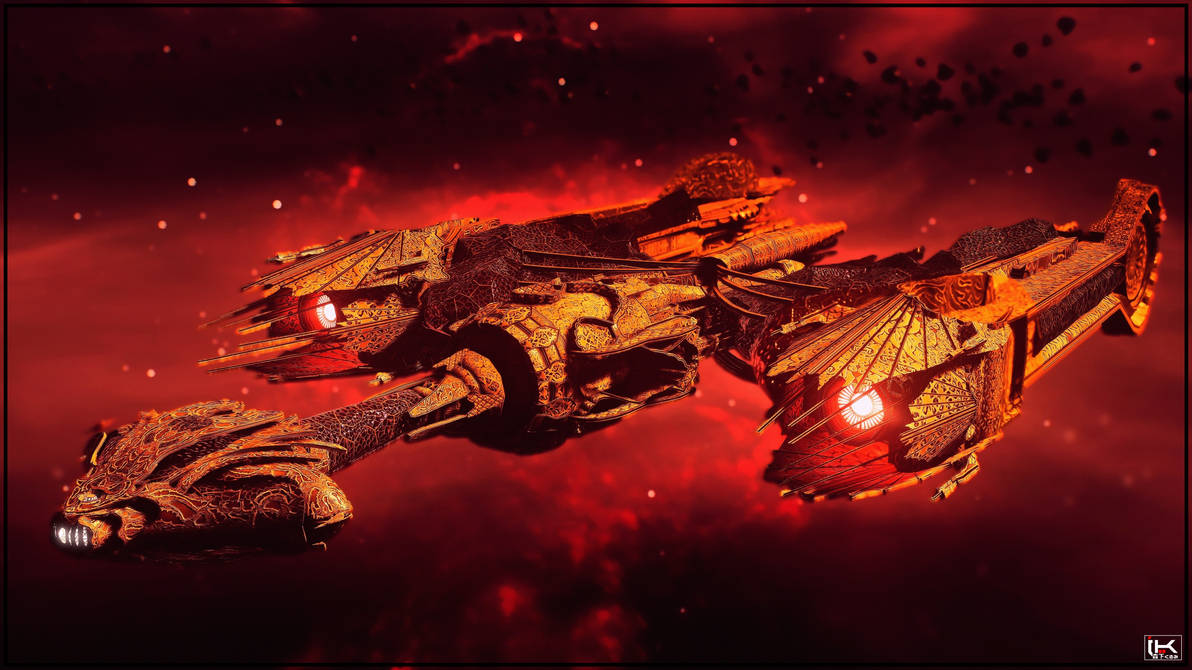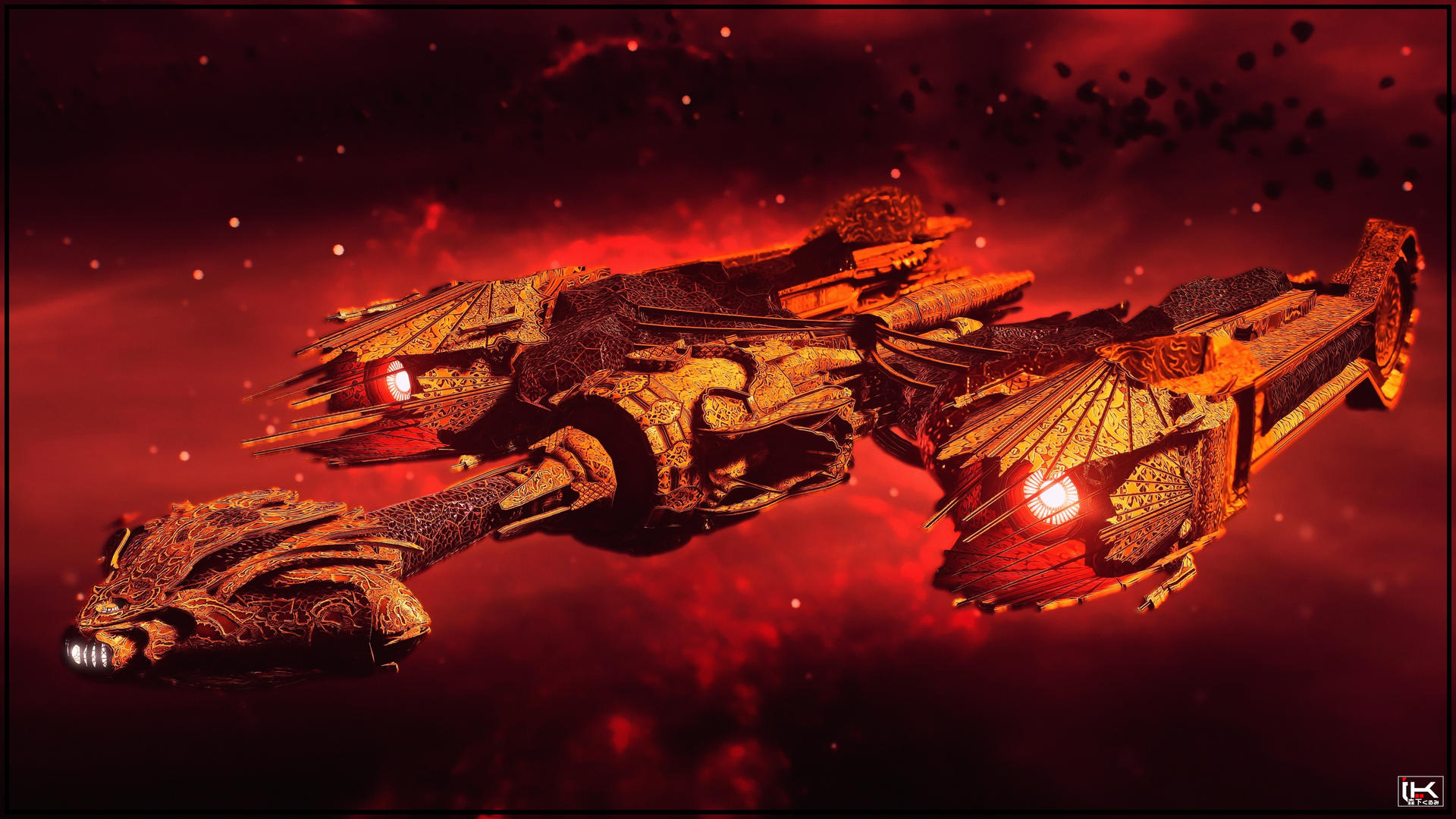 Watch
"This ship belonged to my father. Upon his death, it lay abandoned until... I discovered it and vowed to restore honor to my House."
– T'Kuvma, 2256 ("Battle at the Binary Stars")
Model by Mauricio Tejerina
Screenshot & Postwork by Kurumi Morishita
Tools: GAOMON M106K, Paint.net, Paint Shop Pro, STO, STODemoLauncher

Reply

Reply

Reply

Reply

I don't know why, but it has a serious Warhammer 40K feel to it...
Reply

Yup, I absolutely thought so, too right from the first time when I saw it for the first time!!! *^_^*
Reply