The ten available slots have been downsized to just five again after finishing the last 4 commissions for the discount Bust Commissions! Get 'em while you can if you're interested!
-2nd character is +$10
*3rd character on is +$5
-Super specific poses/themes +Extra $
*Details also +Extra $
-No longer taking fetish art commissions.
*This also includes things that can be construed as fetish.
1.

- waiting for payment
2.

3.

4.

5.
Examples of past bust art (so you know what you're getting):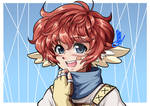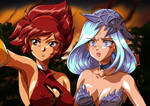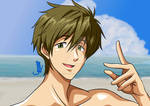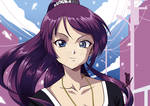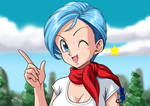 **Paid commissions will always come first.
***Normal commissions are also still open and being worked on.