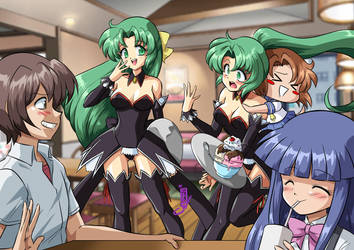 Draw Wednesdays - Week 12: Uniforms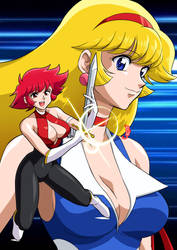 Draw Wednesdays - Week 16: Superheroes
Doki Doki!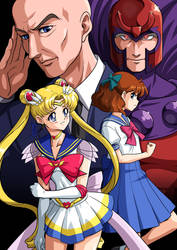 Commission: Sailor Moon X - Lunar Eclipse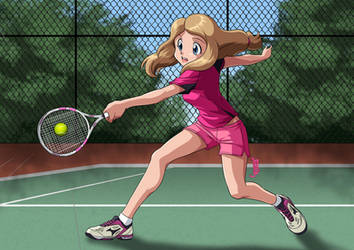 Commission: That's Not a Pokeball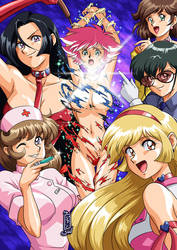 Re:Cutey Honey Redux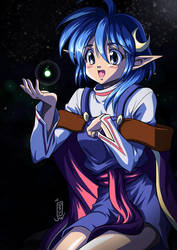 Commission: Rena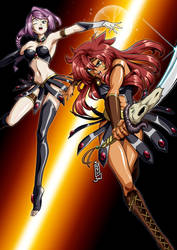 FaLLEN: To the Rescue!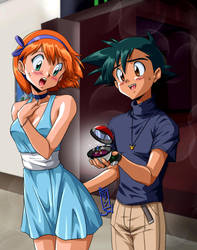 .:. I Choose You .:.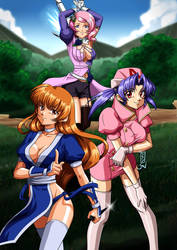 Team Girl Power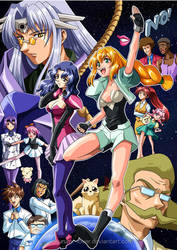 Hail Ilpalazzo!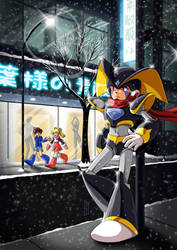 From Afar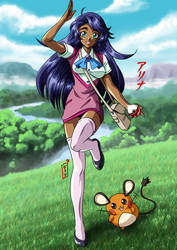 OC Arina Wants to Battle!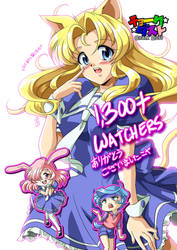 1,300+ with Cat-Girl Ayumi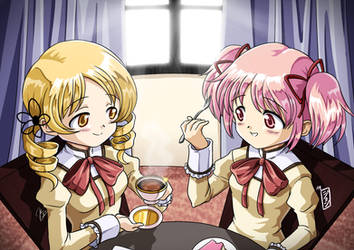 Tea Time for Two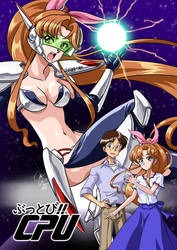 Memory Up With You Tonight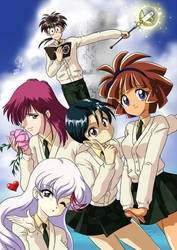 The Magic User's Club!
40 Years of Honey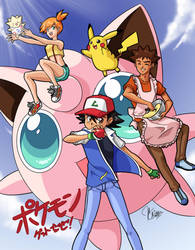 Aim to Be a Pokemon Master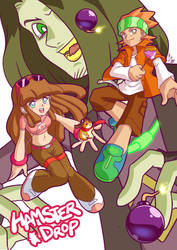 Hamster Dropping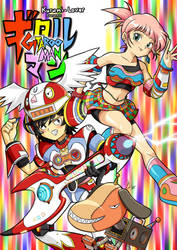 Gitaroo Man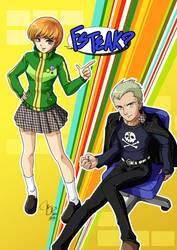 P4: Chie and Kanji