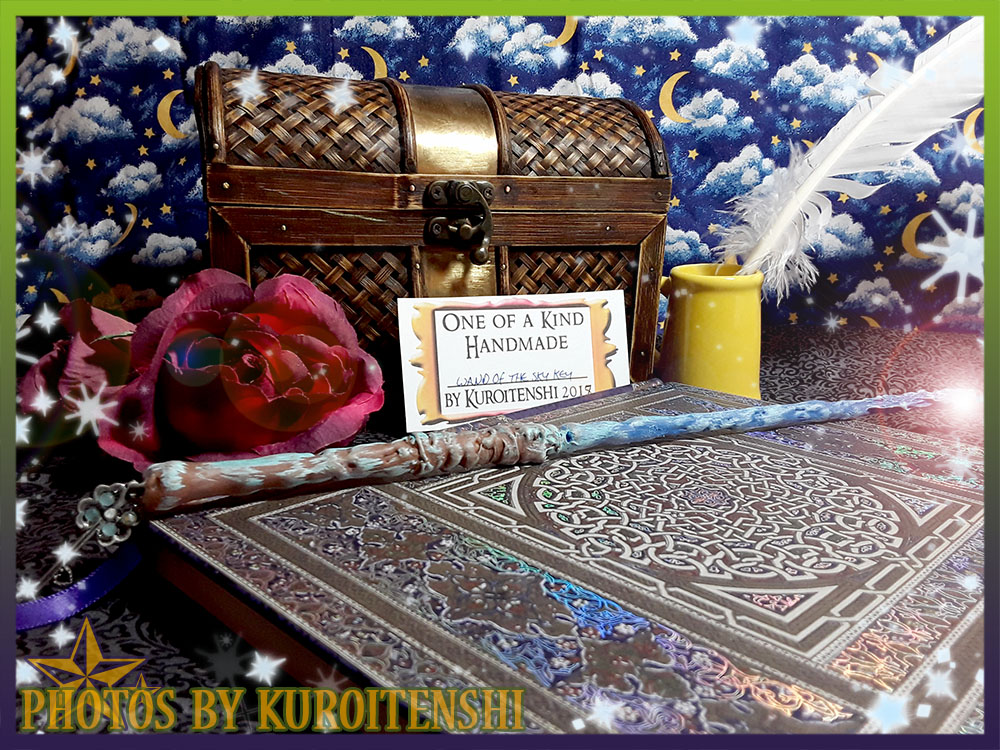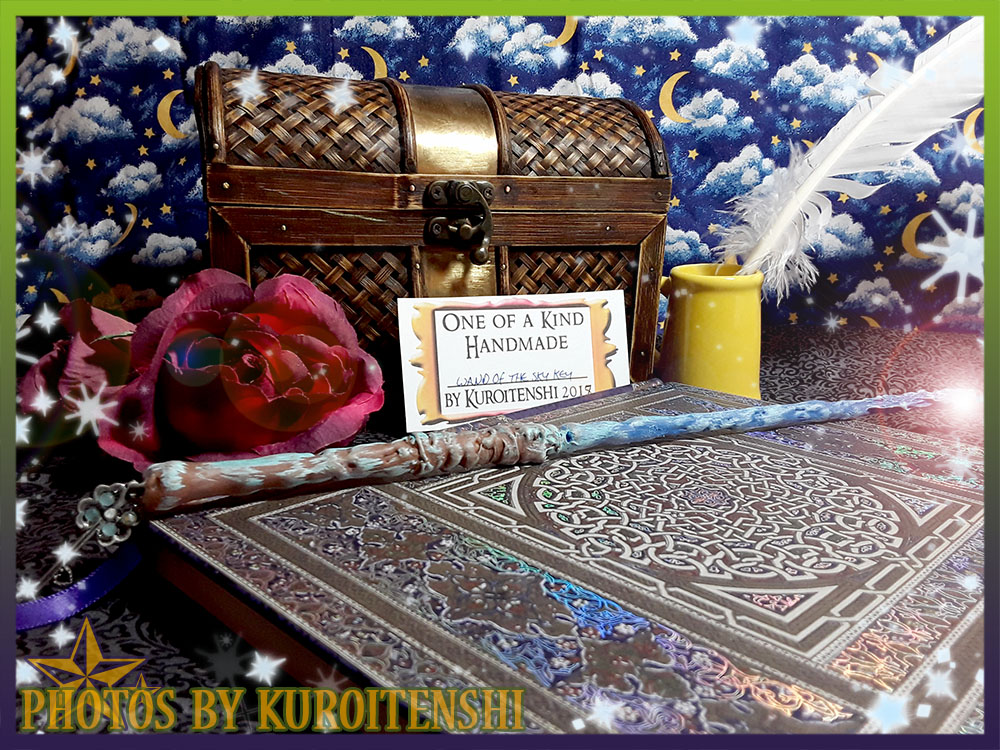 (Made traditionally since I don't have stamps anymore)
These are for sale. I hope they look nice in these photos as I think they do in person. I did many washes on them. They are about 12", maybe a little longer in length and each one is unique, as you will see and they come along with a card that has their name on it. If you're interested, please let me know. Price is $16, 2 for $28, that is before shipping.
Storenvy link
luxcreations.storenvy.com/coll…
Please don't take.