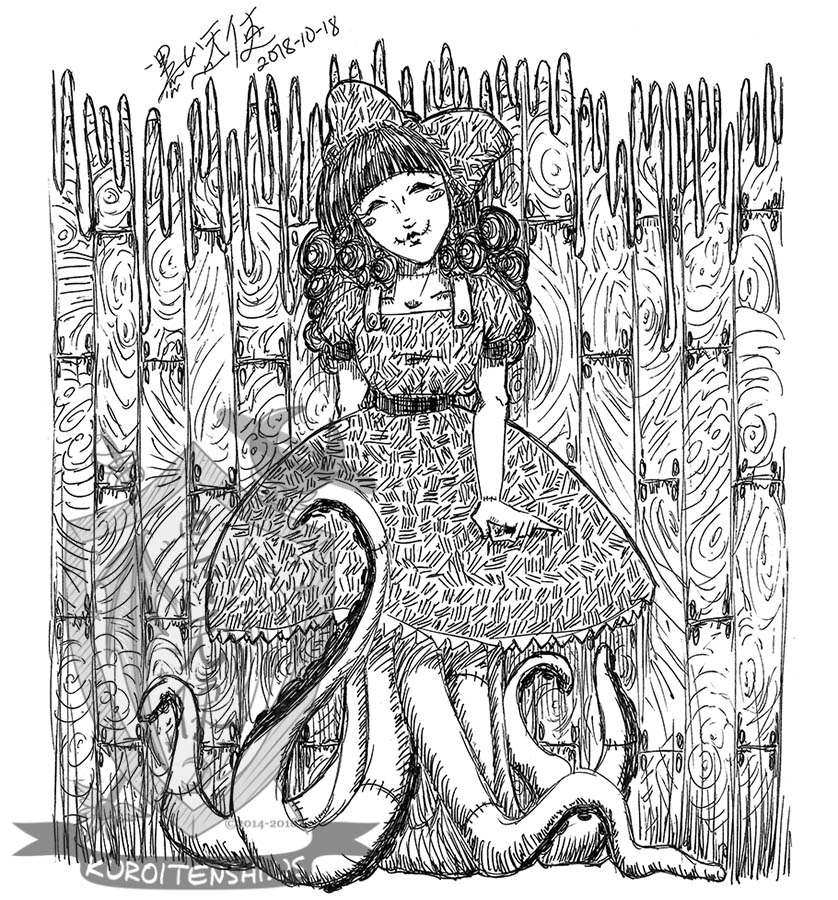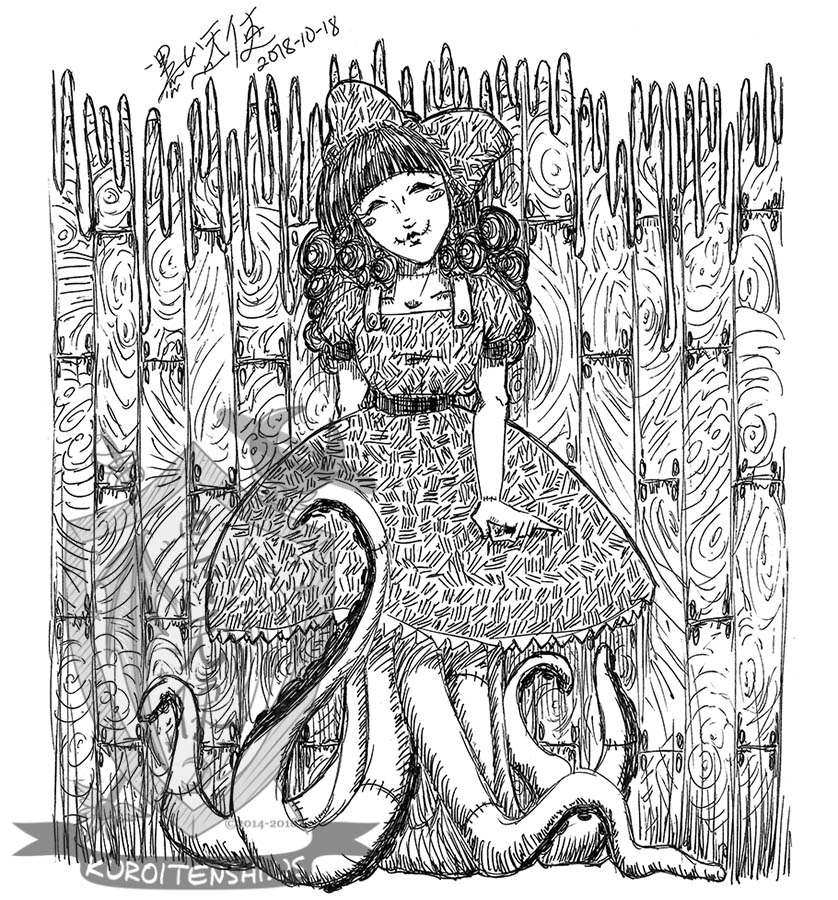 (Made traditionally since I don't have stamps anymore)
Yeah, I spent a couple of hours on this last night. It was nice to try something different. I almost never fill out a full page, because I dunno, weird. But doing this in pen I had to really pick where things would go and I feel so good about it. Enjoy, there might be a couple more of these before the end of the year.
Art by me, please don't take.