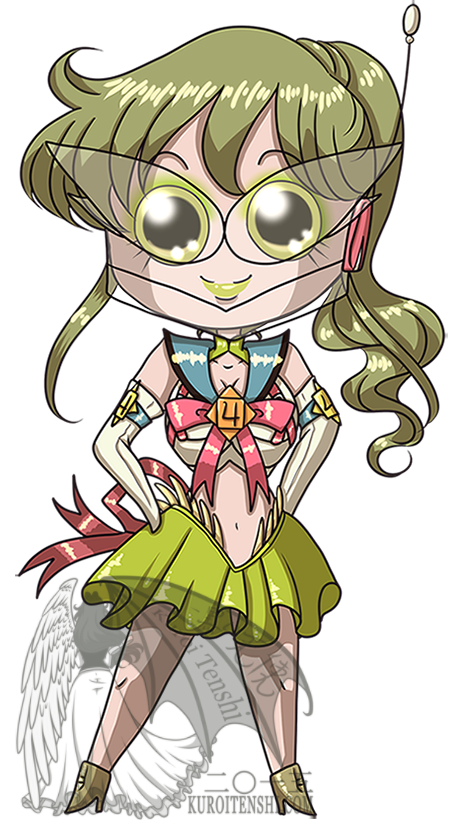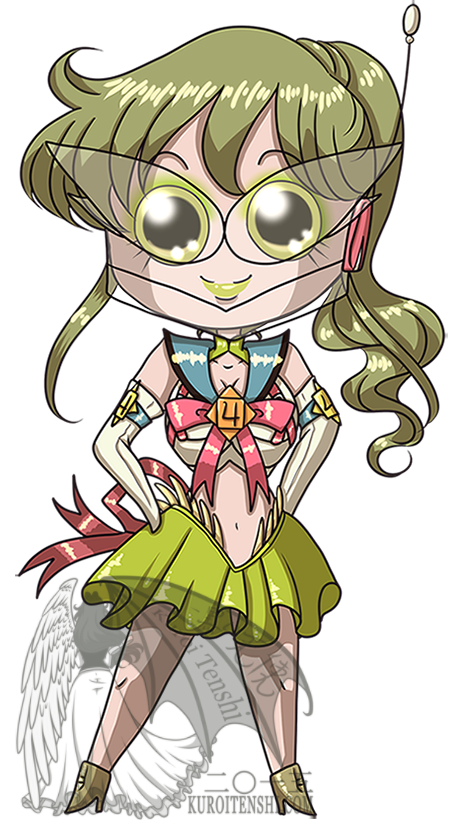 FINALLY! Proto Jupiter is done, I know I said I was going to finish her awhile ago, I feel dumb for having waited so long, but worth it. She came out wonderfully, so many interesting colors. I still have Venus and Tux to actually draw in this style. I have wanted to draw Protoinners for years. And with doing the outers and starlights, instead of doing the same old thing with the inners I decided proto would be best.
Proto Jupiter is Takeuchi Naoko's, art by me.
Inners:
Starlights:
FIGHTER
,
HEALER
,
MAKER
Outers:

wow I am loving how you have made Jupiter here!! so nice!
Reply

I like the line art, it's slick hehe. And I like the soft colours you used.

Reply

Oh, thank you~ I was just going with what the originals were.
Reply

I kind of like how muted the colors are compared to the final designs.

Reply

I do too, it's interesting and I'm pretty sure nearly everything in the Materials artbook is done in Copic markers which give the colors some neat looks.
Reply

Reply

Thanks! Her outfit I think is the craziest.
Reply