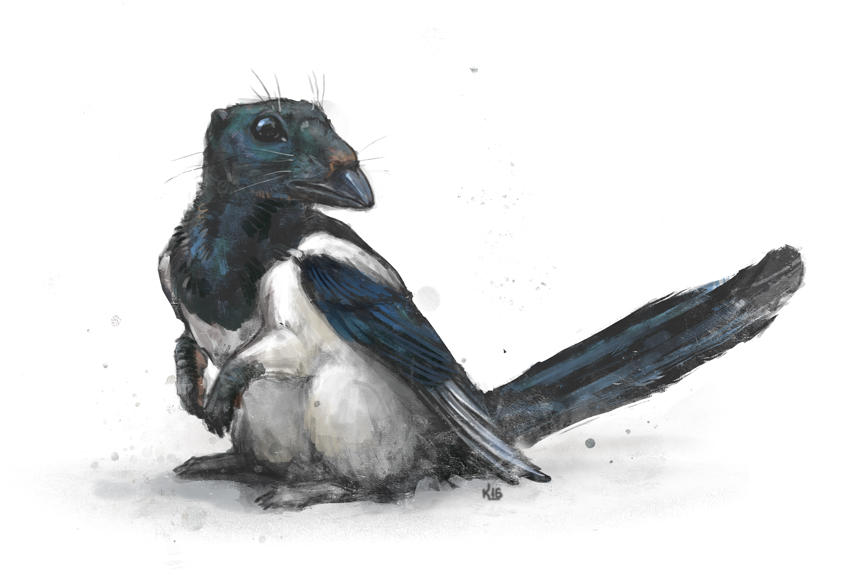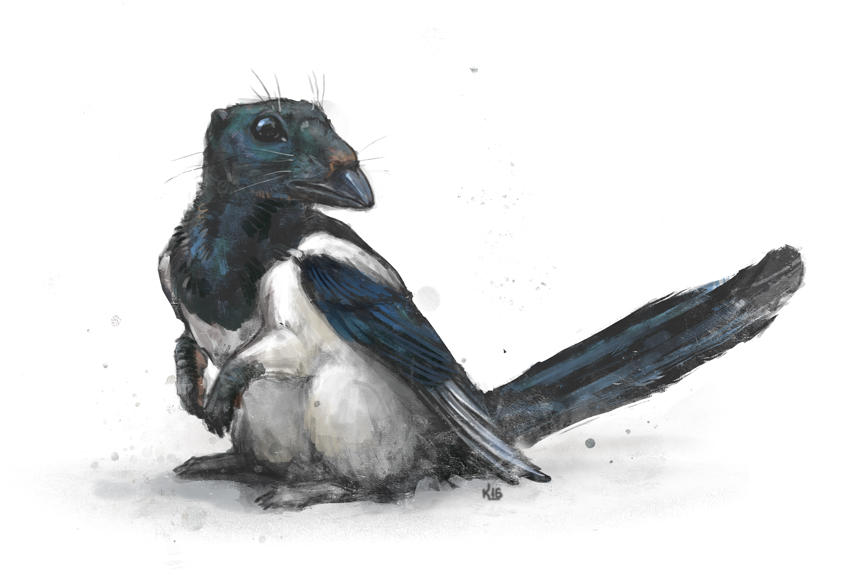 Watch
ground squirrel/magpie griffin creature
-----------------
Photoshop CS3

thats awesome looking,i want one!
Reply

Reply

Reply

most welcome!
Btw the scientific name for ground squirrels sounds a bit perverted to me

(Or it´s just that I have a dirty mind

D )
Reply

Great design. Very cute. (personal point of view!

)
Reply

One of the most creepy things I've ever seen. Great design!
Reply

This is so adorable!

Reply

Its adorable, and very well done.
Reply

Reply