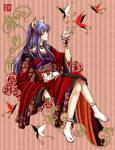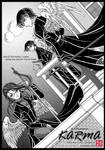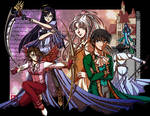 Full Body Commissions

Lineart: $25

Monochrome: $27

Full Color: $30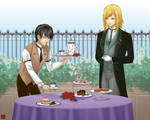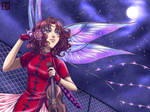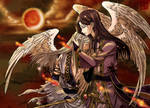 3/4 Commissions

Lineart: $20

Monochrome: $23

Full Color: $25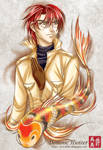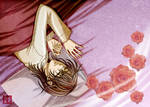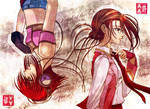 Portrait Commissions

Lineart: $15

Monochrome: $17

Full Color: $20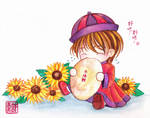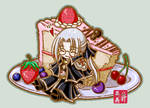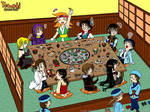 Chibi Commissions: US$10 ($5 for each additional character)

Lineart: $7

Monochrome: $8

Full Color: $10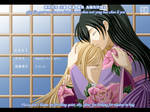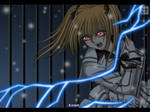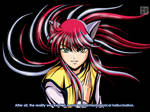 Faux Screenshot Commission

Full Color: $10 (700 pixels wide only)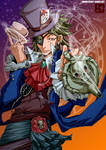 Color Commissions

$10-20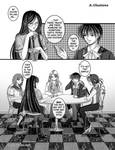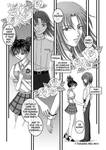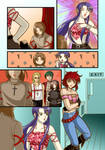 Manga Page Commissions

Lineart: $10 / page

Monochrome: $17 / page

Full Color: $20 / page

Limited to a maximum of 15 pages per commission
If interested, please send me a note with the following information:
Name:
E-mail: (your PayPal email)
Commission Type:
Description of character:
Art style: (you can choose any style from my gallery)
Link for reference of character:

R U L E S

1. I reserve the right to post commissions on my websites.
2. Sketching will begin only after the commission has been fully paid (PAYPAL ONLY).
3. Please give at least 15 days before issuing a follow-up.
4. Corrections will only be entertained during sketching/penciling stage.
5. The final artwork in its highest resolution will be emailed to the commissioner in JPEG format (unless requested otherwise).
6. No hentai, yaoi, or yuri.
7. Allowing the artist a bit of leeway for the poses is preferred.
8. Backgrounds will be minimal. If BGs are specified, additional charges will be added.
9. Additional character(s) per order will be charged half the price (eg. 2 full body characters in full color will cost $45).
If you have any questions, you can leave a comment or note me.
Thanks, guys!