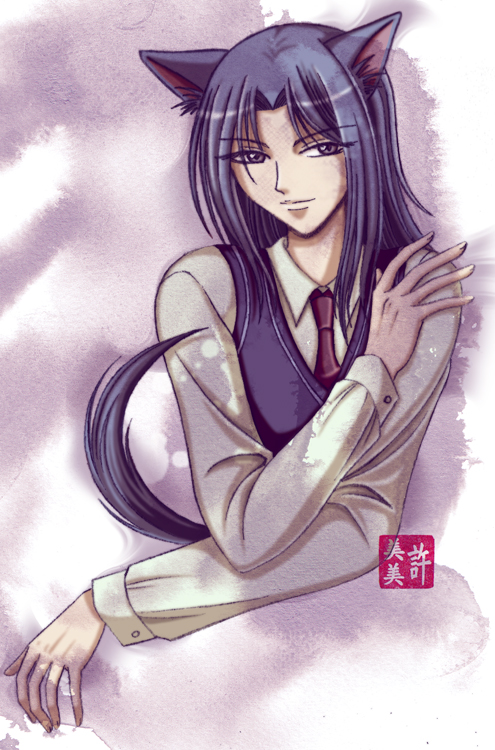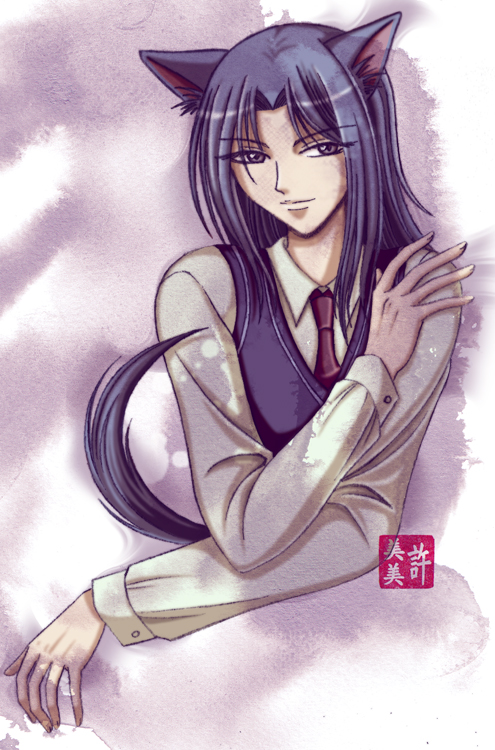 I had to change it, heh... It just didn't feel right.
Hiiragi Keiichi as Rozen's Sacrifice as a partner to
Kuromi, Rozen's Fighter
. This happened in Polychromatic some time last year... or was it the year before?
Old sketch that I found and decided to finish. Hope you guys like it~
Watercolor pattern from the lovely
Meisan
.

Reply

It looks a lot better as Hiiragi, since it matches the color scheme more. =3
Reply

What's the difference with this one and the previous one? Hard to tell when both look about the same.

Reply

Just the hair and eye color.

Both characters Soubi and Hiiragi looked similar, but... I guess I had to switch back to the original colors.

Reply