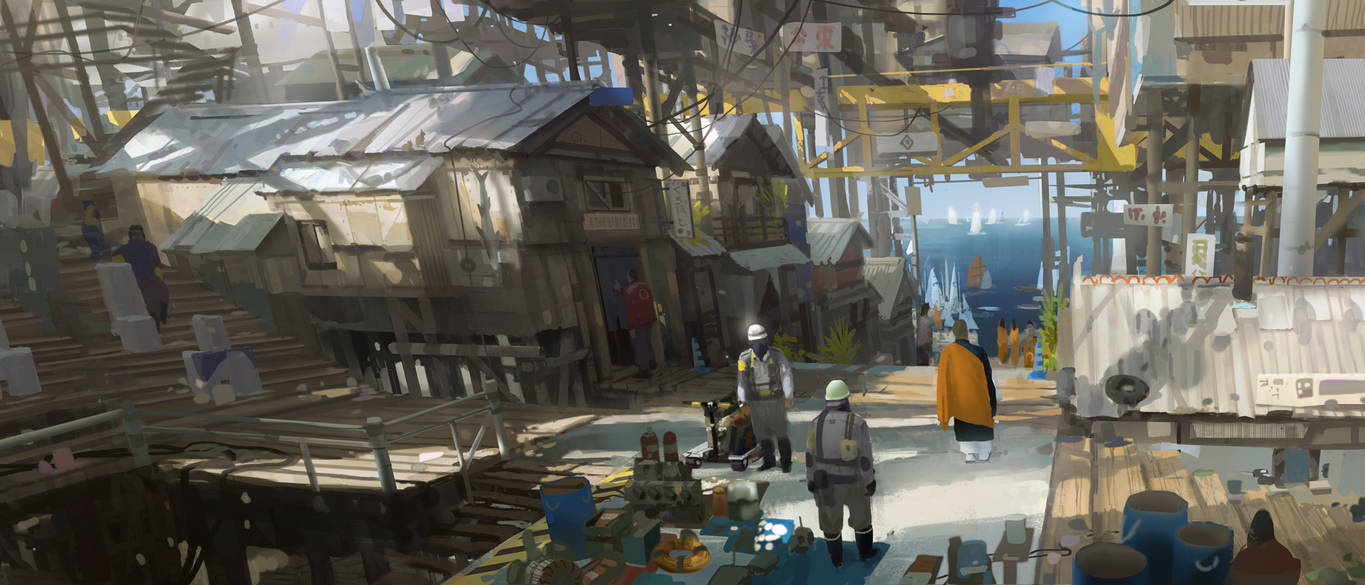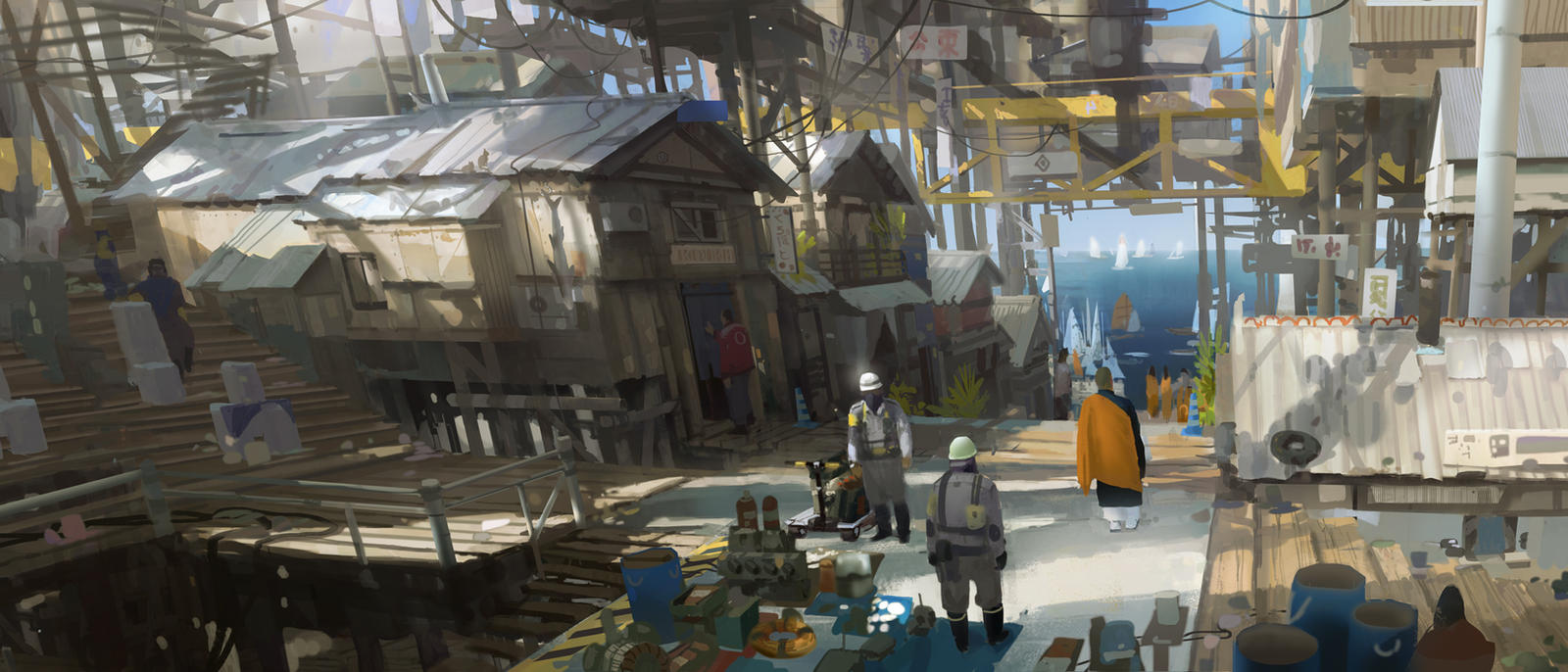 Watch

Beautiful!! Love the perspective and light!
Reply

Feels very Gargantia-y and I love it

Reply

Thank you, wasn't aware of this Gargantia anime. I'm not really into japanese tv shows (anymore), but I'll have a look at it.
Reply

Reply

Great work on the composition and the atmosphere, I love it.
Reply