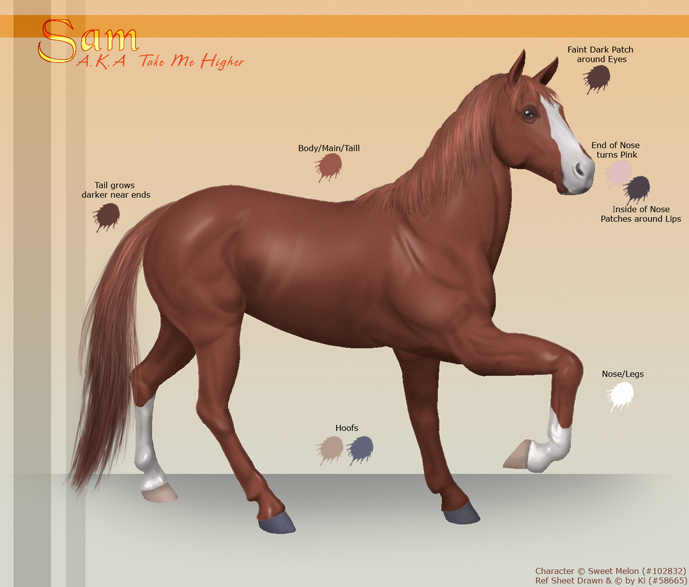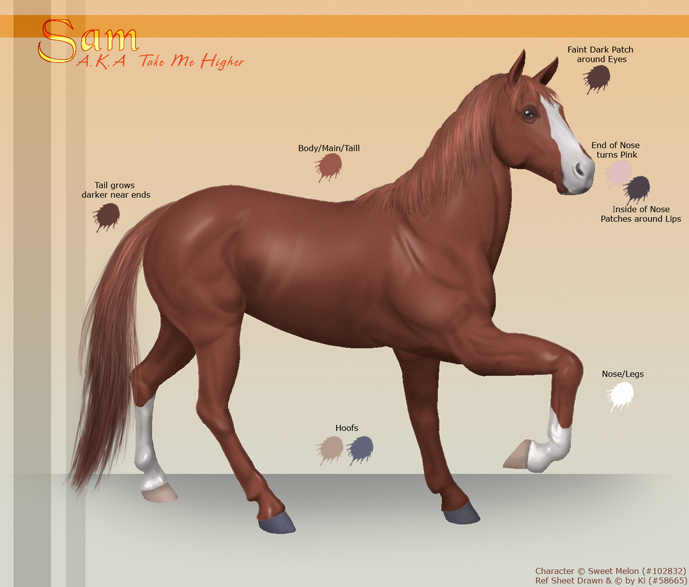 Watch





Art Terms of Use

__________________________________

Medium:
Photoshop CS2

Completed:
03/05/09
This was a small commission I had done a few years ago when I use to play Furry Paws. (thus the ID's in the bottom credits)
This is Sam, a.k.a "Take me higher'. A real life horse they wanted a reference image of. It was very fun to do and they gave me lots of photos to use for marking reference and body color as well as pose.
Horses are such fun to draw for me :3
Artwork Copyright Kurisutaru
Horse belongs to Sweet Melon
May not be Used, Reproduced, Edited, Copied, or reUploaded in any way in part or in whole.