Peaceboneland
This is a world that's inside my mind. Don't question it, nor try to understand it. Sometimes not even I do.

Expect to see flowers, travelers, oneironauts, fresh paint, baked cookies, self-discovery, a city of lights, and a place called Kingfisher Street.





warning: this may contain a lot of metaphores.
Red Smoke Ari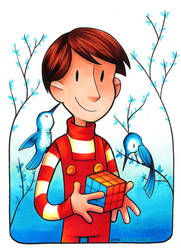 Van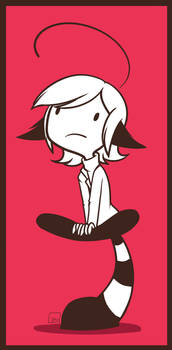 111014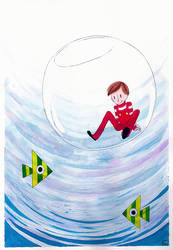 Fishbowl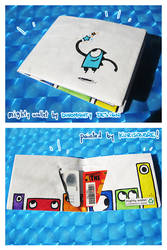 Mighty Peacebone Wallet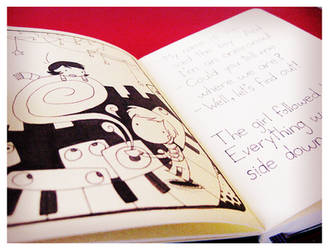 Dream Bedtime Stories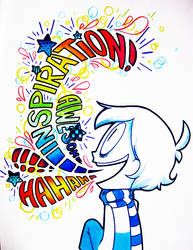 Inspiration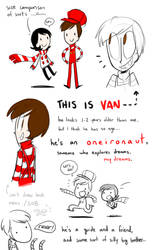 Quick refs for Van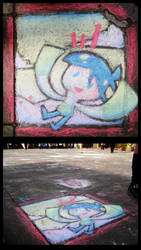 Chalk is Fun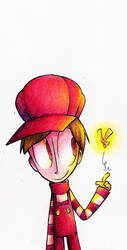 Yellow Flutterfly

Jetpack Powered Imagination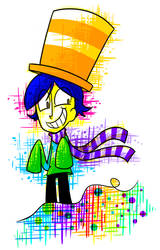 The most Interesting Colours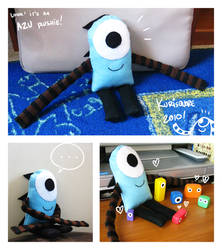 Azu Plushie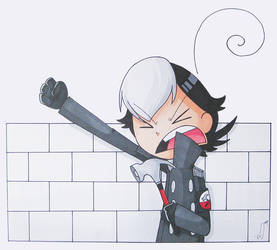 Waiting For The Worms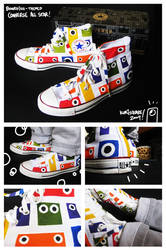 Converse Bonefish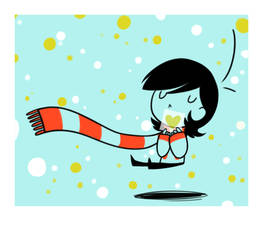 Peacebone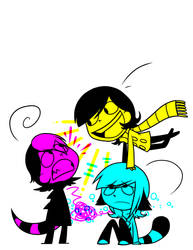 CMYK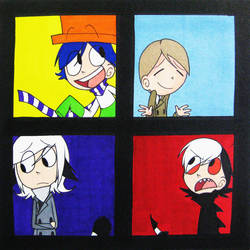 Four Temperaments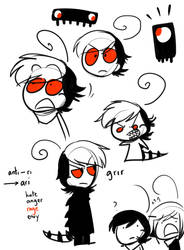 Ari concepts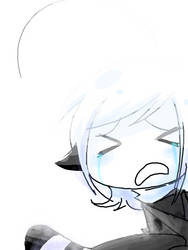 Sad Riru being Sad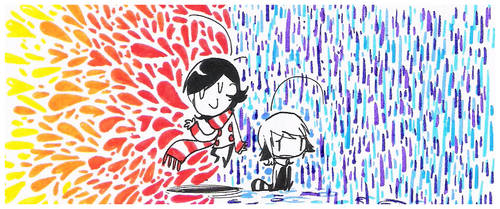 happy__sad
Bonefish Figurines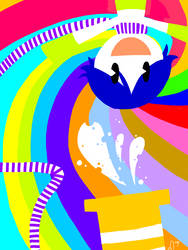 The Colours of Creativity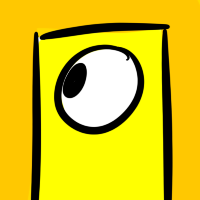 FLASH: Hypnotic Eye Movement