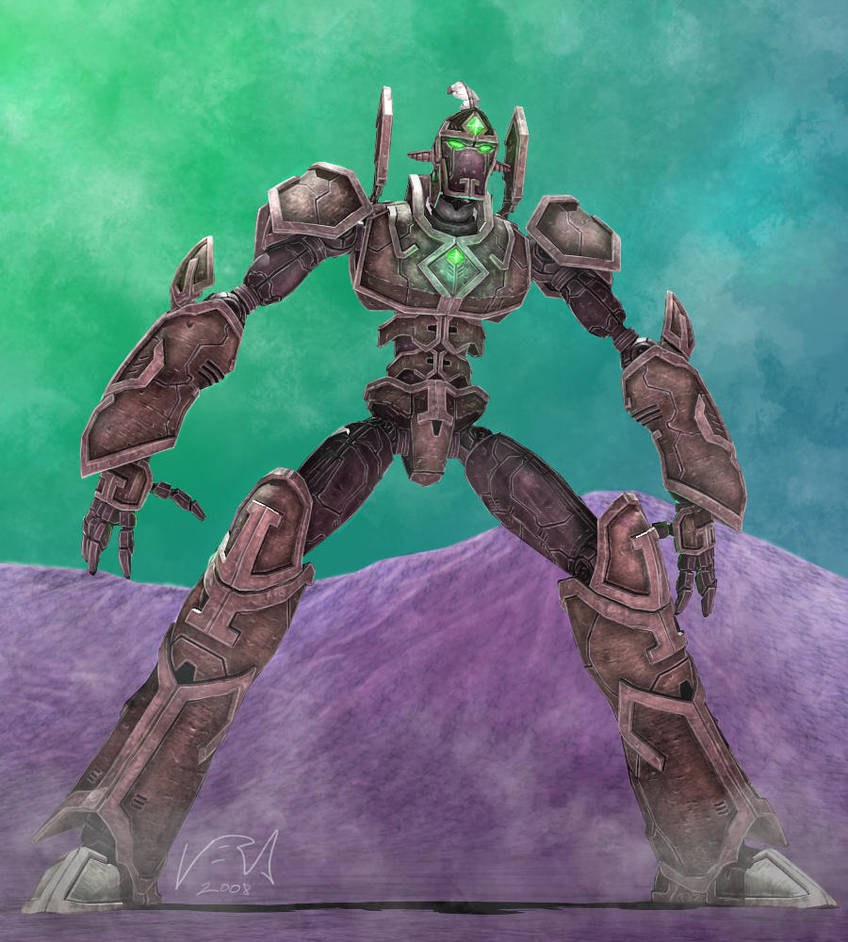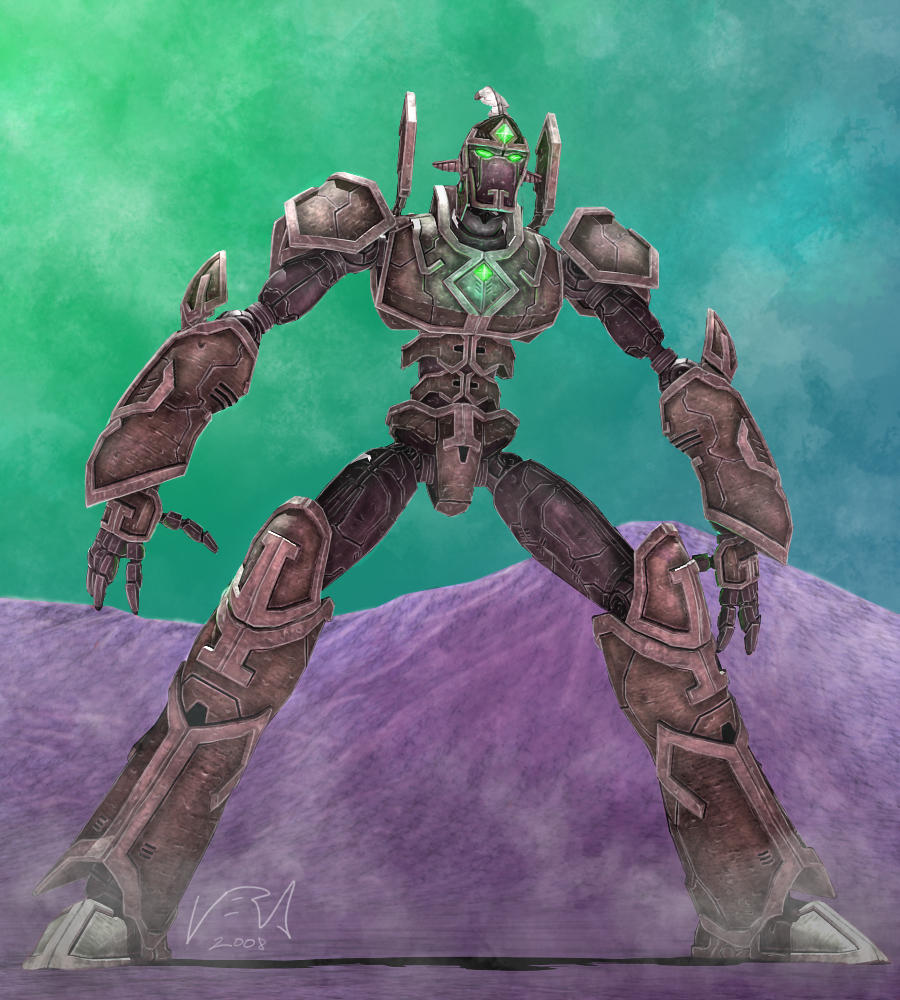 Well, I was in an artistic mood suddenly!
I was setting up a scene with this character and I happened to view him at this angle and decided to render it out and do my thing.
Obviously a good guy.

1hr rendering, 2hrs is PS, Countless hours modeling, texturing etc.

Hope you all dig.
Oh yep, he's pretty ticked off.

niceee....

Reply

holy freakin' wow

Reply

Is that a feather on his head? If so, TOTAL WIN!
Reply

Ooo I really like this one! it's really unique~ *faved~*
Reply

I need to rephrase that last comment lol
It needs to be in a Disney Movie

Reply

This looks great.

This looks like something out of a Disney movie(Atlantis)

Very nice texturing too
Reply

Reply

Reply

Reply