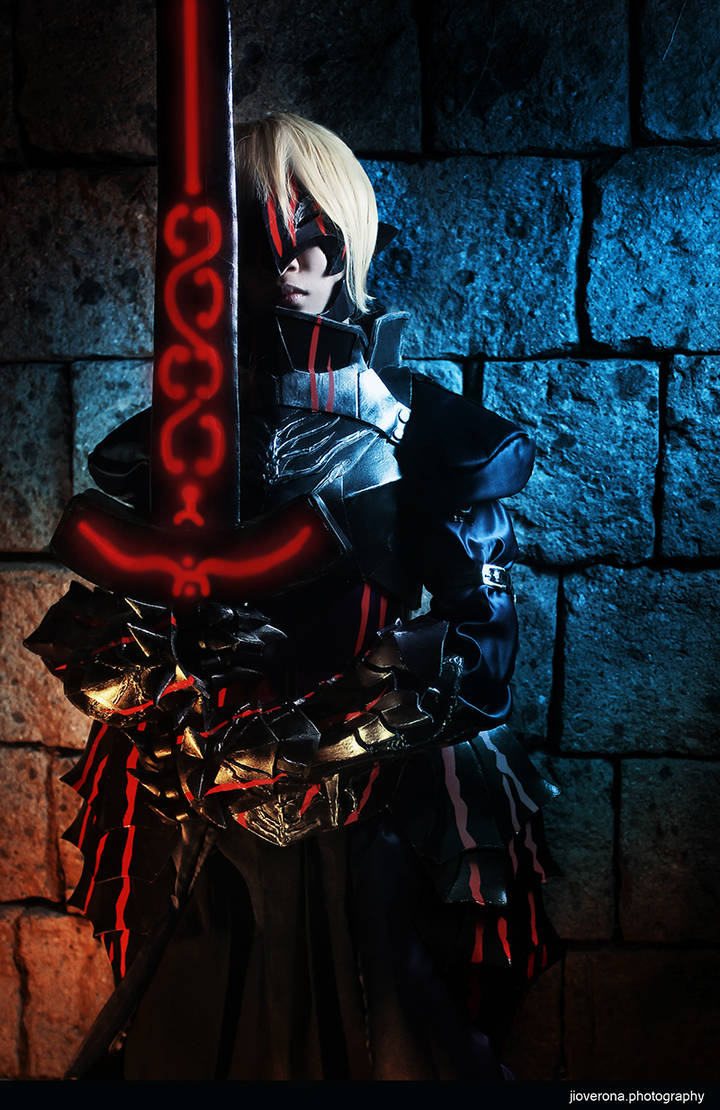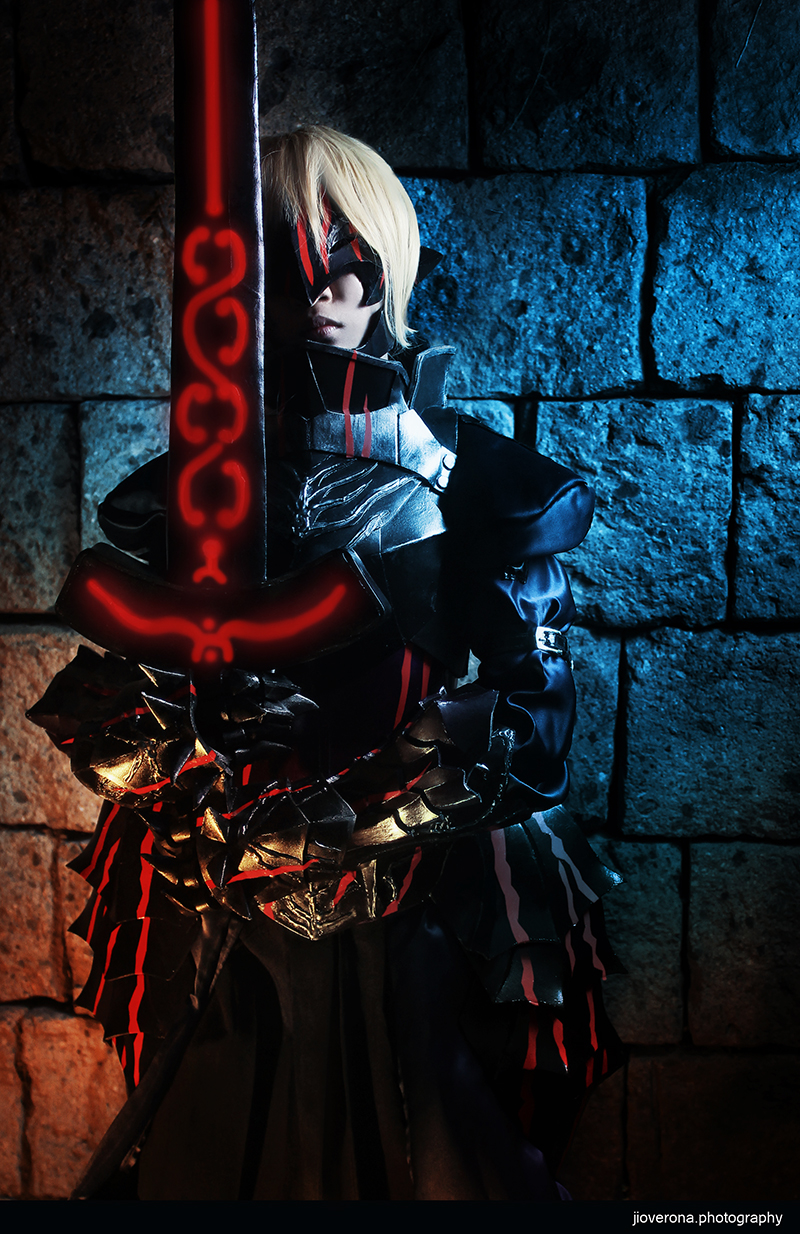 Watch
Saber Alter Cosplay
Based on the "Movic Edition" figure
Saber alter appears in the game "Heaven's Feel", another installment of the Fate/Stay Night series.
Photo by: ~
jiocosplay
Costume by: ~
kuricurry

there's something so frighteningly appealing about this. a very scary type of mood to this of someone willing to do the job no matter how a victim could plead. awesome work.

Reply

That's one of the best comments I've gotten in a while.
Thank you!

I appreciate it.

Reply

Reply

Reply

Reply

Wow, that's awesome! The lighting brings out the details in the clothing and adds so much to the atmosphere, too.
Reply

I love the lighting on this picture.
Reply

Reply

You really out done yourself with this one !
Reply

Reply

Wonderful armor and costume. Very well done!
Reply

Reply