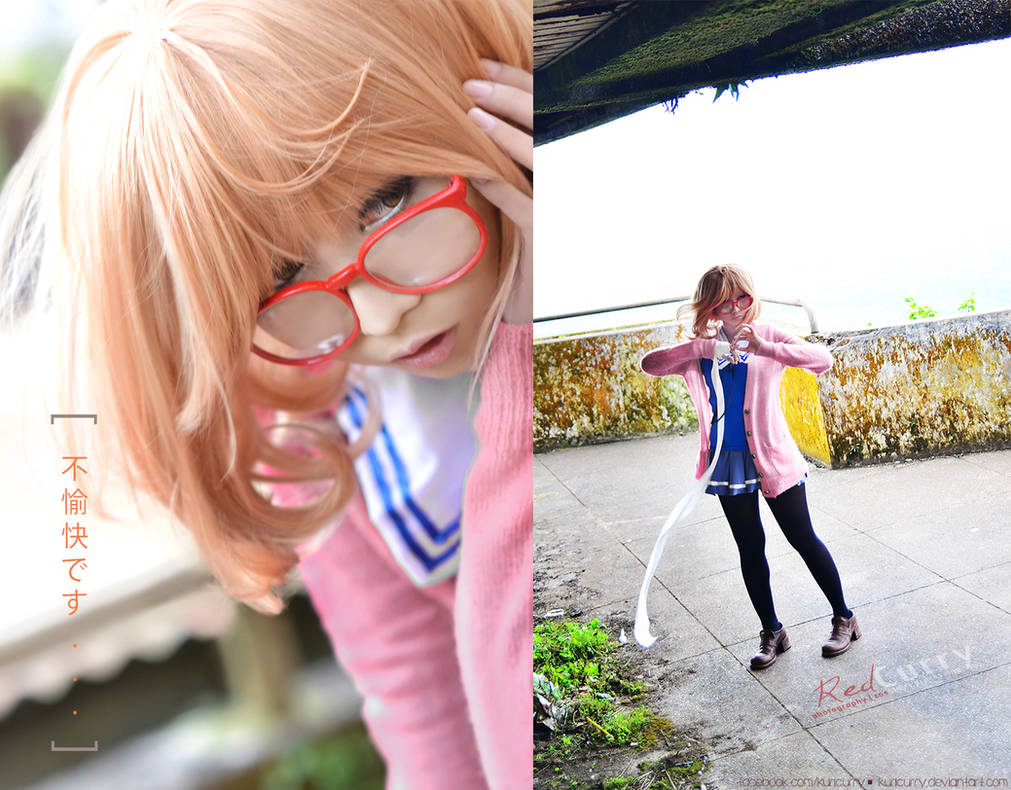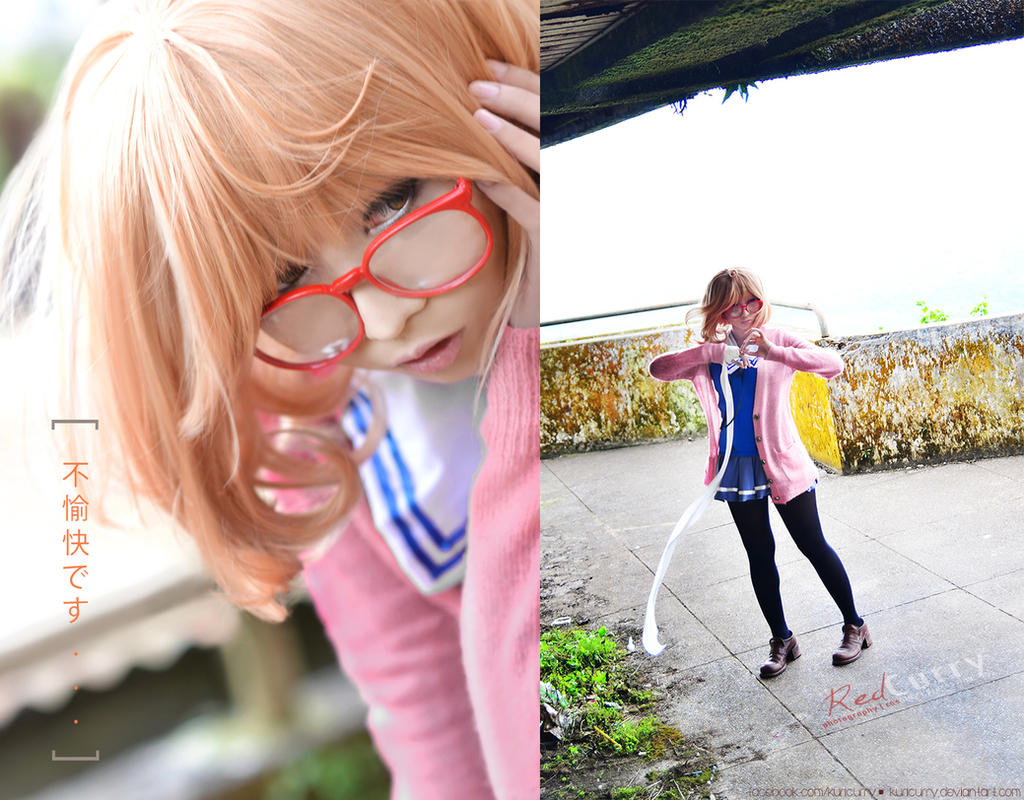 Watch
Mirai Kuriyama as she appears in Kyoukai no Kanata, default uniform
I made everything, as usual. Though in this shot the sword I made was in the car.

Fail eh?
It is included in the other shots, though...I'm personally not to fond of it.
Mirai Kuriyama Costume/Cosplay/Styling:
kuricurry
Photography/Direction:
Os-Harmonixer

It looks so perfect!! I actuallu have to do this cosplay ;3; could you tell me where you got the costume and the wig? they looks perfect! and I hope they weren't too expensive....It'd be great if you could write down the links!
Reply

Reply

Amazing! this cosplay is my next project for the "Japan Expo" in Paris, France.
I think your cosplay is really really beautiful and wonderful!
Fav

Reply

Oh wow
Thank you very much! And best of luck with your cosplay of her!!

Reply

Y'know, I'm suppose to be watching that series soon. I guess now I have something to look forward to

Reply

It's definitely worth the watch!

haha, though to be honest I don't do her much justice.
Reply

I'm be glad to watch it then.

Eh, I dunno, you look super cute in that costume, which means you gotta be doing something right.
Reply

really nice photo <3 you look good as her ^^
Reply