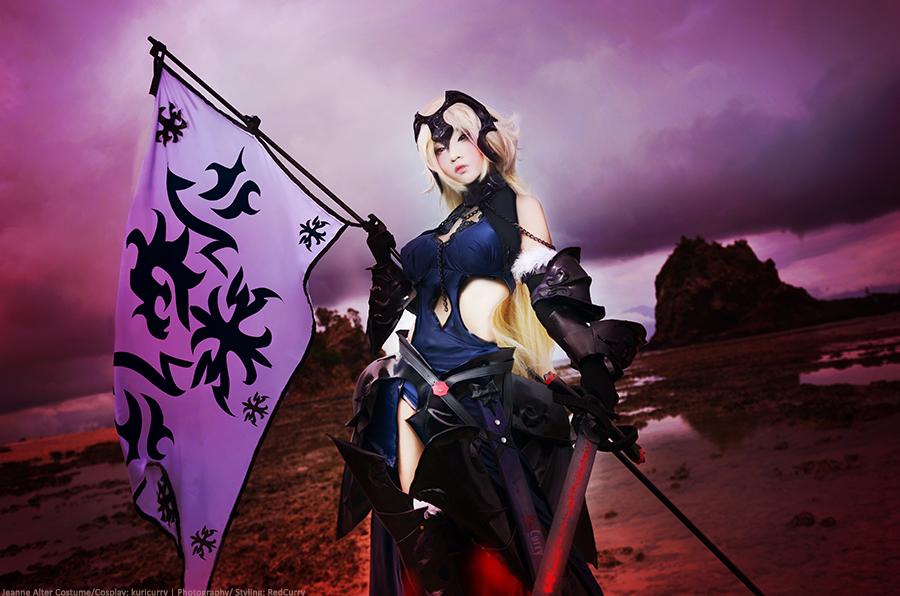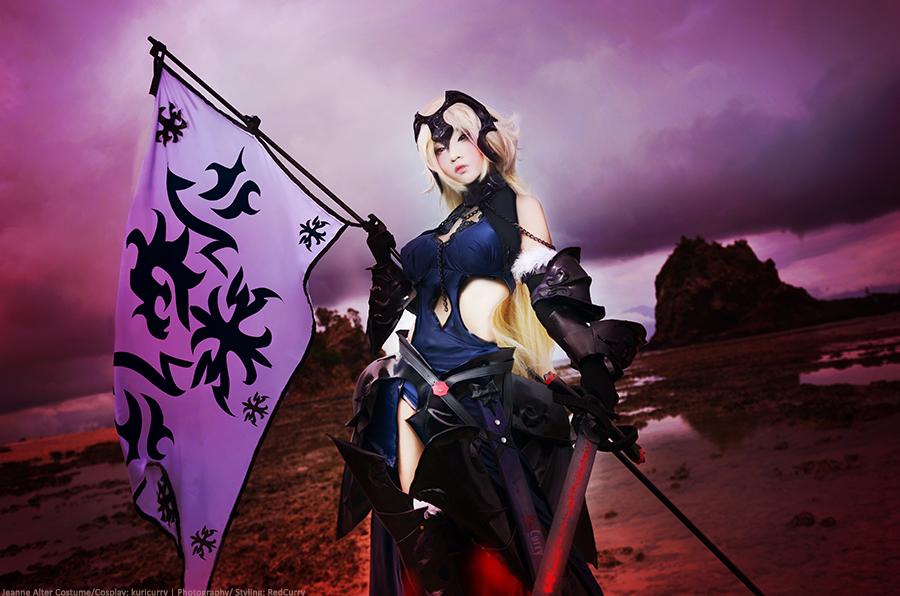 Watch
So many issues getting to this point, let me summarize:

The 2nd wig came around the week of the shoot itself. It took a month to get to me.

It was raining, so painting was harder

Magically, I had a crap ton of stuff to do at work.

My remaining machine needle broke when I was at the final stretch of sewing, on the day of travel for the shoot

Finally, all set-up and dressed, 30 minutes in-- it POURS! Crazily! So we had to take shelter.

The rain stops, but the area we were shooting was now covered in water.

Overall, I'm kind of used to not having things go my way easily. But this was sort of verging towards just absurd luck.
Cheers all the same!

Jeanne D' Arc Costume/Cosplay/Flag:
kuricurry
Photography: RedCurry