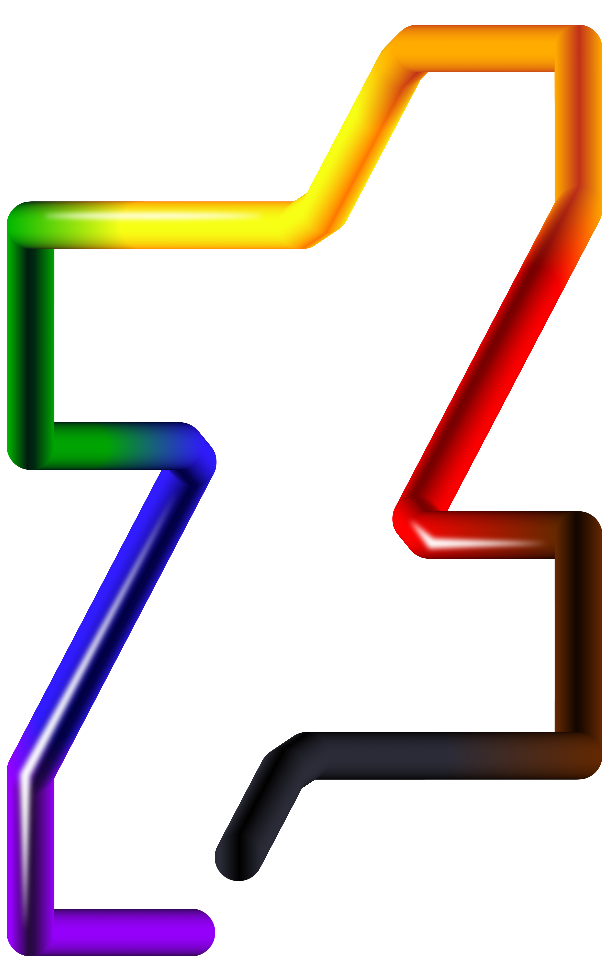 If you would like to use any art of mine -


but please don't make bases or remake them,they are one of a kind and i worked very hard on them.

My Little Pony Friendship is Magic (c) Hasbro.
Any other Characters from other shows or games i make belong to there rightful owner.