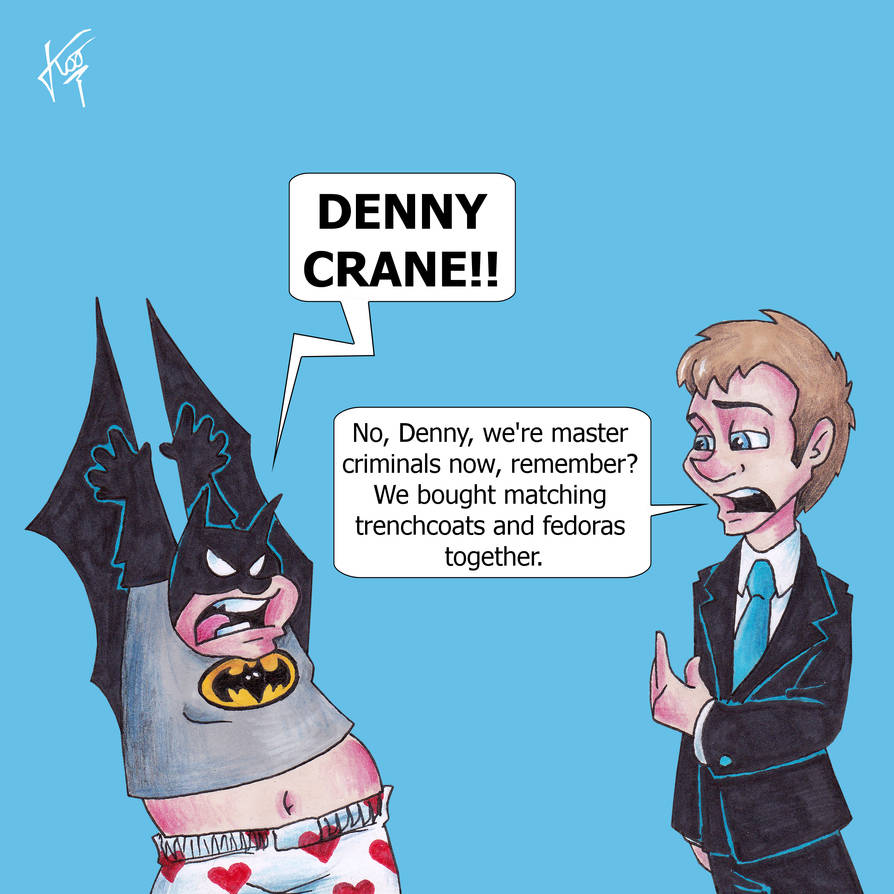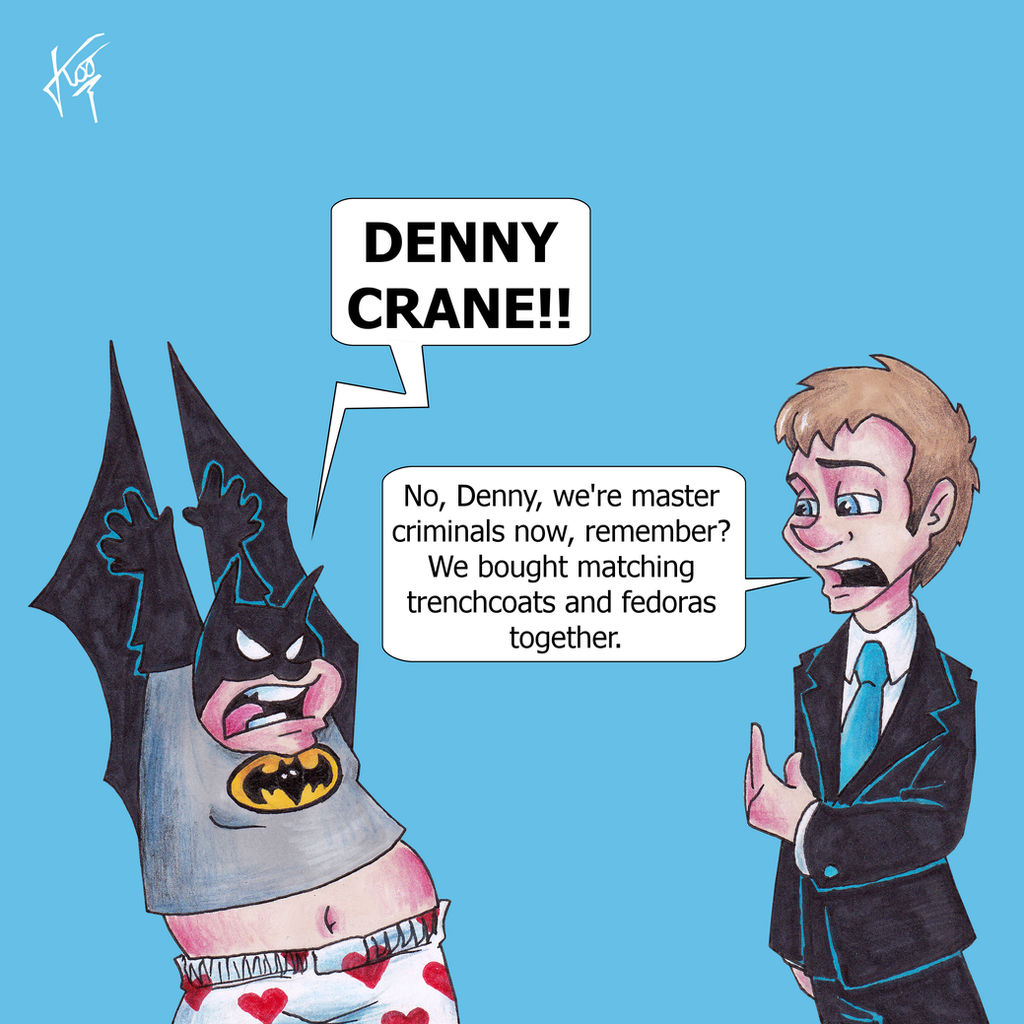 Watch
I was talking to a new friend about James Spader, "The Blacklist" came up, I expressed the opinion that it would be more fun with Denny Crane... So Alan and Denny retire from lawyering to become master criminals, but Denny sometimes forgets and thinks he's Batman. I would watch the Hell out of that show!

Someone was recently pestering me about Batman. According to Bruce Wayne's more recent backstory, we are both black belt seventh dan in Kyokushin. This places me at least in theory on the same level as Batman and he seemed a bit offended that I did not feel required to get a cape and mask and spend my nights fighting crime. There just seems to be a flaw in the concept of trying to be a superhero when you have no super powers.
Curiously, my mother was a superhero for a short time. Back during her 'acting-her-way-through-medical-school' days, she was cast as secondary character in a short-lived television series. She played a Native American superhero known as Red Godiva. She never did know where the 'Godiva' part came from, and I try not to think about it.

Reply