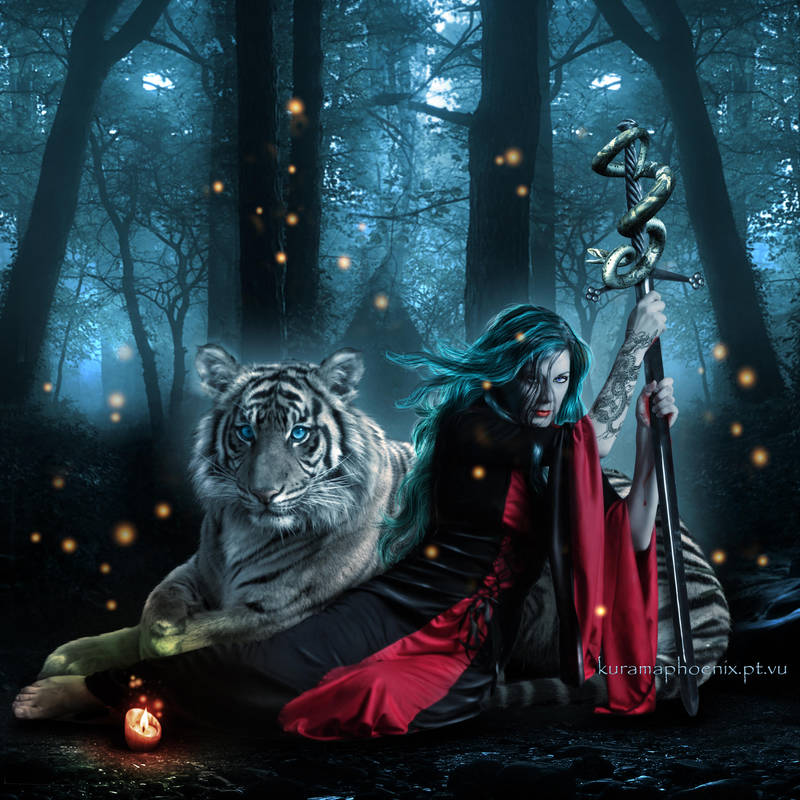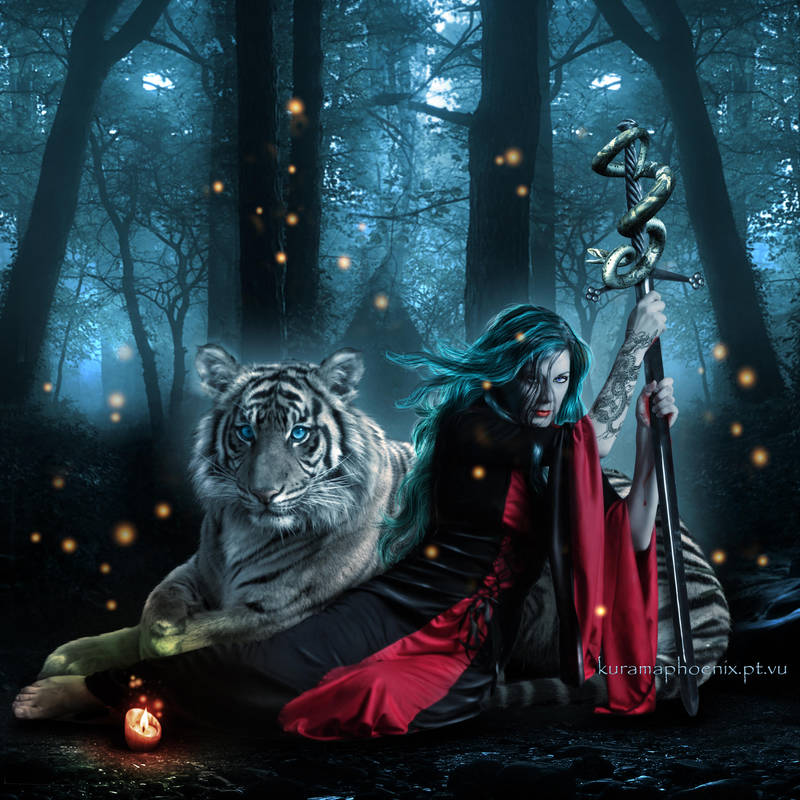 Watch
Credits:
[link]
[link]
[link]
[link]
[link]
[link]
[link]
...Others are my personal resources or painted with mouse by me...
I admire and appreciate every favorite, comment and watch! I can't reply very soon, so please forgive me for that. I love you all! Thank you very much!

Some of my works:
All work contained in my gallery is copyrighted ©2012 Ana C. Ferreira (www.KuramaPhoenix.pt.vu) and may not be used without my written expressed permission. My work does not belong to the public domain.