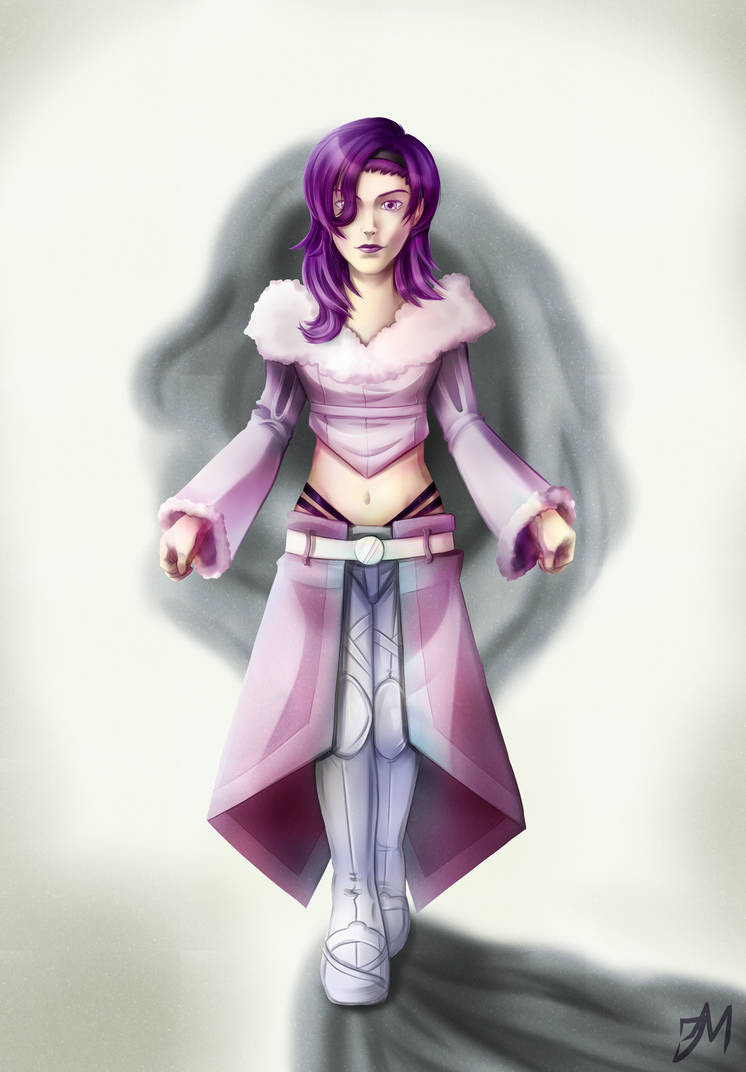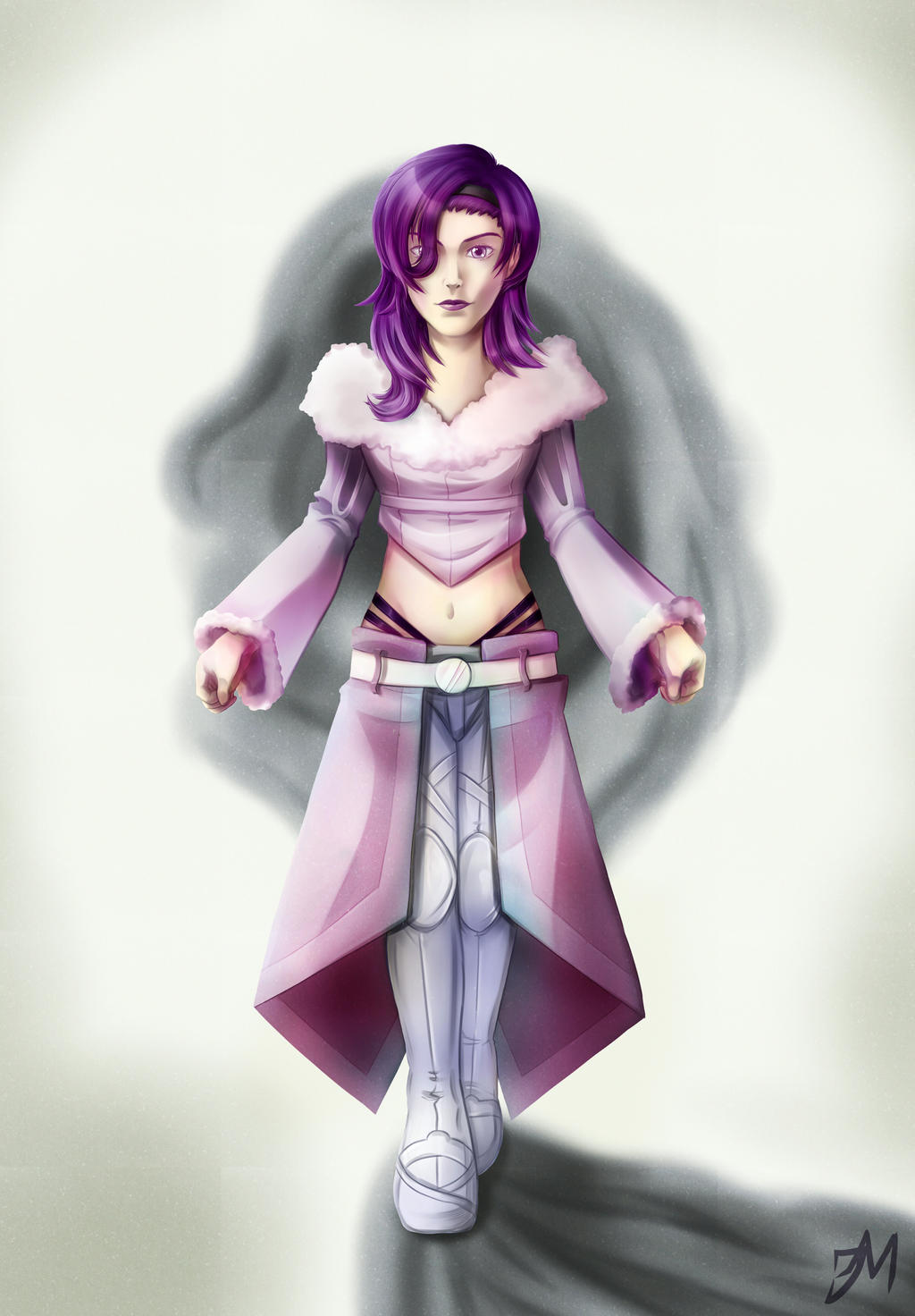 Watch
My white necromancer who's---PINK! XD
She comes from a world where her clothing and hair characteristics are part of white necromancer tradition (girls tend to wear pale pink/brown and men blue/grey) but it's only supposed to be a slight tinge instead of this saturated of a colour. the comic project is competing with another in my brain for which will be drawn but for my final art project for uni I decided to choose her.
Thanks to the lovely

for letting me use this stock as a pose reference
mariaamanda.deviantart.com/art…
this is my first time using this more realistic style and I look forward to receiving any feedback about the design, toning, composition, etc.etc. whatever you can think of!

layer count: 250+