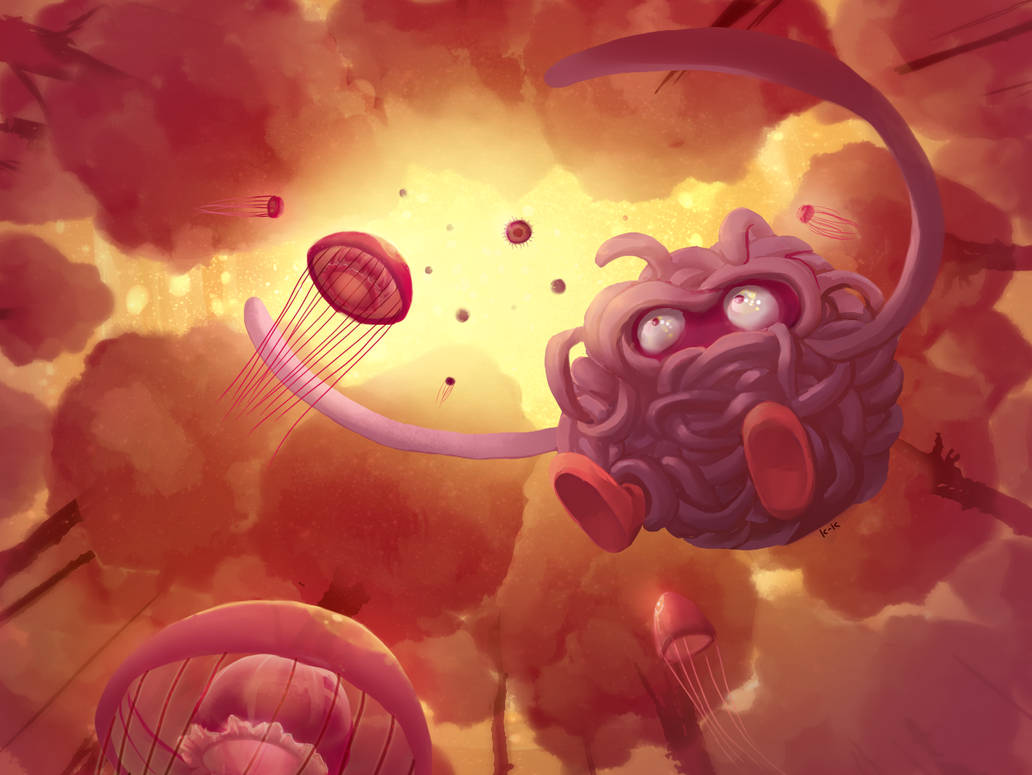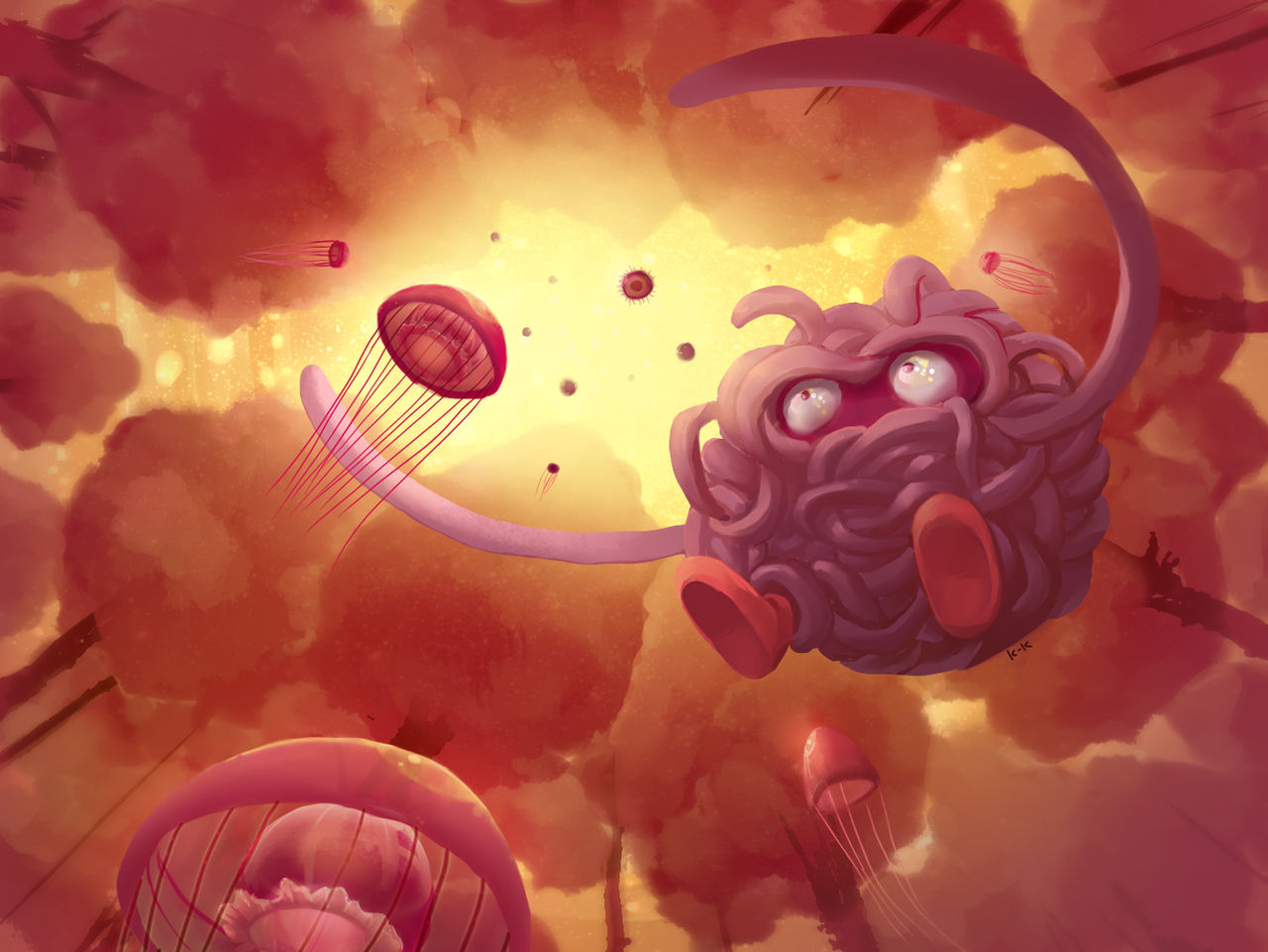 Watch
For #
Poke-fanclub
's "Draw me a Pokemon" event.
If I won, I'd ask for everyone to draw
Walrein
, those have a really nice combination of colours.
I had to think for a long time about how to execute those tangles in Tangela, but in the end they were really fun to paint. Instead the overall colours caused me a major headache, I think the red turned out to be too overwhelming. =_="
PaintTool SAI
15+ hours