About myself:
Gender: Male.
Nationality: Ukrainian.
Personality: curious, friendly, broad-minded, artistic, easy-going, a bit nervous sometimes.
Birthday: 14/02/1997.
Residence: Kyiv, Ukraine.
Likes: nature, books, spiders, cats, dogs, my family, researching, walking, swimming, gym, writting, drawing.
Dislikes: disrespect towards interests, trolls, when someone lie about me - especially accusing in harassment when I do not, when people threat spiders with a death (as well as any other animals).
Main fandoms: Pokemon, Yu-Gi-Oh!, Digimon, Bleach, Fairy Tail, Harry Potter, One Piece, The Sims, Spore.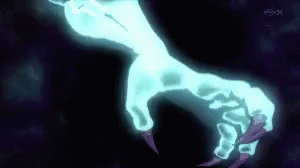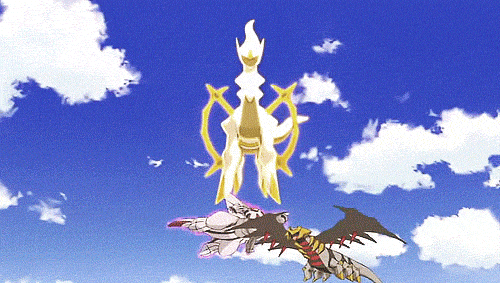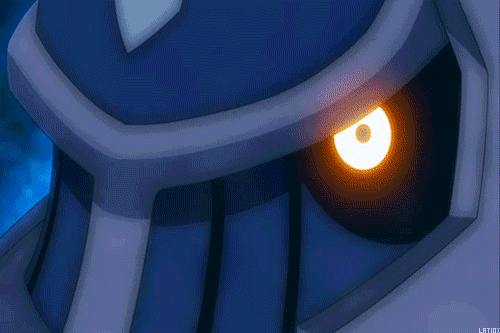 ________________________________________________________________



- for being trustable friend and great artist