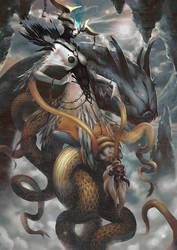 Mature content
Octopussy vs. SamuraiSugar 2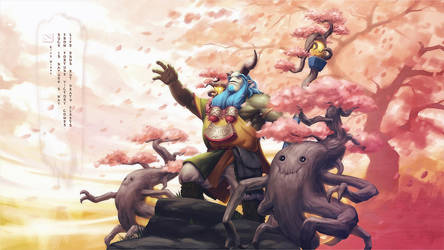 Guardian of the Bountiful Spring

Clash of Heroes II step-by-step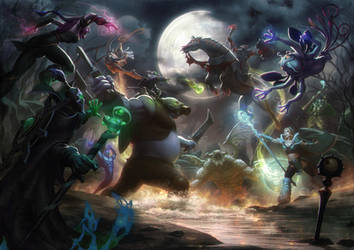 Clash of Heroes II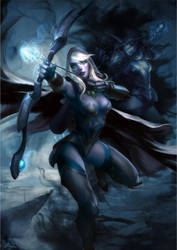 Drow Ranger v2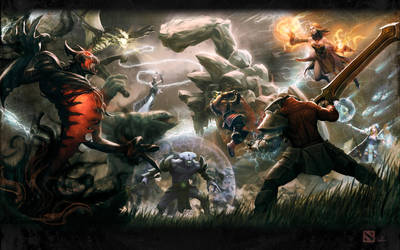 Dota2 Clash of Heroes 1 Redux!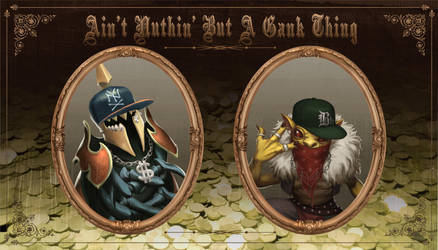 Gangsta Nyx and Bh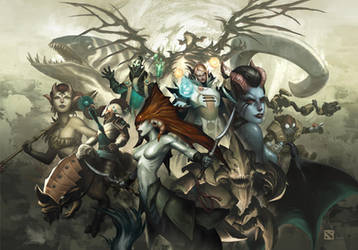 Compendium of Heroes 1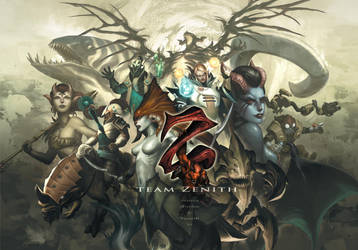 Team Zenith Heroes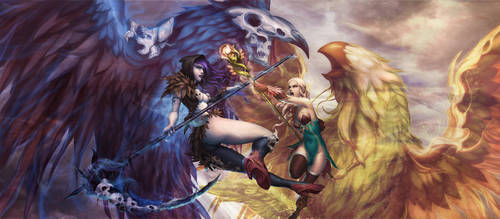 Life And Death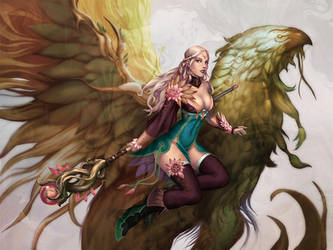 Priestess of Life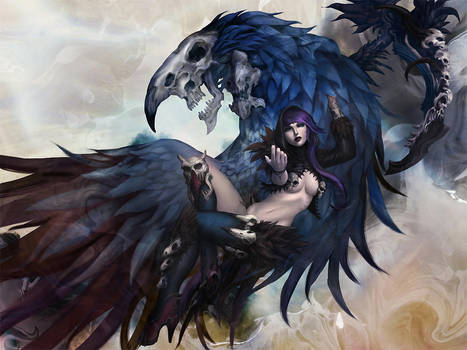 Mature content
Daughter of Death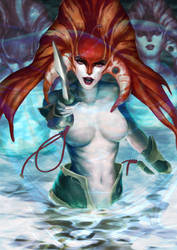 Mature content
Song of the Siren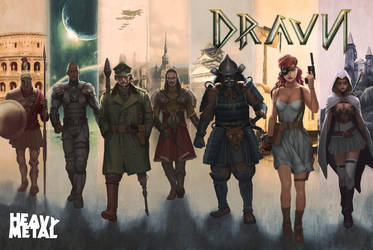 Heavy Metal Mag: Dravn Special Edition Cover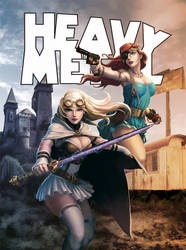 Heavy Metal Mag: Dravn Cover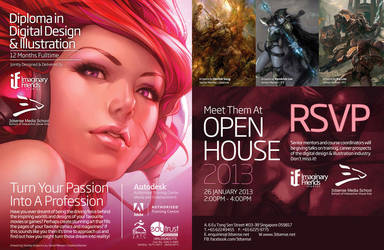 Digital Design and Illustration diploma program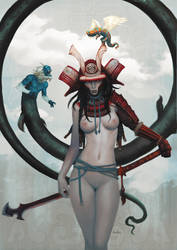 Mature content
Samurai Sugar x Misfits II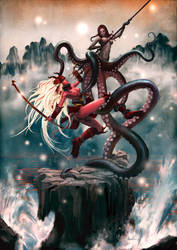 Mature content
Octopussy vs. Samurai Sugar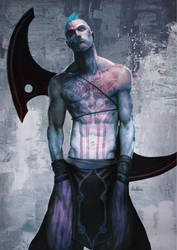 Last of the Turstakuri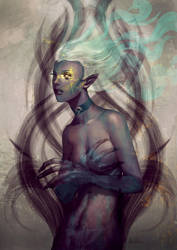 Death Prophet: Dead? or Alive..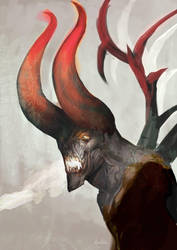 DoomBringer: Fallen and Outcasted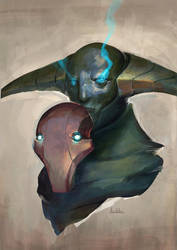 The Rogue Knight unmasked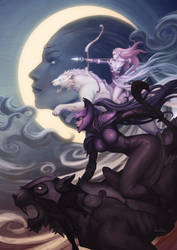 Daughters of the Moon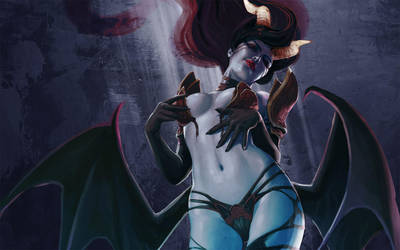 Queen of Pain -wallpp