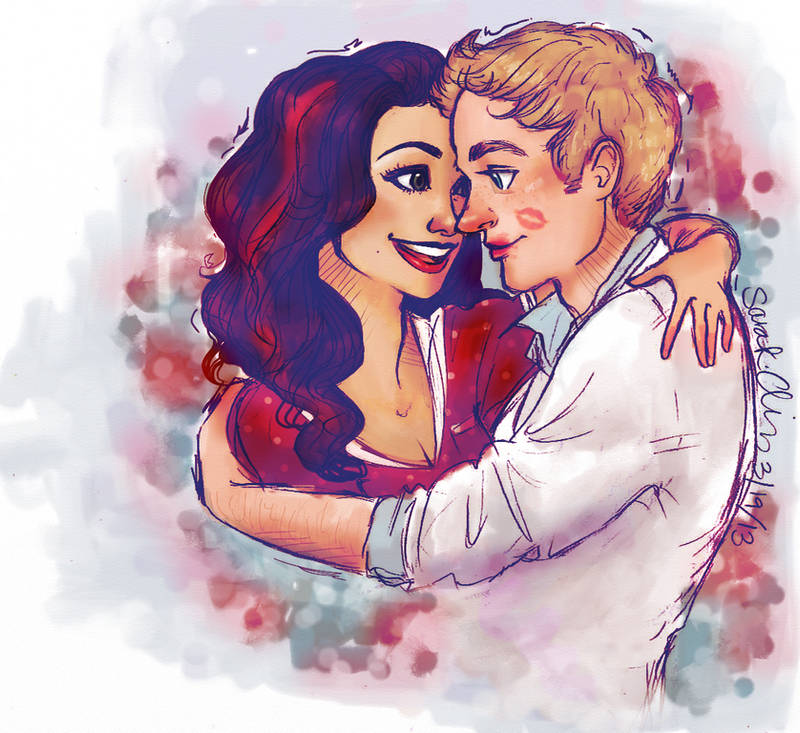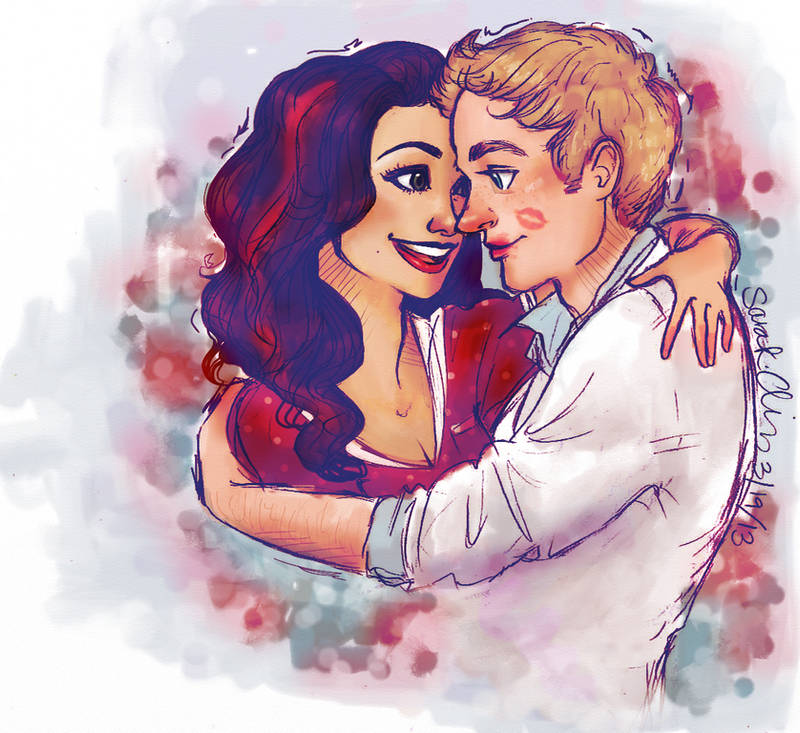 Watch
"MORE FRANKENWOLF!!!" Kumu demanded fervently. "IF YOU REFUSE TO GIVE US MORE RUMBELLE, AT LEAST GIVE US SOME GOSH DARN FRANKENWOLF!!!!" and her cries of desperation went unheard by Kitsis and Horowitz....
I am a fan of this pairing. Although, they're not technically a pairing. Not really. But, I think they're great.

Their heart-to-heart on the docks seemed more of a friendship thing, which I liked VERY much indeed. There was no stupid wink or flirtatious smirk, which made their exchange more genuine, I think.
Needed a bit of help with coming up with an ok couple pose, and really liked

's stock image:
[link]
Didn't totally reference it, just used it to get off the ground, but it did help.
Also, RETURN OF THE BLOTCH-BACKGROUND. AGHHHH!!!!

Eghh, I sorta like it.

Needed some Frankenwolf fluff. Life is crazy right now. Also, yesterday was my birthday. Woot. 17 years old.

Thanks, guys!!!
Enjoy!