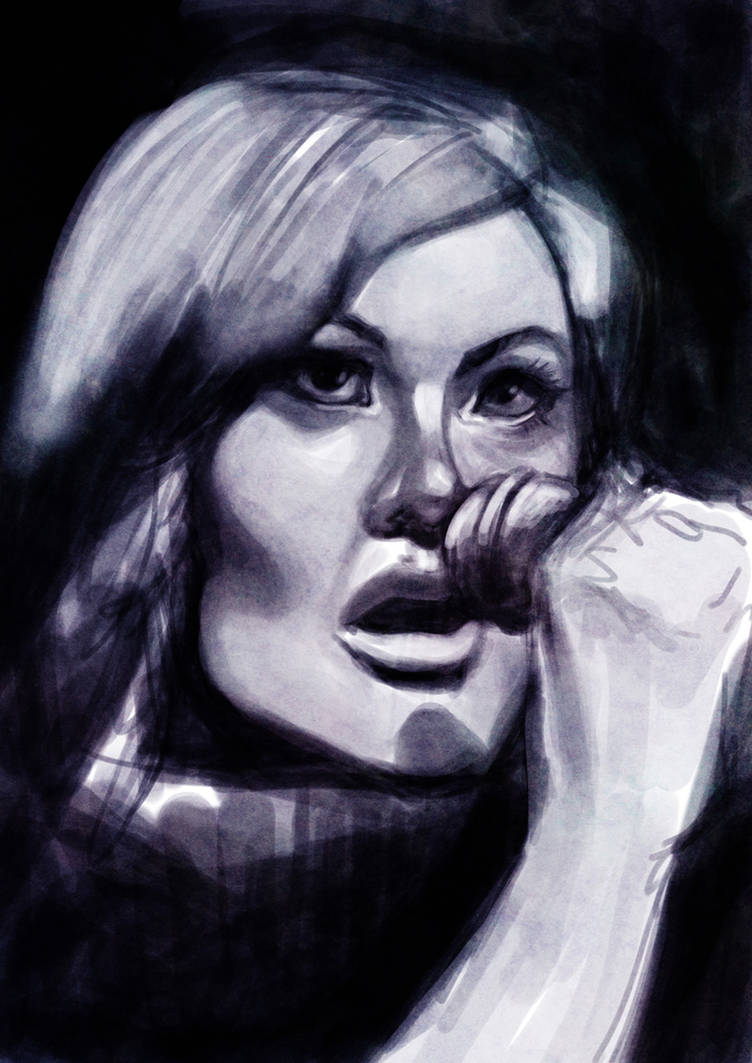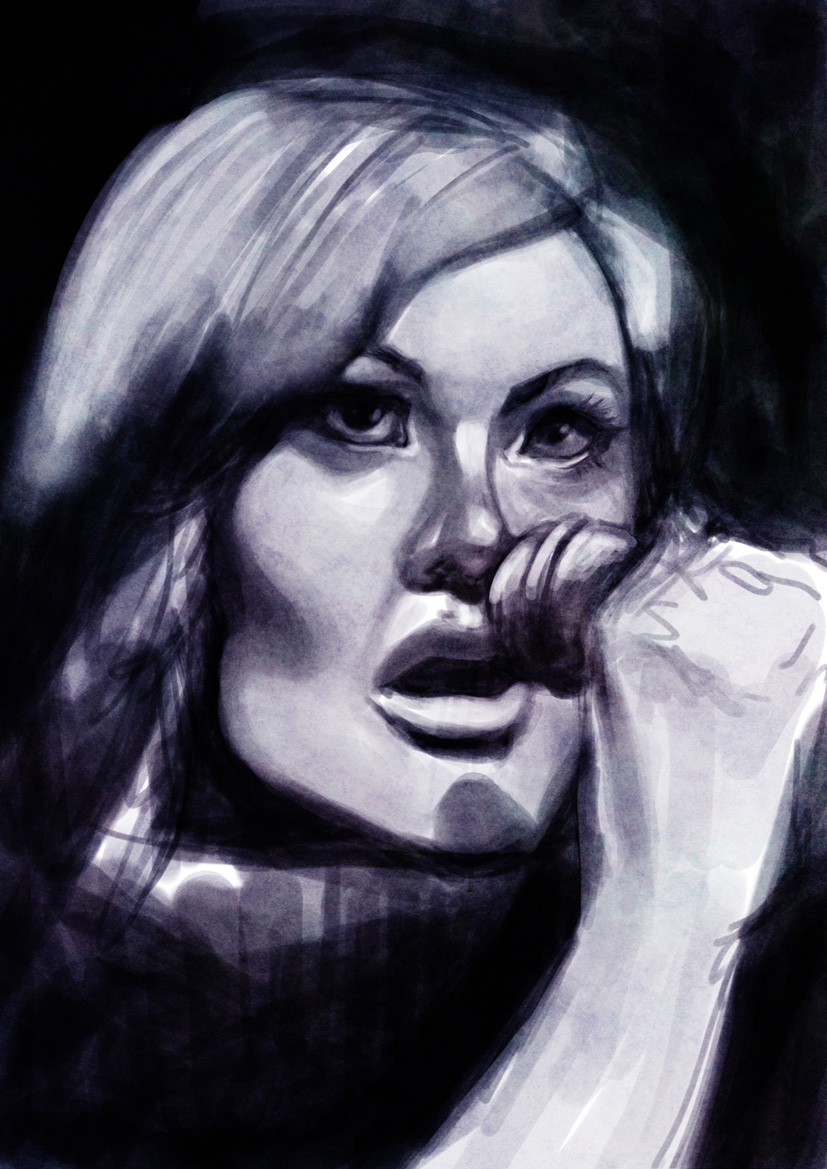 Watch
this is just a quick sketch i did while I try to ear "21" from Adele...
I said "i tried" because my bf took all the bandwith of our internet conex, and goear just didn't "go" xD... so I let it at the 4-5 song, and i let this piece incomplete too...
I know is not the best Adele portrait you can find in DA, but there was many time since I decide to draw anything, and I'm not unhappy with the final result...
so.... enjoy, or something!