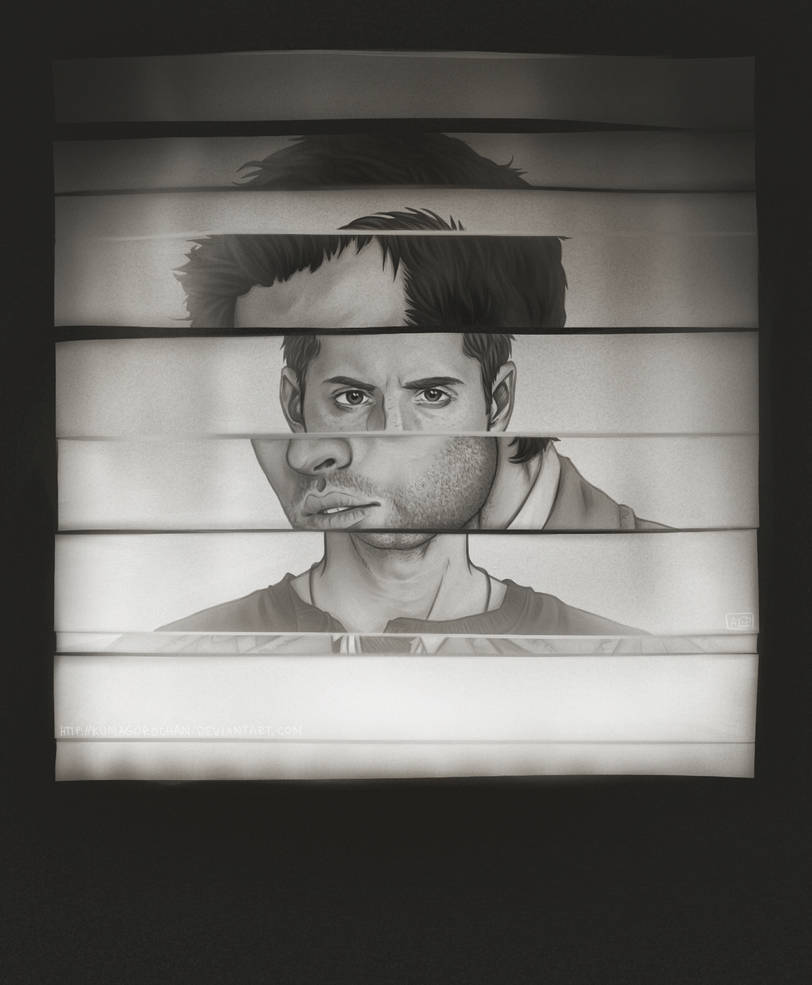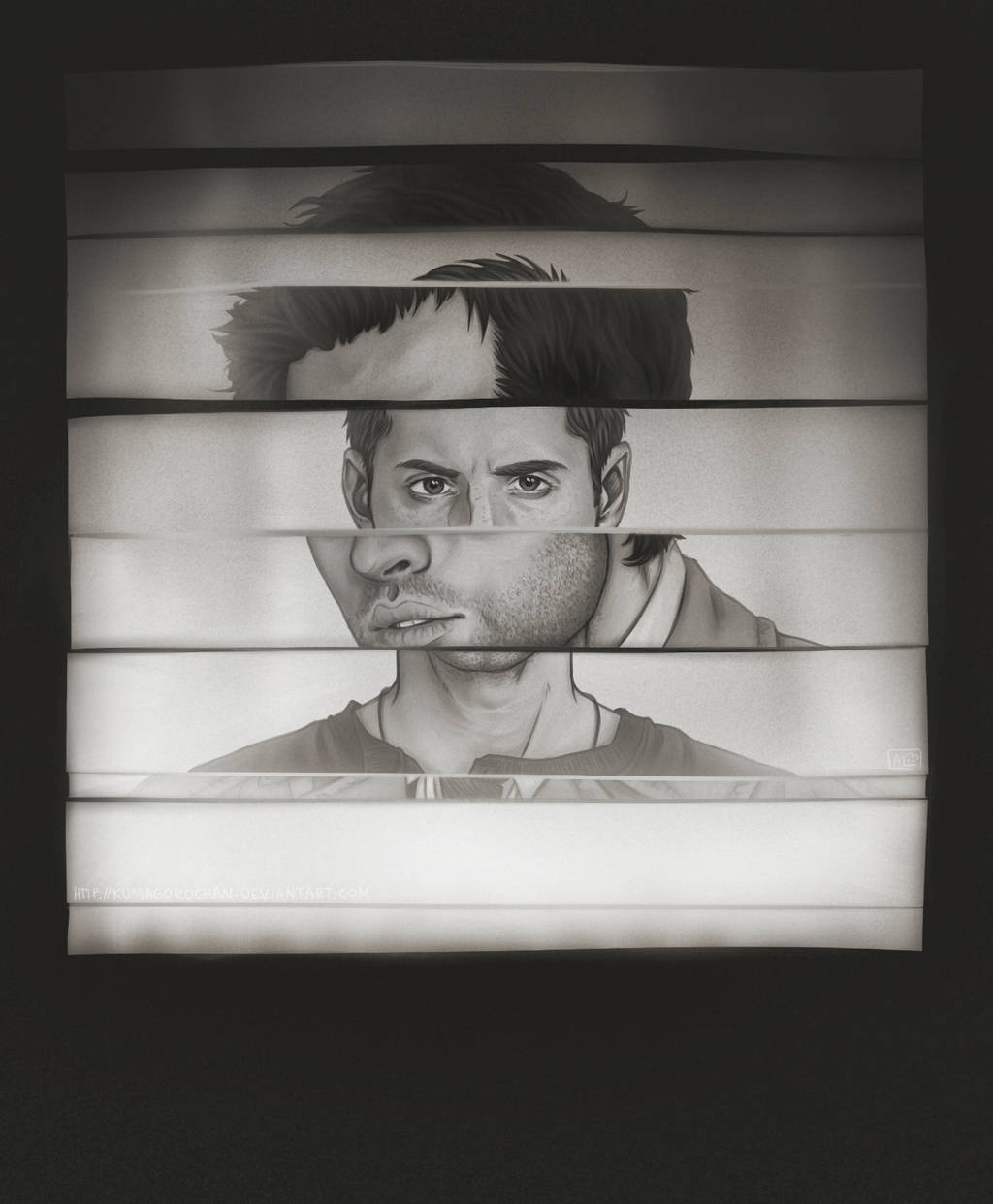 Watch
Clickie "Download" for total full-size
"A white blank page
And a swelling rage
You did not think when you sent me to the brink
You desired my attention, but denied my affections
So tell me now where was my fault,
In loving you with my whole heart?"
White Blank Page by Mumford & Sons
MMMMMMyes. Not much to say about this. I'm satisfied with the end result. And....that's pretty much it.
Enjoy!
Inspiration: robin-bervini.deviantart.com/a... by *Robin-Bervini
Characters © Eric Kripke and The CW
Art © Me