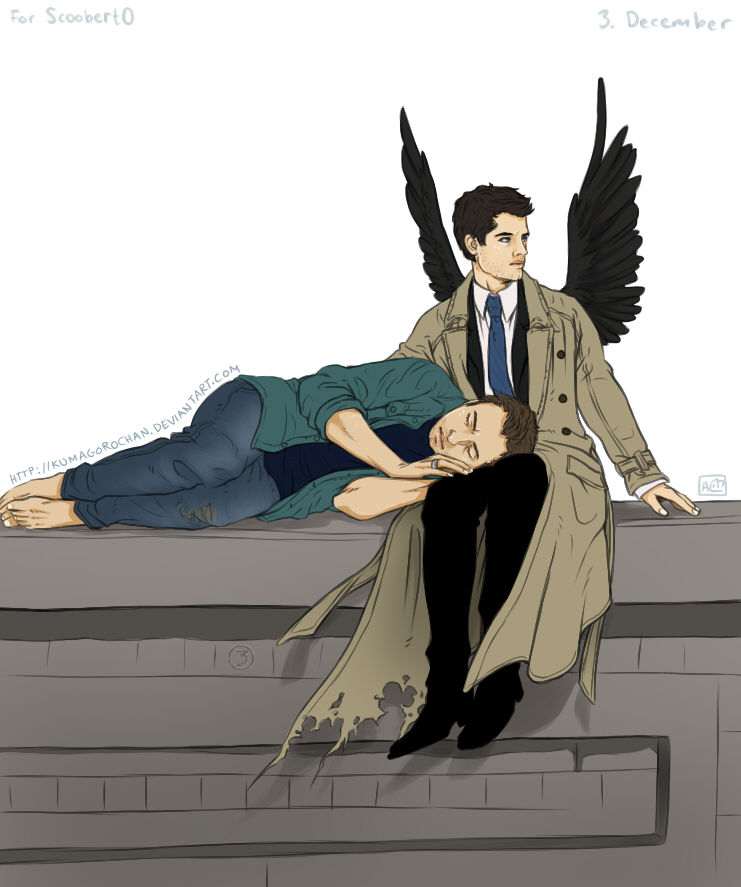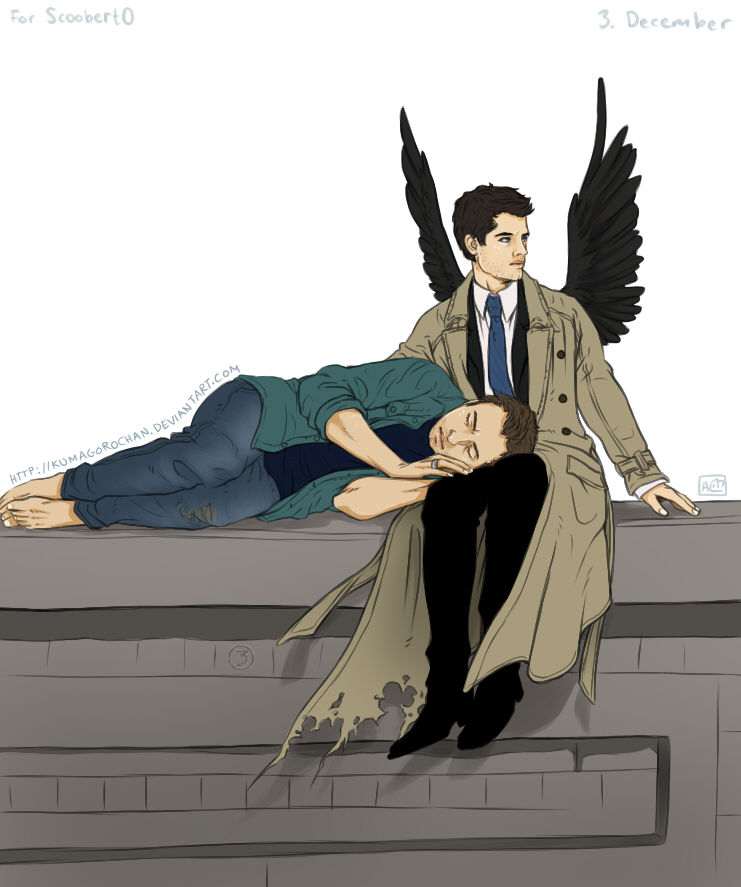 Watch
This is for my advent calendar on Tumblr, people get to request pictures for me to draw, and I'll draw one picture per day until Christmas!

December 3
Dean/Castiel
For ~Scoobert0
ARE YOU SURPRISED TO SEE SUPERNATURAL FANART?????? I'm not. 8--) lol
Posed after a painting/photo of an angel and a dude, but I don't know the original artist/photographer, so sorry 'bout that! D:
Enjoy!
Characters © Eric Kripke and The CW
Art © Me