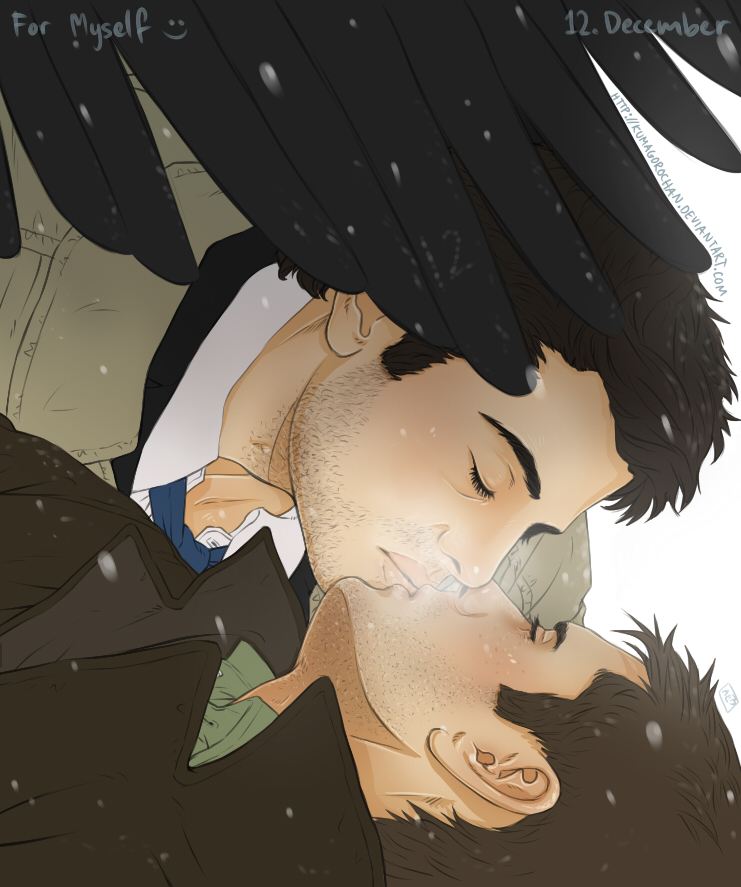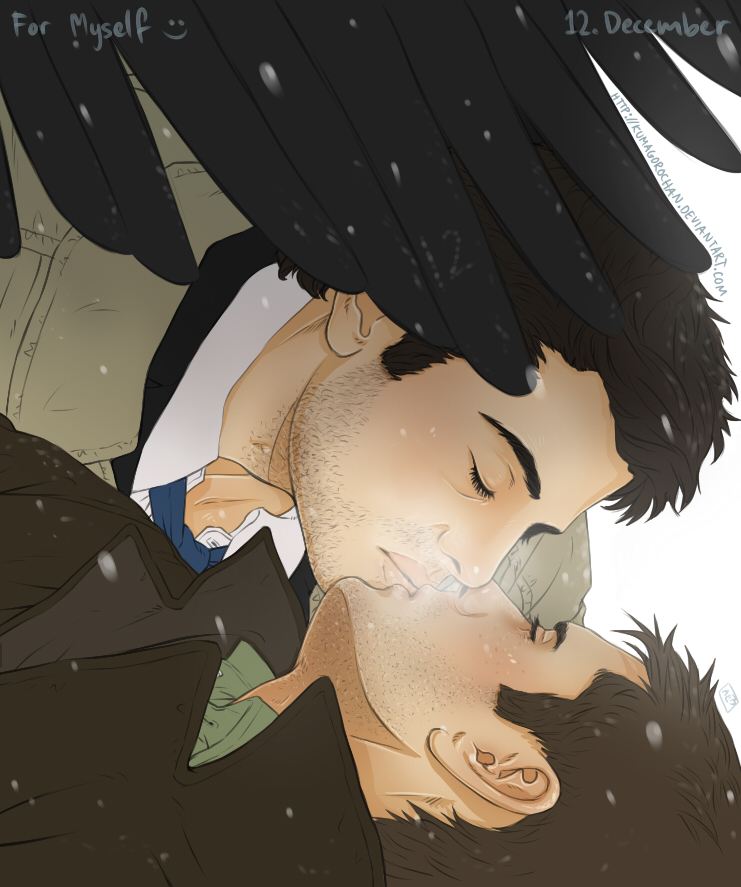 Watch
This is for my advent calendar on Tumblr, people get to request pictures for me to draw, and I'll draw one picture per day until Christmas!

December 12
Dean and Castiel
For MYSELF 8))))
LELELELELELEE yes. *
apelimandilos
thought I should do something for myself today since it's my birthday, SOOOO YEAAAAAHHHHHHHH. I couldn't come up with anything else than Destiel ghgjg.
I liek.
(and yes, I am late ghhgjg had to stay up very late to finish this 8--I)
Enjoy!
Characters © Eric Kripke and The CW
Art © Me